The Government has created the Help to Buy scheme to help people take steps to buy their own home. Whether you want to get onto the housing ladder or move up it, Help to Buy makes it possible to buy a new-build or existing home priced up to £600,000 with as little as a 5% deposit.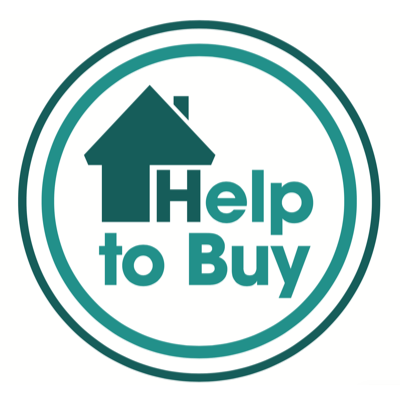 If you need help choosing the right scheme for you,
contact The Mortgage Hut
for mortgage advice.
Shared Ownership is a potentially cheaper option than privately renting or buying outright, enabling you to buy as much of the property you can afford. Starting from just 25% ranging up to 75% with your initial purchase, buyers then pay a low-cost rent on the rest of the home. The higher share you buy the lower the rent will be.
This is about existing Shared Ownership properties that are being sold. Here you buy a share from the current owner, not from the Housing Association like a new build. You can buy the existing share or a higher share if you can afford to, buyers then pay a low-cost rent on the rest of the home.
Available on new build properties, you will require at least a 5% deposit (of the full-market value of the property), you can then borrow up to 20% of the property value from the government as an interest-free equity loan*. You will then need to be able to raise a 75% mortgage to cover the remaining cost of the home.

*Equity Loan is interest free for 5 years, in the 6th year interest will be charged, for full details please visit
www.helptobuysouth.co.uk
.
Sometimes referred to as discounted rent, there are some new and re-let homes available on this scheme through Housing Associations. The rents are about 20% cheaper than those on the open market, which will enable you to save towards a deposit to buy a home through one of the Help to Buy schemes at a later date.
With this scheme, you can save towards a deposit to buy the home you are renting, usually within 3-5 years. If your circumstances have changed and you are no longer able to afford to buy, your landlord may review your tenancy. There is no guarantee that your tenancy will be renewed after each of the agreed periods and please note there is very limited availability for Rent to Buy homes.