Why would you transfer a mortgage?
Changes in your life circumstances can sometimes mean that your current mortgage plan no longer represents your relationship status, or you could be looking to move the ownership of your home to your children as part of long-term estate planning. Either way, a transfer of all or part of your mortgage can be the perfect tool, but how can it be done?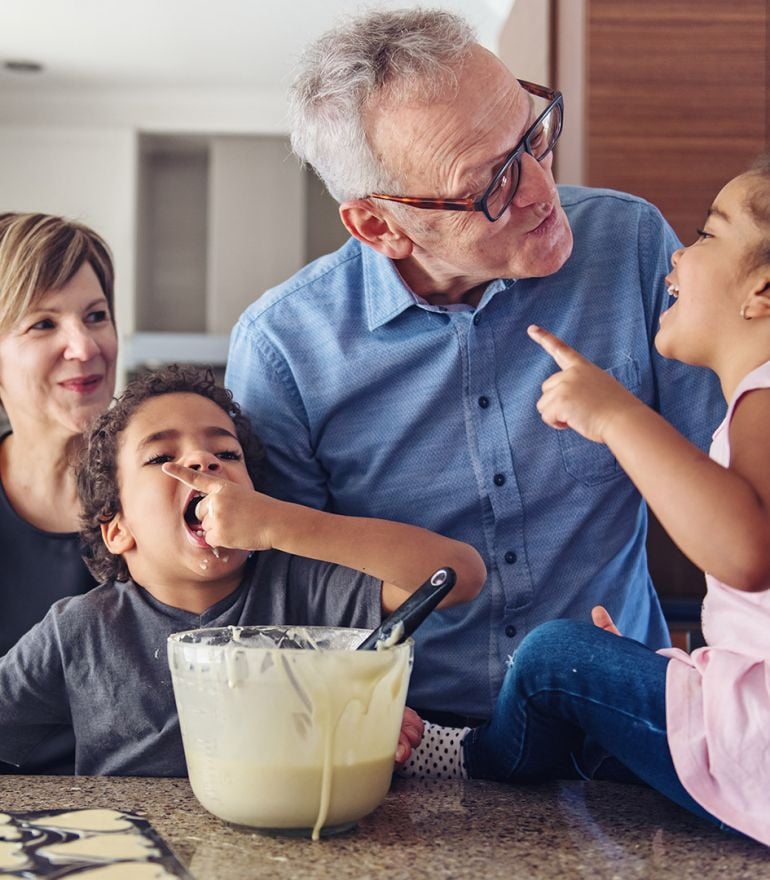 Making a Transfer of Equity
Your mortgage is strongly tied in to the deeds of the house, and if you make a change to who is responsible for one, then you make the same change with the other. So, if you have a current joint mortgage with your spouse and wish to take it on in full yourself, not only will you be responsible for the mortgage in its entirety (and it will cease to be a joint mortgage), but you will also solely own 100% of the home.
To make this change, you apply a process known as Transfer of Equity.
A transfer of equity can be with an existing mortgage, where the new owners take on full responsibility and any old owners can be released from their debt and obligation, or it can be done as a remortgage, paying off the old mortgage and replacing it with a more appropriate arrangement.
Common examples of transfer of equity include:
Taking your existing single mortgage and adding a new spouse or civil partner to it, turning it into a joint mortgage
Turning a joint mortgage into a single mortgage upon divorce or end of civil union
Adding an adult child to a deed upon their maturity as part of estate planning
Transferring a property and mortgage in full to another family member
Credit checks and affordability – the process of transferring equity
When you change your mortgage in this way, the lender will need to reassess the suitability of the applicants just as they would do in a new mortgage application – and if you are taking on more of the weight of the mortgage, this will include you, despite you having made payments on the property for years.
One of the most common reasons for a transfer of equity is following a divorce. In this situation, one ex-spouse may want to remain in the home and take on the full ownership and responsibility for the property. Your mortgage lender will evaluate this in full and will want to be assured that the resident ex-spouse is fully capable of making the repayments.
At
The Mortgage Hut
we work with a huge range of lenders and can help you go through the process smoothly. Transfer of equity can often be done within you current mortgage deal, but often it is worthwhile using the opportunity to shop around for a better rate and more flexible terms. Your current lender may evaluate your affordability in such a way as to reject your application for a transfer – in this situation we can help – just give us a call.
The change in loan-to-value – accessing additional funds
If years have passed since the mortgage was started, you will have paid off a chunk of the capital. Rising house prices will also change the ratio between the size of the mortgage and the current property value.
Together, these two factors mean your potential LTV (loan to value) ratio on any renegotiated mortgage or remortgage is likely to be in your favour.
For example, if the house was bought for £140,000 with a deposit of £28,000 (LTV 80%), the mortgage of the time would have been appropriate for those figures. If today the value has risen to £175,000 and the remaining mortgage balance is £92,000, the required LTV is only 52.57% - a vast difference to the original 80%.
In this example, you would have multiple options:
Obtain a 52.57% LTV mortgage with more flexibility regarding credit scoring. This is particularly helpful when a single parent is looking to retain the family home following a divorce
Work with The Mortgage Hut to get a better rate of interest on a 52.57% LTV remortgage
Release additional equity as cash by applying for an LTV greater than the required 52.57%. A 65% LTV mortgage would result in an additional £21,750 for your use yet still be relatively flexible regarding the credit checks
Inheritance tax implications of a transfer of equity
There are many rules regarding inheritance tax and making a gift of property, but a transfer of equity to a child is a legitimate way of making some long term inheritance plans. It won't simply prevent any taxes, but it can minimise any issues and make for a clean inheritance following your death.
A joint mortgage, for example, will transfer immediately upon one partner's death to the other and is outside both the structure of wills and probate, and inheritance tax. This is the method that allows most married couples to safely keep the family if one of them sadly dies.
If you do plan to use a transfer of equity to help ensure your family receive the home following your death, you will need to discuss the options with a solicitor.
The costs of equity transfer
When you transfer a mortgage, you may be liable for extra costs.
These include:
Stamp duty – this is payable upon the transference of ownership of a property in cases other than divorce or the dissolution of a civil partnership. It is worth noting that the law doesn't protect couples who are not married or part of a civil partnership, irrespective of the length of the relationship.
Early repayment fees – if you are remortgaging then you are likely to be liable for early repayment charges from your current mortgage lender.
Legal fees – sorting out the paperwork comes with its own set of solicitors' costs.
How to transfer a mortgage with The Mortgage Hut
Our experts at The Mortgage Hut have the best remortgage deals at their fingertips, as well as complete understanding of the transfer of equity purpose and a passion to help our customers! Why not fill in our
contact form
to have one of the specialist team get back to you or pick up the phone today?