Remortgaging
Find out how remortgaging can help you save on your monthly payments.
Speak to an adviser
A remortgage describes a scenario in which you take out a new mortgage on a property that you already own. Remortgages account for about a third of home loans made in the UK.
For most people, a mortgage is the largest financial commitment they will have. In the same way that you might search for the best deal on a new car, it makes sense to review your mortgage periodically to make sure that it is still the right option for you.
Our friendly advisers have expert knowledge of the options available and can help you to review your individual circumstances and take any appropriate action.
What does Remortgaging mean?
Remortgaging is the process of renewing your mortgage, either when your current deal is about to expire or because you want to find a cheaper or more flexible agreement.
Lots of mortgage products have a fixed interest rate that is set for a fixed period, most commonly 2 or 5 years.
After this period ends, the rate reverts to the lender's standard variable rate or SVR and this is when mortgage repayments can become expensive. Switching your mortgage to another deal before this happens can help you to reduce the amount of interest you pay and could lower your monthly repayments.
A mortgage is one of the biggest financial commitments you'll ever make, so it makes sense to keep checking that you've got the best deal. Over time, circumstances change too, so remortgaging to a different deal or mortgage provider could grant you the flexibility or change in terms and conditions that you're looking for to fit in with your lifestyle.
Things to consider before remortgaging
There are always costs involved with remortgaging and these need to be taken into account when considering whether remortgaging will be beneficial.


You may have to pay an early repayment charge to your existing lender if you remortgage.


If you are currently in a fixed rate deal that has not yet expired you will almost invariably be subject to payment of an early repayment charge (ERC), in order to leave. This is usually a percentage of the mortgage balance, depending upon how long you have left.

If you want to release equity from your property to get a lump sum, this means you will be increasing the overall amount you are borrowing and will, therefore, see a rise in your mortgage payments. Depending on the amount of equity you have in your property and the amount you are seeking to release, you may also see an increase of interest rate as your loan to value (LTV) may have decreased.

If you are thinking of remortgaging as a way to consolidate debts or to pay for a project, make sure you do your sums carefully. Remortgaging may seem attractive as mortgages have relatively low interest rates when compared to credit cards or loans but borrowing over a long period may cost a lot more in the long term.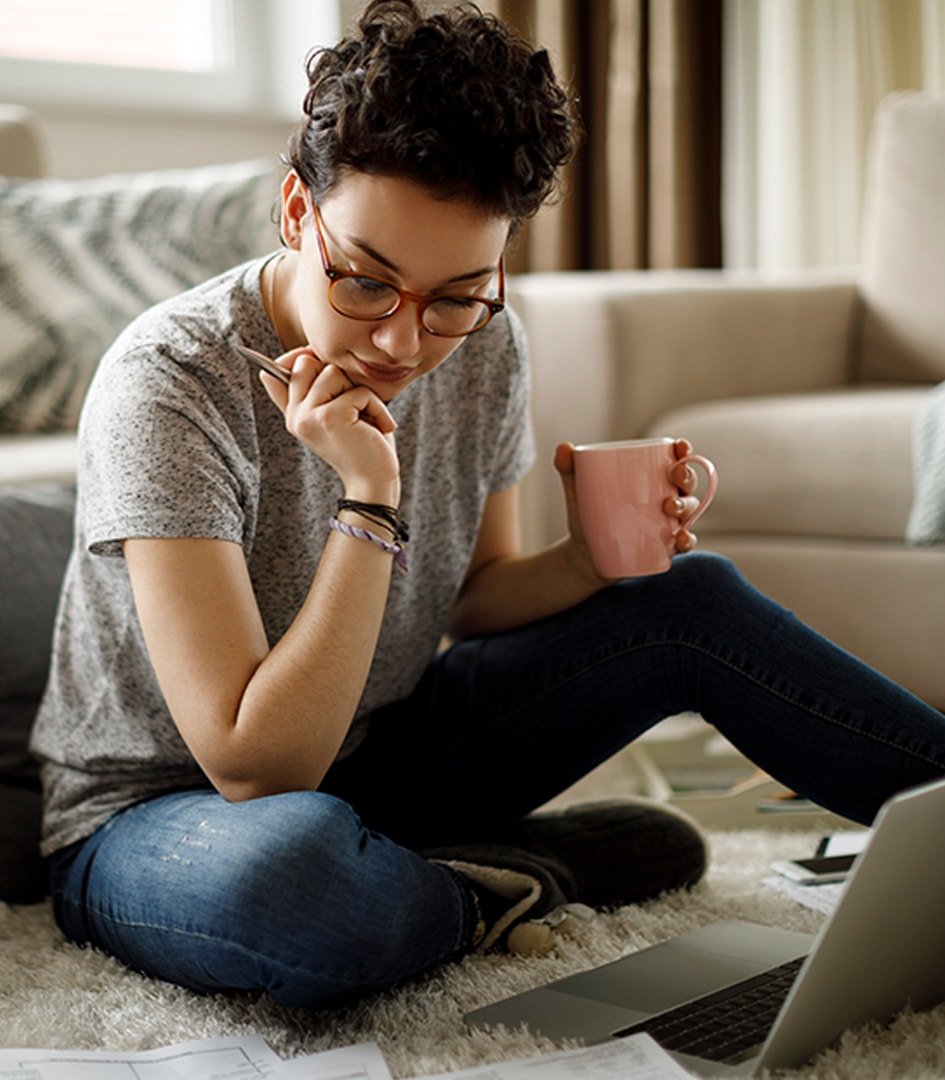 When is a good time to think about remortgaging?
Preparing for remortgaging
1. Check your credit score
New lenders will carry out credit checks on any potential new borrowers when you make an application. They need to know that you are the sort of person that manages their financial commitments well and that they can expect to be able to collect mortgage payments from you without any problems.
A credit check will search your credit history to find out if you have a good track record of making repayments on loans. The credit report will list your past credit cards, overdrafts, mortgages, other loans and even bills such as your mobile phone contract and utilities. It will cover all accounts open within the last six years.
The Mortgage Hut has partnered with UK Credit Ratings so that you can access your report online easily and quickly. Even if your credit report reveals a lower score than you expected, there may still be remortgage options available. Our expert advisers can work with you to review the options.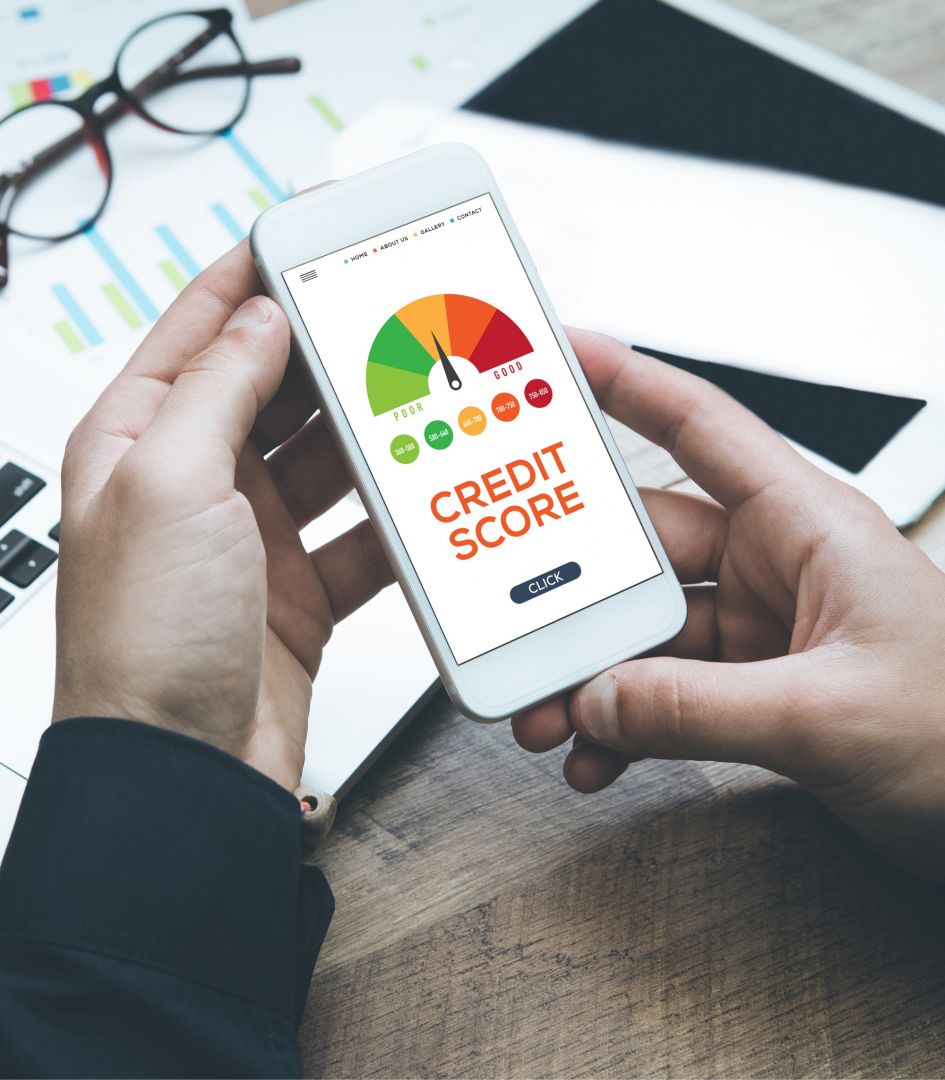 3. Check how much you can borrow
Even if you're not looking at increasing your mortgage overall by releasing equity in your home, it is still important to check how much you can borrow.
Every lender has a different approach to calculating how much they would be prepared to lend you, but the
Mortgage Hut calculator
will give you a rough guide as to how much you may be able to borrow.
Lenders will look at your earnings, other income including commission, bonuses, second jobs and benefits.

They will also review your outgoings. This will include items such as: food shopping, debt repayments, credit card balances, maintenance payments, utilities and so forth. They use this information to work out your disposable income.

They will want to know that your disposable income will cover not only the mortgage payment, but also an increase if the rate increased after any deal had ended.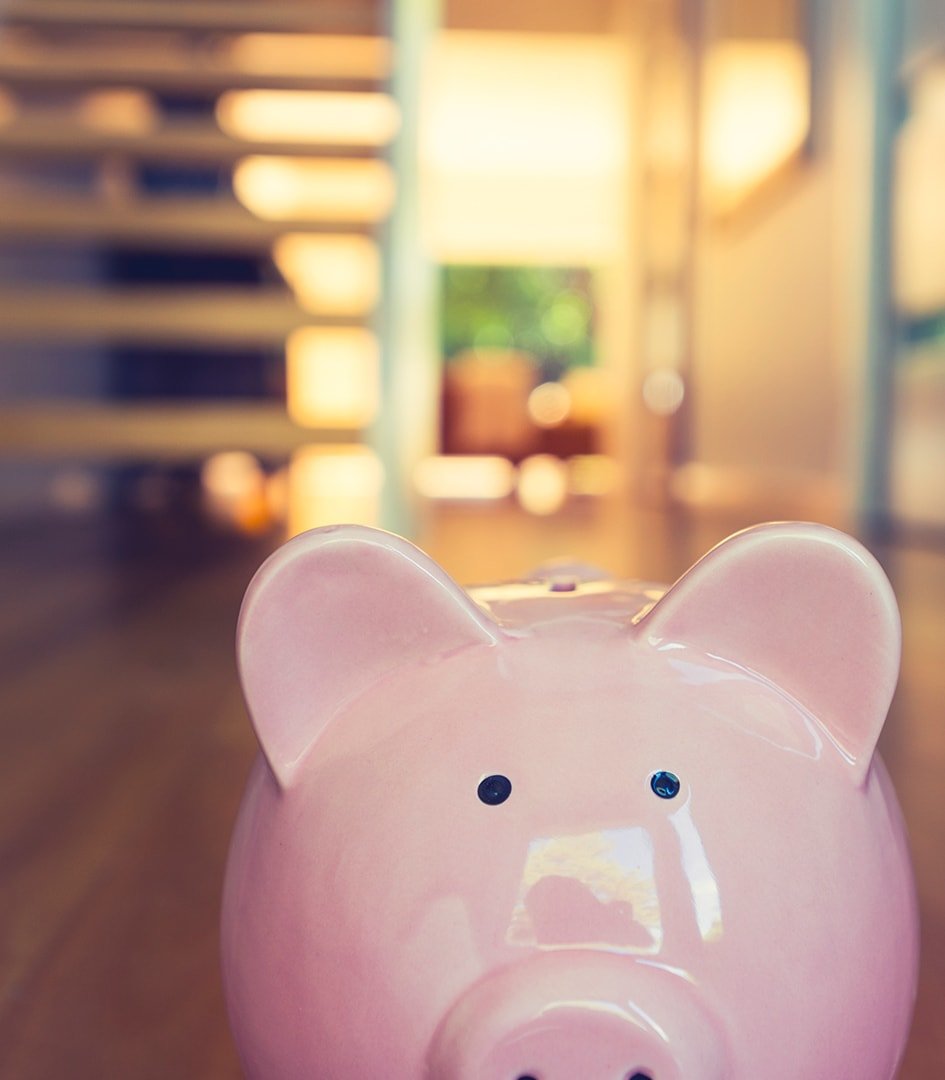 If you are self-employed or perhaps work in a way in which you may find it difficult to prove your long- term income, maybe because you are a contractor and take a series of short-term assignments, for example, getting approved for a remortgage can be more complicated. However, there should still be options available to you. If this describes your personal circumstances it pays to be prepared for the documentation you may need to provide.
Business Accounts - if you run your own business or are self-employed you should be able to provide three years of accounts. Some lenders will accept two.
Tax Returns - if business accounts aren't available, or practical for the way you work, then 2-3 years of tax returns can be accepted by a lot of lenders. The lender will assess your income on your net profits, not your business turnover.
Our advisers will be able to advise as to the evidence the different lenders are likely to need.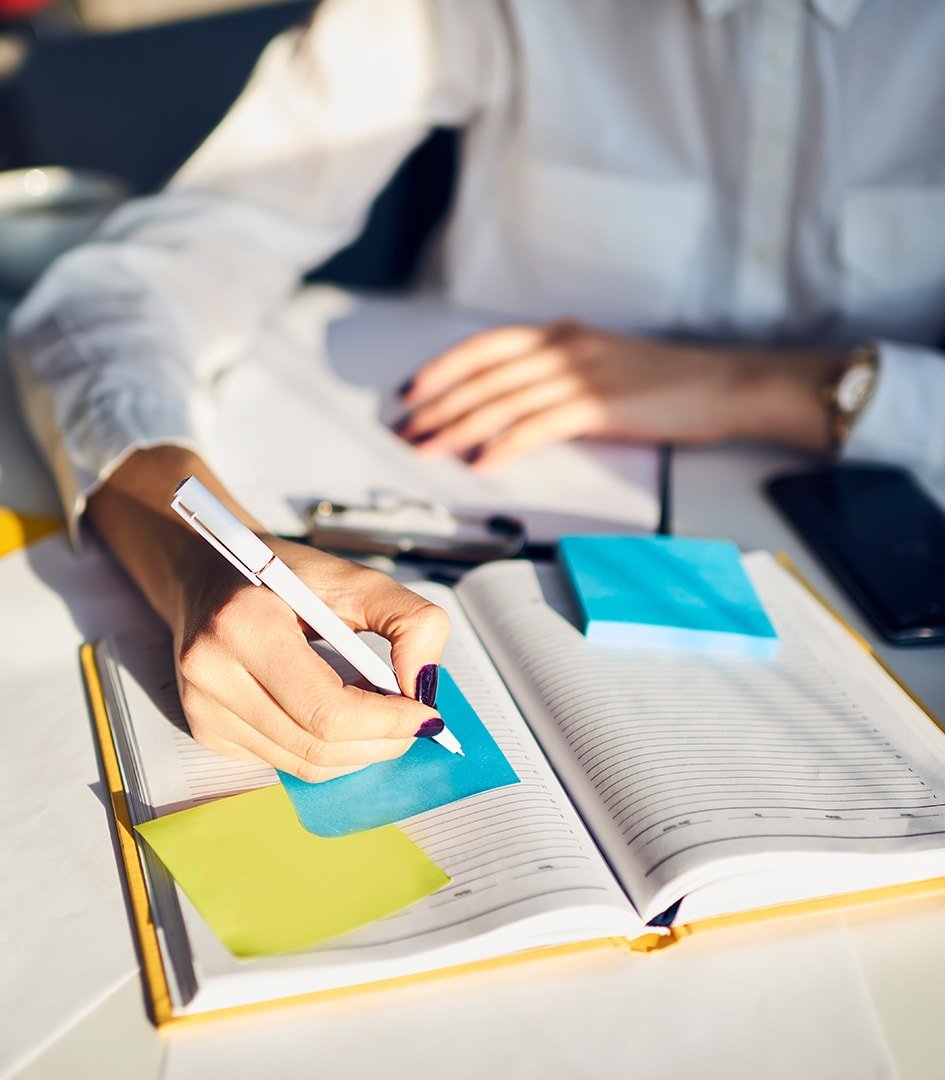 6. Do some housekeeping on your finances
7. Get your documents together
Helpful tips when remortgaging
Looking for a Mortgage?
Find out if you're eligible in a couple of clicks, with no hidden credit checks.