Self Employed Mortgages
Helping you find the right lender
Despite all the advantages of being your own boss, being self employed can still present challenges when it comes to getting a mortgage.
It's not impossible by any means, but finding the right lender can cost you time and money. That's where Mortgage Hut comes into the picture. We use our expertise to find the right lender and work with you to get your mortgage approved. Even the most successful business owner needs help when it comes to getting a great deal on their mortgage.
At a dedicated self employed mortgage broker, we'll work with specialist lenders to put forward a positive case that is designed to secure approval. We'll take you through every step of the application process, negotiating with a range of lenders to get you a bespoke deal with the right figures.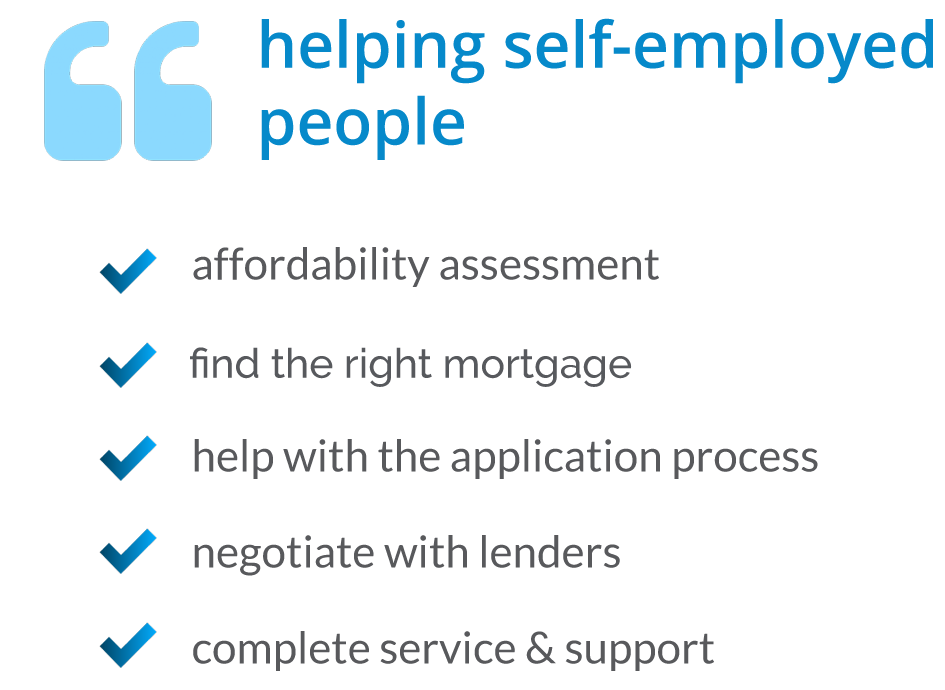 If you're looking for mortgage advice, we can help
Whether you're a contractor who needs a mortgage based on the contract rate or you only have one year of accounts, we'll find a lender who will assess your application on a case by case basis.
We have access to products that aren't available on the high street for a hassle free outcome and most suitable deal for you.
Self-employed - sole trader or partner
Freelancers such as web developers, writers, tutors and translators
Contractors including IT & building contractors
Limited Company Directors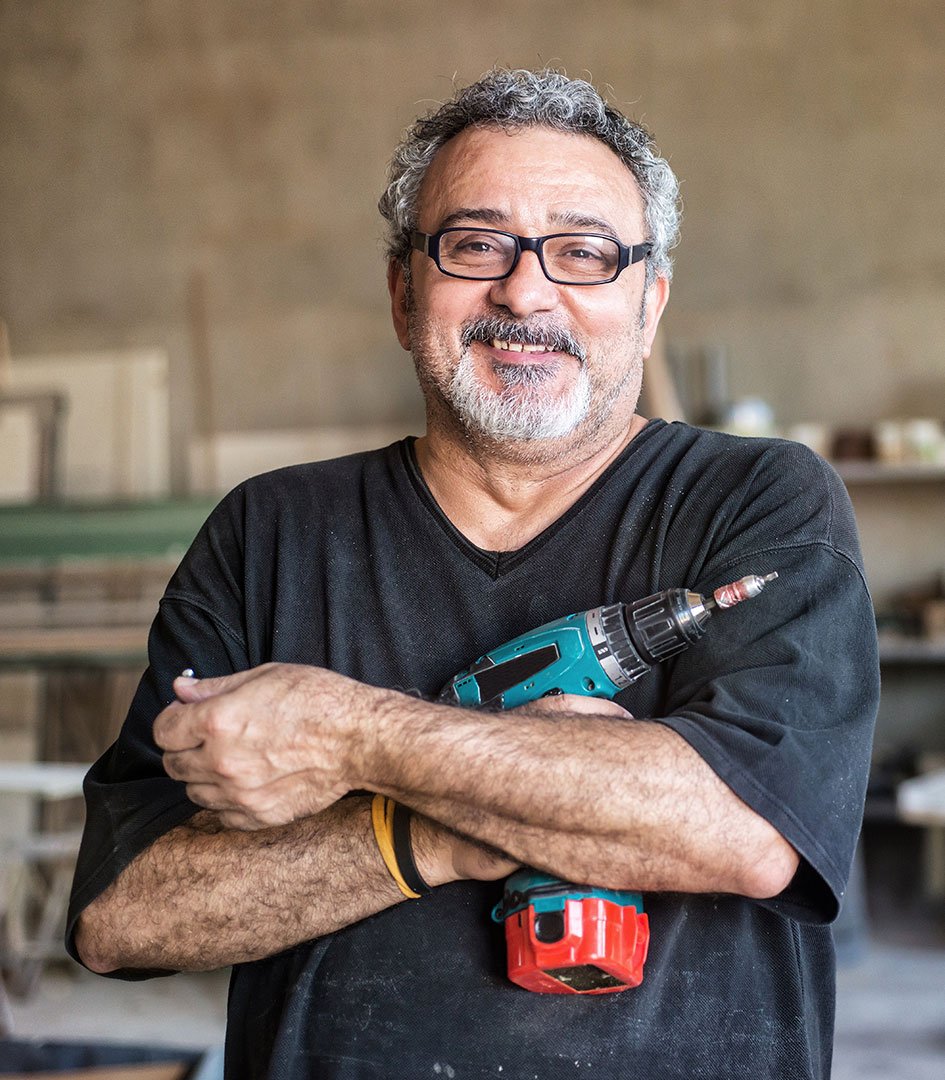 Is it harder to get self employed mortgages?
Ways to prove your income
Documents you need to apply
If you're looking for a self employed mortgage, lenders will expect to see the following documents:
ID with the current address if you're using a driving licence
Proof of address in the form of a utility or council tax bill
Proof of income including P60s, SA302, and company accounts
3 months of bank statements from all relevant business and personal accounts
Deposit, usually shown by a statement of funds held
Life insurance document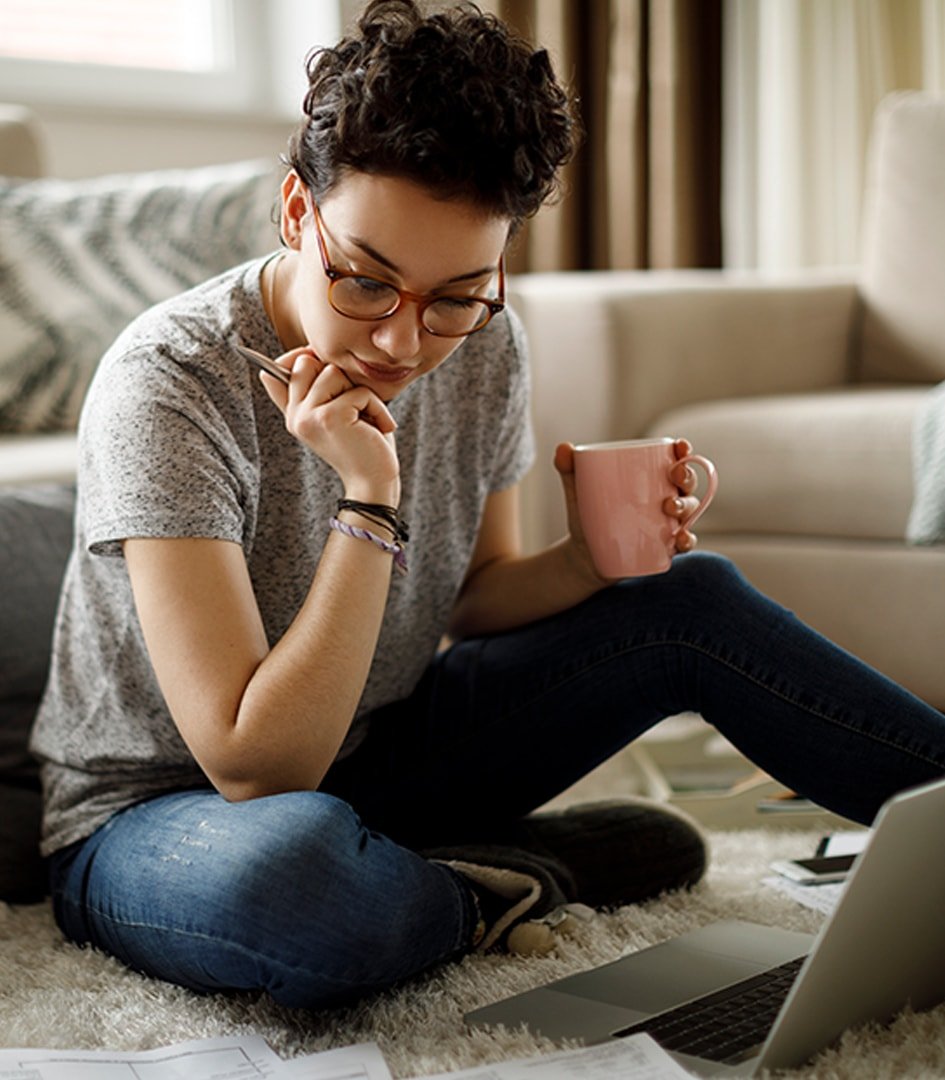 Who can get a self employed mortgage?


As far as lenders are concerned, self employment can be seen as a risk for lending because it can be difficult to establish your income and some traditional lenders may assume that you may struggle to make your monthly repayments.

In fact, the self employed mortgages for which you'll be eligible are conventional mortgages rather than a financial product specifically for the self employed, but you'll be expected to jump through more hoops to demonstrate your financial eligibility. Once you meet those criteria, it's plain sailing.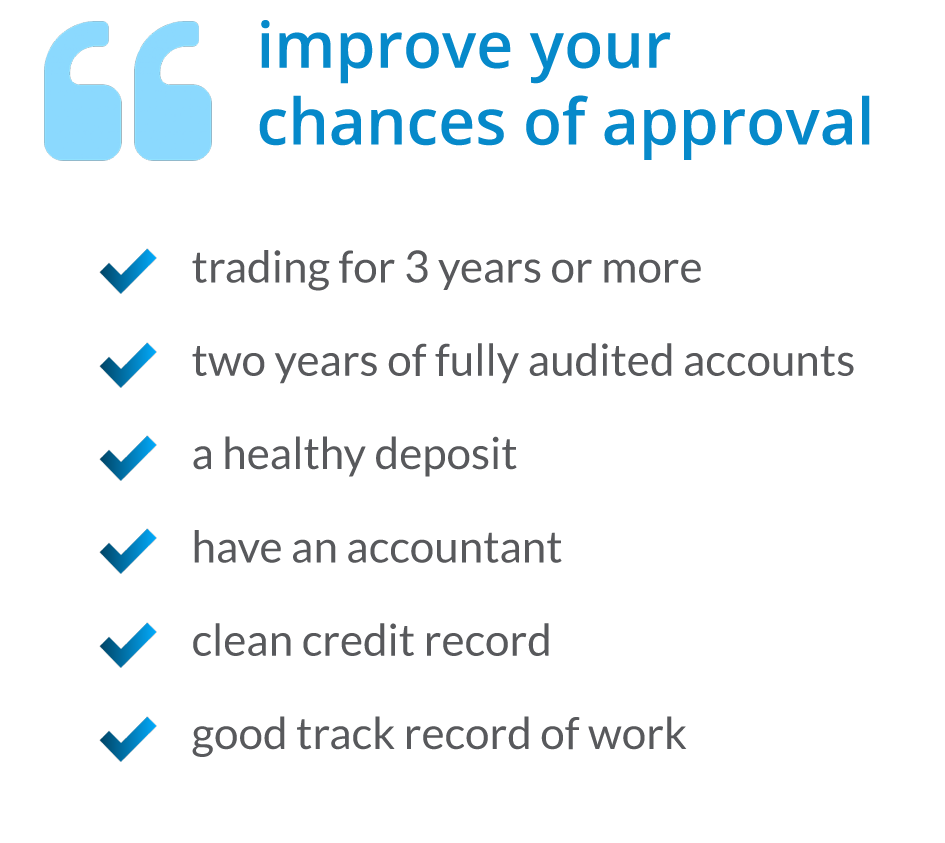 How will my business set up affect getting a self employed mortgage?
Challenges in getting a self employed mortgage

If you have a good trading history, you're already ahead of the game. But there can be challenges to getting a self employed mortgage including: short trading history, low income from your business and personal income showing low salary.

If this is your situation, don't panic!

These challenges can be overcome with some forward thinking and smart financial planning. If you currently take a minimal income for tax purposes, or your personal wealth is such that you take a tax-free allowance from the business, you'll need to find a lender with experience and knowledge of complex structures.

At The Mortgage Hut, we develop relationships with specialist lenders who are sympathetic to the challenges you face in finding self employed mortgages.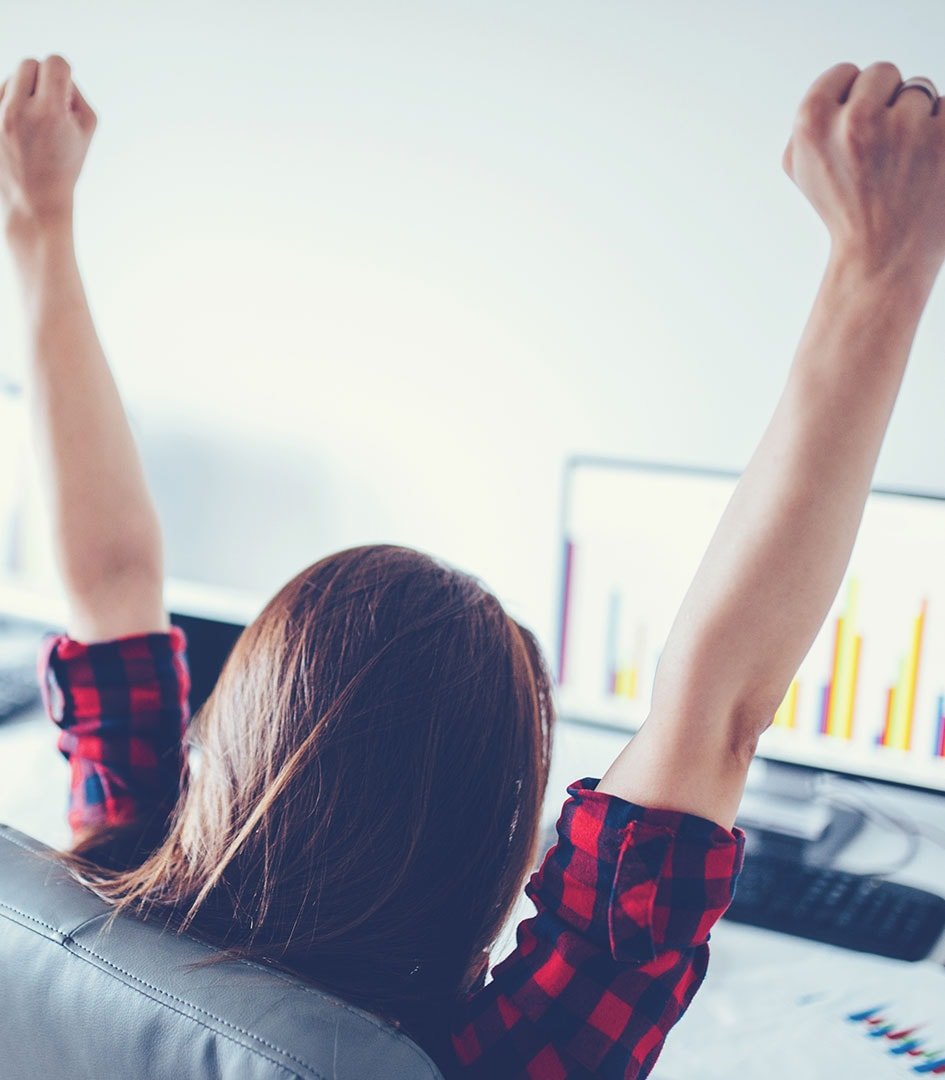 How are self employed mortgages calculated?
Different lenders will use different criteria when assessing your eligibility but in many cases, they'll base their calculations on your average profits. Lenders may also consider you if you have a good track record or have left regular employment to start self employed work as a consultant in the same field.

Lenders will typically assess affordability on an average taken from your last 2 to 3 years of accounts. New businesses with a strong growth rate may prefer to apply based on the previous financial year as an accurate assessment of affordability.

If you have additional collateral or security, foreign income streams are available or you have secured contracts which indicate future profitability, some lenders may also be prepared to offer preferential rates.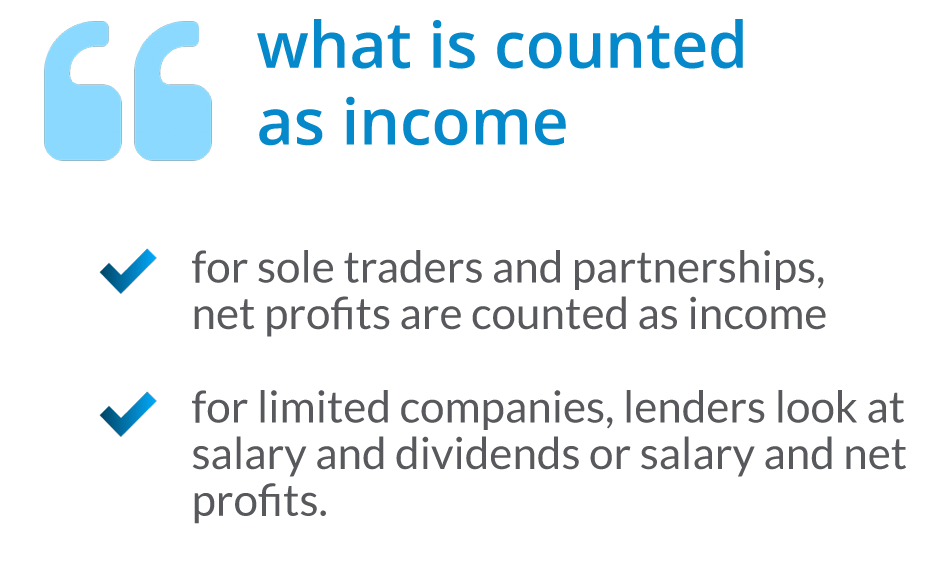 Your Affordability Assessment
How to improve your chances of getting approved
Lenders don't always rely on algorithms and number crunching to influence their decisions. As a successful self employed person, smart forward planning is critical for success.

Check your credit score record for any adverse notices and make sure you're on the electoral roll as this counts towards your credit score. Avoid payday loans as these paint a poor picture of your finances and some lenders will automatically decline an application if you've used this type of loan.

If you hit the limit with your credit card then you'll automatically lower your credit score. Avoid making minimum payments but try and spread the balance over two cards and look for interest free deals. Your lender may also wish to look at last years accounts or those covering up to the last 18 months. It's also important to ensure that all outstanding debts are paid and use direct debits to manage your outgoings.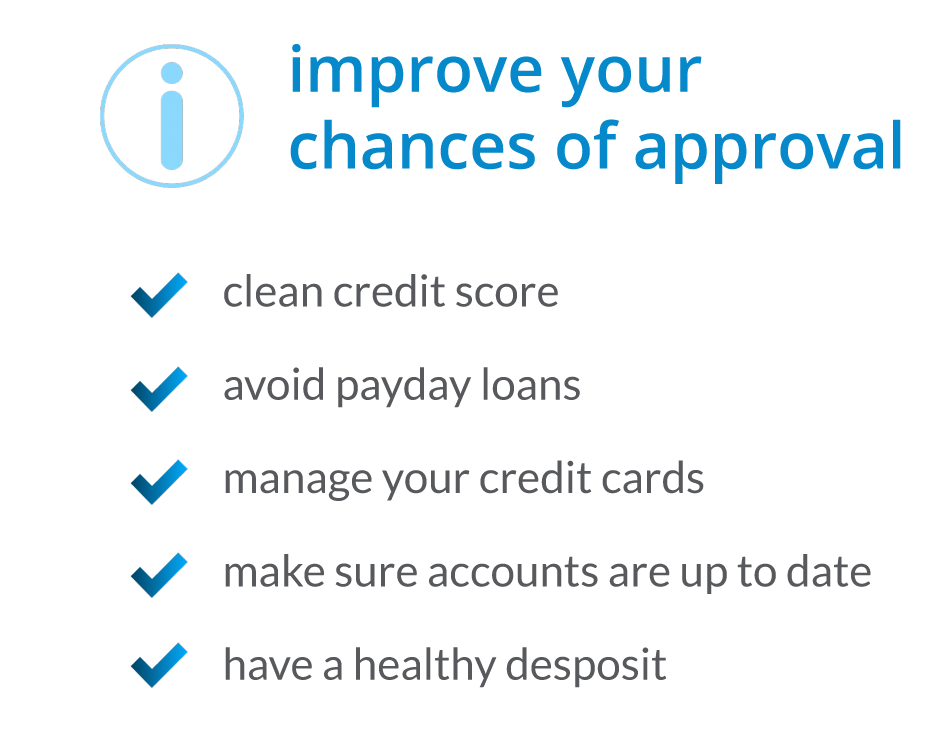 Find your ideal self employed mortgage at the Mortgage Hut
Looking for a Mortgage?
Find out if you're eligle in a couple of clicks, with no hidden credit checks.