Home mover mortgages
If you already have an existing mortgage but you're ready to move house, find out the options available to you.
Speak to an adviser
If it's time for a change and you're keen to move on to the next rung of the property ladder, how do you get the deal right for you, on your mortgage? The Mortgage Hut can minimise any hassle and make sure you get the mortgage that fits your needs.
A house mover mortgage is, essentially, any mortgage that represents the right loan for your next property. This will need to be affordable for you while meeting your ever changing needs as a homeowner. In the majority of cases, sorting out your mortgage can be straightforward when moving home, whether you opt for a
remortgage
to improve the deal or you
port your current mortgage
to your new property.
Whether you're moving up the ladder or downsizing, you're likely to have a larger deposit than a first time buyer. That means you may be able to finance a larger property or significantly reduce your monthly mortgage payments, particularly if you're downsizing.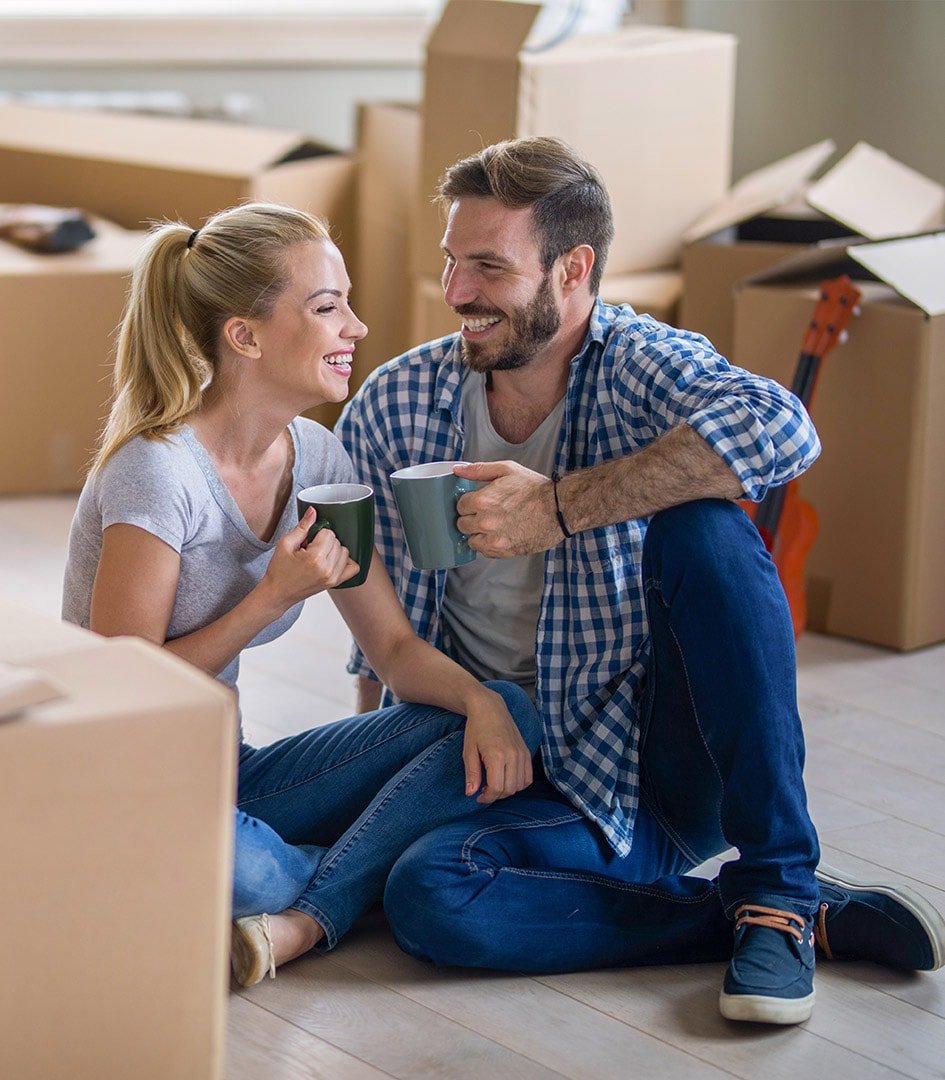 Taking your mortgage with you
Check the terms of your existing mortgage to find out if it's possible to move your mortgage with you. Even if porting is possible, you'll still have to go through the application process again, including affordability and credit checks. At the Mortgage Hut, we can give you access to thousands of house mover mortgage deals to find the right fit for your new purchase.

Talk to us and we'll be able to advise you on suitable mortgage products, plus any fees and charges involved in porting your mortgage to your new home.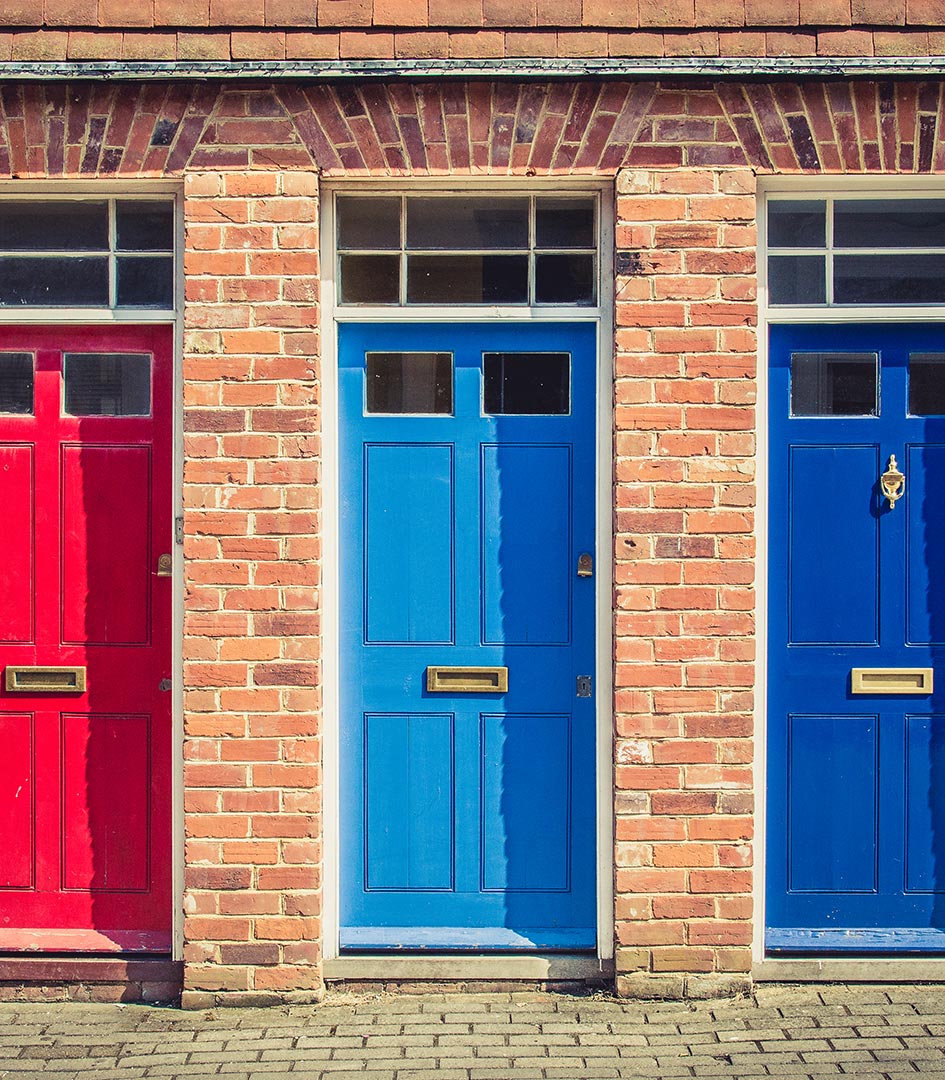 Finding out how much you can borrow is the first step in identifying the mortgage deal for your circumstances. Once you know what your repayments will be, you can start your house hunt in earnest, especially if you're hoping to buy a larger and more expensive property.

If you've accumulated equity in your property since you bought it, you may be pleasantly surprised at the kind of property you can afford. On the other hand, if you're currently in negative equity then talk to us before you start your house hunt. We'll try and find the most suitable mortgage to meet your circumstances and help you to navigate any restrictions that may apply to your new mortgage.

As an existing homeowner, you're likely to have a wider choice of mortgages and lenders than a first time buyer. That's because you've already demonstrated your creditworthiness to a mortgage lender. And with enhanced equity, you'll be able to put down a larger deposit which may allow you to significantly reduce your monthly mortgage payments, particularly if you're downsizing.
Checking your affordability
Moving house with poor credit
Can I get a mortgage if I'm self employed?
Most lenders will expect a self-employed mortgage applicant to have at least 2 years of accounts, a track record of regular work, a healthy deposit and a good credit history.

Your accounts should be up to date and prepared by a certified or chartered accountant, but don't panic if you've been trading for less than 2 years; at the Mortgage Hut, we can help you find lenders who are able to help.

If you already have a mortgage, you may find that your current lender will be sympathetic to remortgaging. The type of business you run can also affect the success of your application.

If you run a limited company or you're in a partnership, you'll need to show the maximum income possible rather than minimising the figure for tax efficiency purposes.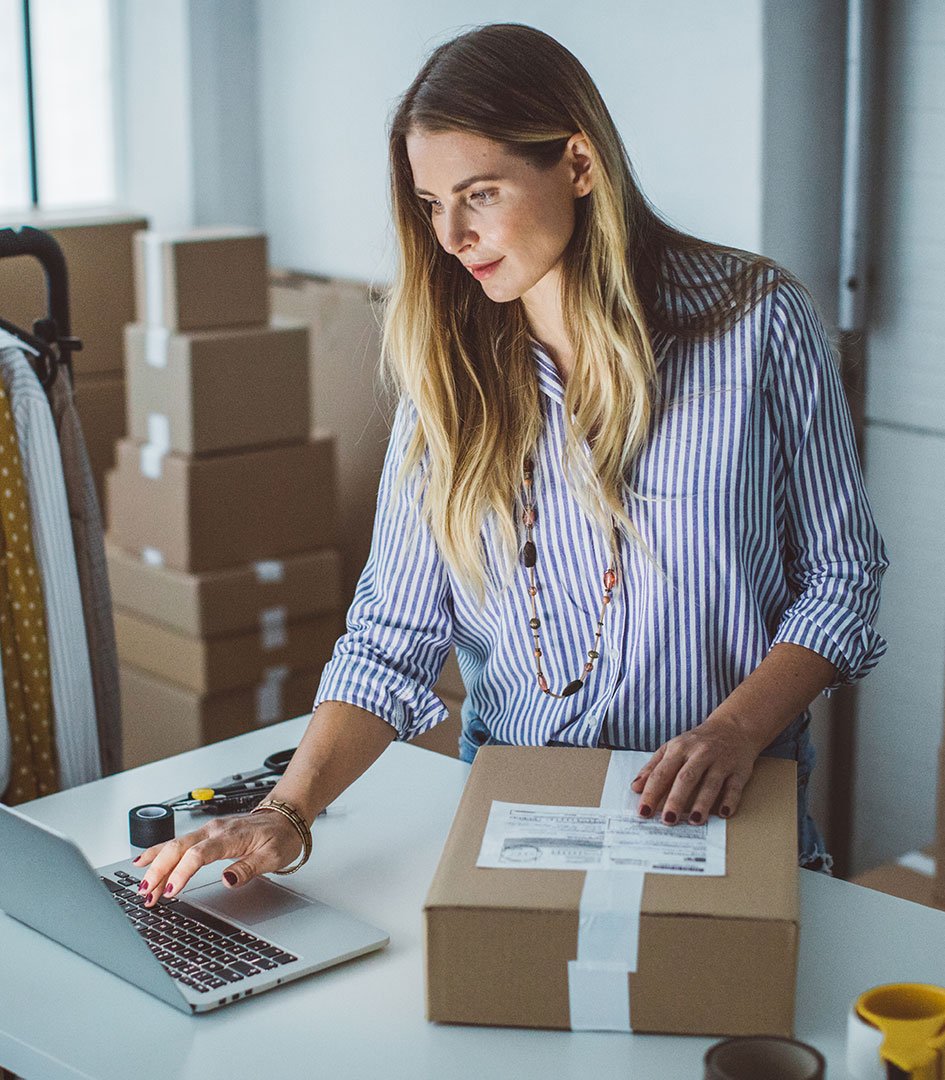 Taking out a new mortgage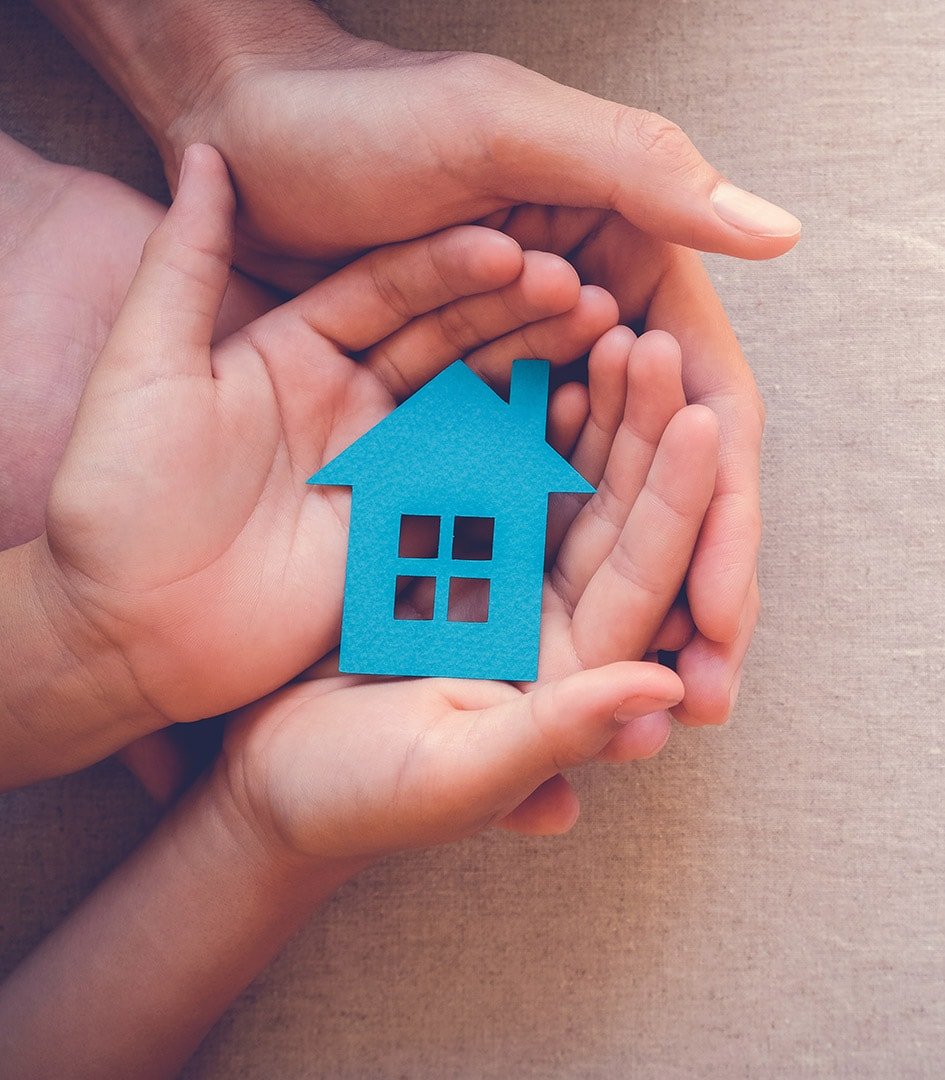 Fixed rate and tracker mortgages are likely to have early repayment fees which could be between 1% and 5% of the outstanding repayment amount. If you're still in the special offer period of your loan then you may have to pay extra fees and interest charges.

However, if you are planning to move home, this could be a great opportunity for you to find a better mortgage deal. If you're using the opportunity to get a lower rate or other benefits, then please contact us. We can give you access to mortgage products that aren't available on the high street and that can make remortgaging cost effective.

Ultimately, if you are considering remortgaging, you should always check for any penalties or additional fees that you may incur, such as mortgage arrangement fees and exit fees. Although a sale and remortgage can be more complicated than a first time buy, at the Mortgage Hut we believe in making the process as hassle-free as possible. That's why we put our expertise at your disposal throughout the moving procedure.
Popular types of mortgages
The keys to getting a better deal
If you don't need to increase your current borrowing levels, you may find that porting your mortgage is the deal, right for you
If you're currently on a fixed rate deal and can afford to wait before you move, wait until you're on the lender's SVR when you won't have any repayment charges to deal with.
It may be harder to port or remortgage if your credit score or financial circumstances have changed significantly.
Look to remortgage if you want more flexibility or you're looking for a larger loan to move up the property ladder.
Get your credit report in tip-top shape and make sure your financial position still fits the new criteria.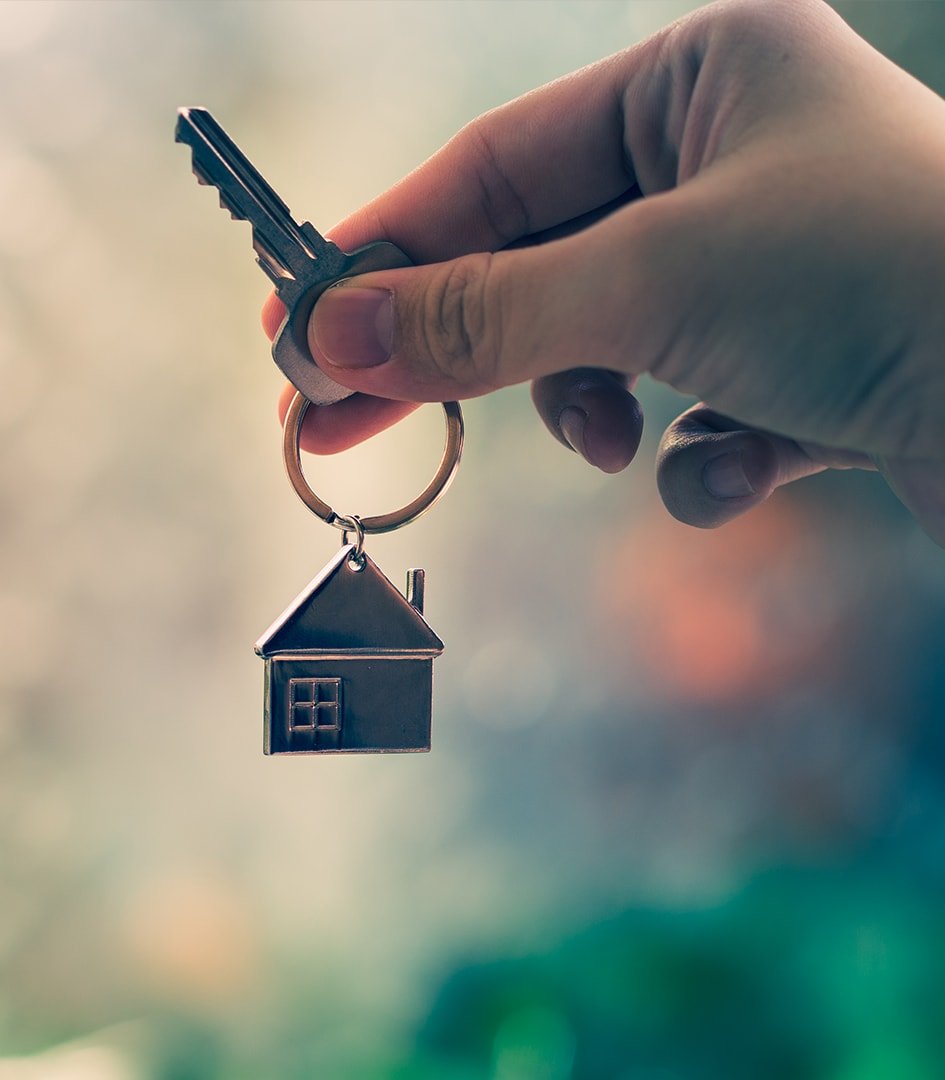 Looking for a Mortgage?
Find out if you're eligible in a couple of clicks, with no hidden credit checks.