Since the Mortgage Market Review (MMR) in 2014, lenders have to be stricter with their checks, and this now includes age. Most lenders have upper age limits for their mortgages and getting a mortgage increases in difficulty over the age of 45, as a 25-year mortgage would not be paid off until at least aged 70.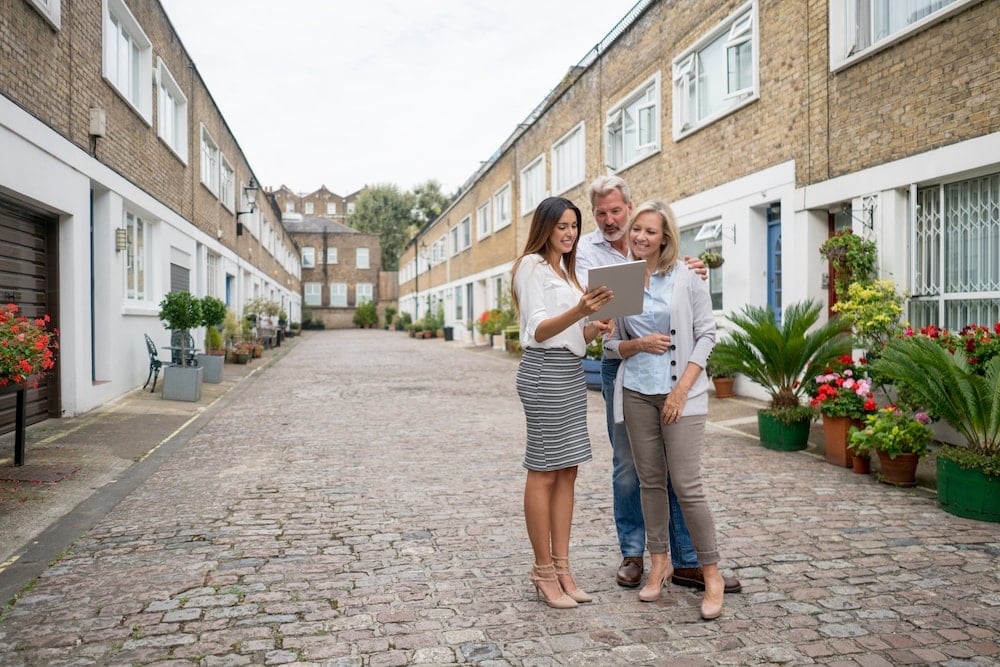 Frequently Asked Questions
WHAT'S THE MAXIMUM AGE FOR GETTING A MORTGAGE?
Each lender has different criteria for everything from affordability to age. The good news is certain lenders have more recently extended their age limits. Previously the main lenders typically had age limits on their mortgages of around 70 to 75 however some are beginning to relax the rules and now offer products with age limits as high as 80 or 85. Generally, lenders look at two age limits on their mortgage products - one for taking out a mortgage (typically age 65-70) and one for paying off the mortgage (typically age 70-85).
AM I LIKELY TO BE APPROVED?
Statistically, applicants over 40 begin to struggle with getting a mortgage approved due to the standard 25 year term. However, if you can prove to a lender that you can afford the repayments and put down a good deposit, you will stand a better chance of getting accepted.
Challenges Older People face when getting a Mortgage
Some lenders will avoid allowing those over a certain age to borrow due to the high risk factor, you will need to consider:
PROOF ON INCOME
Whether your income is from employment, a pension, savings, investments or a combination of these, you must prove to the lender that this income is sustainable and sufficient so that you can meet the monthly repayments.
CREDIT SCORE
Your credit score takes into account all the credit you've used and collates the data into a score that lenders use when reviewing your mortgage application. Your credit score will need to pass the lender's evaluation, or your mortgage application will be declined, so make sure to review it and get your credit file in order before applying, as this will improve your chances of being accepted.
TAX
Tax is another issue to keep in mind when considering taking on a mortgage as an older person because inheritance tax could affect you, your will and the passing on of your property.
INHERITANCE
You will also need to take into account what would happen if you pass away. It's not a pleasant topic of conversation but unfortunately if the worst was to happen, your partner or inheritors would have to pay off the mortgage.
There are various different ways to do this, including arranging a power of attorney to help deal with your mortgage affairs should you become unable to, but our expert advisers can advise you on the best route to take.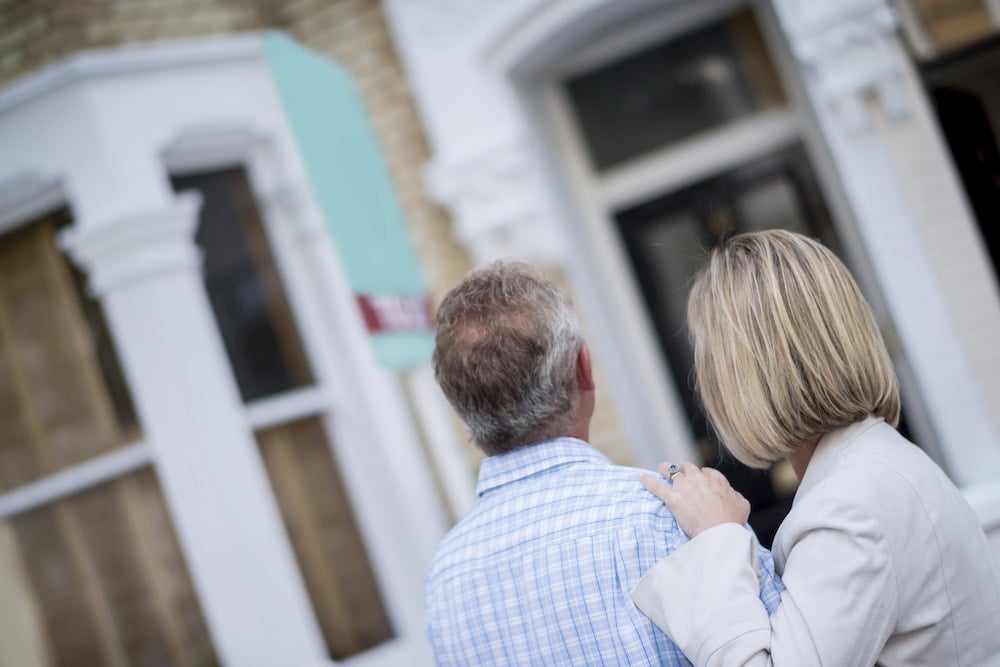 Do I have any other options

Yes, there are plenty of mortgage products out there that may be suitable if you are an older person struggling to find a mortgage including:

JOINT MORTGAGES
Typically used to allow a parent to help a child get a mortgage, this options could also be used by a child helping out a parent as long as the child can show affordability of their own.
GUARANTOR MORTGAGE
This type of mortgage could be used to help an older person - It requires a guarantor which is someone who becomes liable for the mortgage should the applicant miss any repayments.
EQUITY RELEASE SCHEMES
These can be used to unlock some of the value of your property, but this can only be done once you've paid off your mortgage.
LIFETIME MORTGAGE
This is a loan against your property, but one towards which you make no repayments. Instead, the loan taken out is interest only, and is usually repaid when the property is sold.There are things to consider with a lifetime mortgage such as higher interest rates and a reduced inheritance.
The Mortgage Hut can Help Find Mortgages for Older People

The type of mortgage that would be suitable for you will depend on your individual circumstances including your age, how much you are looking to borrow and the size of your deposit. It's not easy getting a mortgage as an older person but with the right access to specialist mortgages it is possible. For advice on getting a mortgage as you get older, speak to one of our Mortgage Adviser who will be able assess your situation and talk you through your options.