Getting on the Property Ladder with Shared Ownership
It's not a secret that one of the biggest challenges to getting your foot onto the property ladder is generally either the deposit you can put down or the income you earn, or potentially both. In the UK the average deposit for a first time buyer is £45,600 pounds, according to the
Money Advice Service
.
Understandably for many this is a figure which makes home ownership extremely difficult, however shared ownership is a fantastic scheme which many overlook. With as little as
£2,500 people are able to buy a share of a property and essentially rent the rest, with the opportunity to potentially buy more as and when they can afford it, this is know as stair-casing.




Let's say for example you have an income of
£20,000 and you're buying alone, generally speaking the maximum you could borrow would be around £80,000.
Well as we all know, in most area's this will not buy you a lot. However, let's now say you're buying a 25% share in a property, taking into the rental element you'll need to pay, you can borrow £60,000, you need to put in a maximum of 5% yourself, so you'd have to put in around £3,150 as a deposit. However, suddenly thanks to Shared Ownership you can now look at a property of around
£250,000.

Want to know more? The Mortgage Hut has a specialist team of advisers who are able to explain the scheme in full and help you understand if it's an option which would be suitable for you.

Shared Ownership Mortgages Explained


Shared ownership is a great scheme as it means that you normally require a lower deposit to get on the property ladder, which as mentioned above is generally a barrier to entry. Mortgage lenders will lend on Shared Ownership properties, however some have different criteria for these type of properties, don't worry, we can guide you through this.

Let's cover off some of the features of Shared Ownership:
Shared ownership means you own part of your home and rent the other part (generally from a housing association). Usually shared ownership offers can begin at 25%, 50% or 75% of the property value. As part of the shared ownership offer, you might have the option to buy further shares in the property as time goes on if it becomes economical.
These properties are usually on a leasehold of 99 years. Portions of the property are usually sold in 25 per cent increments, although 'stair casing' allows you to purchase beyond these increments if you need. Therefore you live in the home and pay a mortgage on the 25 per cent, and rent on the 75 per cent that the housing association owns.
There are various kinds of schemes offered, some are only for local residents whilst others can be for essential workers, such as nurses and teachers. they are generally readily available to you if your income is less than £60,000 a year, although this can be higher in London.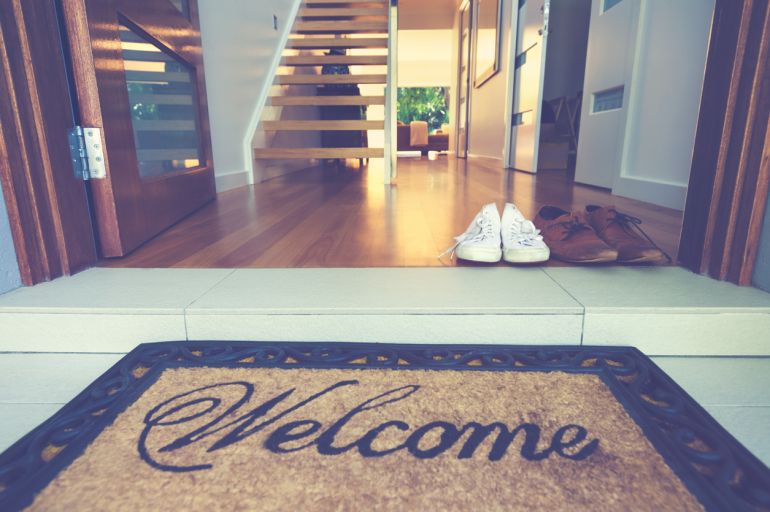 There are a number of pros and cons that you need to consider with shared ownership:
Potentially a better option than renting a property, it allows you to get on the property ladder.
A smaller deposit of 5% (of your share) is often required on a Shared Ownership mortgage
You only purchase a share (25-75% of the property value) - so a more affordable starting point on the property ladder
However...
You will most likely have to pay a service charge, so just be aware of what this is.
You may be responsible for repairs and maintenance, check with the housing association or ask your solicitor to check this.
You'll probably need written permission for home improvements
Sometime you are not allowed to have pets
You need permission generally to rent a room or rent the property if your circumstances change.
To decide whether a Shared Ownership mortgage is a good idea for you, you really need to talk to a specialist mortgage adviser - we can listen to what you want from a mortgage whilst looking at your finances and other affordability factors.
Click here to arrange a call or appointment with one of our friendly team
We are recommended brokers for various Housing Associations, including
Radian
and
Vivid Homes