Whether it is working for the NHS or locum work in the private sector, getting a mortgage when you are a medical professional working with irregular shifts, multiple sources of income or complicated finances tied up in partnerships can be an obstacle. Specialist mortgage providers offer a range of top rate mortgages tailored to fit, available alongside advice and expert knowledge from The Mortgage Hut.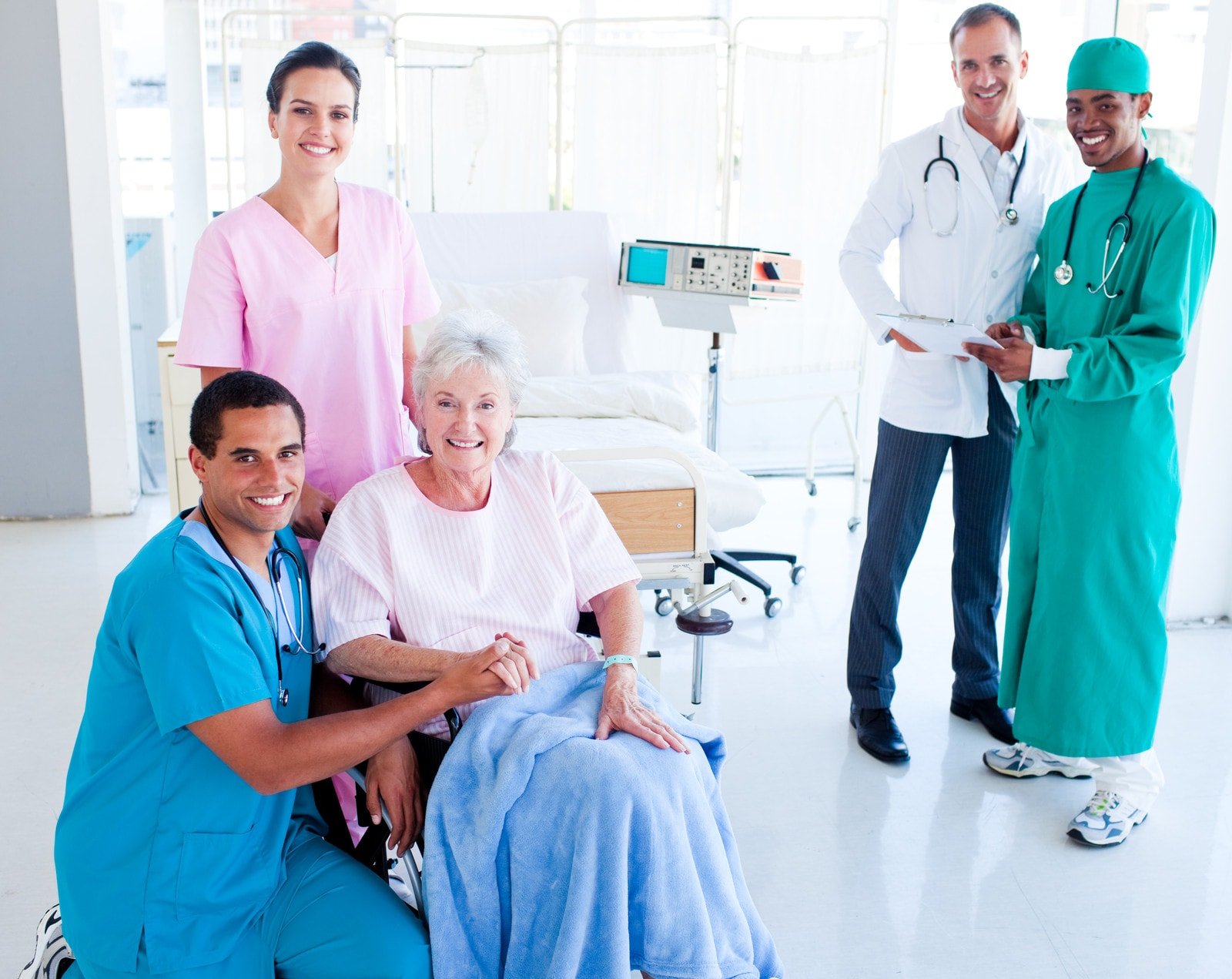 The problem with shift-led work and mortgages
One of the key factors that has long governed mortgage applications is having a stable income. Traditional jobs that provide a uniform monthly salary can still seem to have an advantage when it comes to buying a house, leaving those who have a less predictable income behind.
It only looks bleaker when you need to account for multiple income streams, from 'on the side' locum work, for example. Non-specialised mortgage lenders can discount this additional money, leaving you short on paper despite being fully solvent in reality.
Thankfully, a rise in the past decade of specialist mortgage lenders and advisory services like The Mortgage Hut means it is possible to a suitable mortgage no matter how complicated your circumstances - great news for those who work in the medical profession!
Mortgages for nurses and midwives
Nurses and midwives often work with shift patterns, claiming overtime bonuses and other additional payments - you may also hold two independent positions, one with the NHS and a second through a private nursing agency.
Our experts are fully understanding of these more complicated situations and will work with you to provide a full overview of your finances so that the details on your mortgage application are more than sufficient to make a clear presentation to the lender.
Positively, like many roles in the health industry, nurses working for the NHS are considered to have very stable positions and specialist mortgage lenders take this information into account when determining suitability. With this in mind, many mortgage lenders will stretch the standard four-times salary (4x) when determining the upper limit for the mortgage and will often offer 4.5x and 5x mortgages.
Mortgages for doctors
It is becoming ever more frequent that doctors incomes are more complicated than a simple single salary. When working in a practice, doctors are often partners of a LLC, using drawings in addition to salary to calculate a complete income.
While some traditional lenders are unwilling to take these extra earnings into consideration and set limits based on the set salary value only, specialist mortgage lenders who work daily with people in healthcare have dedicated and personalised underwriting that provides flexibility and allows them to view a more complete picture when determining factors such as affordability and mortgage ceiling.
Through The Mortgage Hut, you will be able to select from the finest mortgage deals appropriate for you, with thresholds more applicable for your true income.
Mortgages for hospital workers
At The Mortgage Hut, we know that it's not just the doctors and nurses who can sometimes struggle to get a suitable mortgage. Everyone in the medical industry can find themselves working to erratic schedules and under complicated contracts - our service isn't limited to just the headline workers!
No matter your position within the health service, we know you deserve the best deals to buy your home and will work to provide a first class service and get you those elusive top-quality mortgage offers.
The advantages of a specialised mortgage for medical professionals
By working with The Mortgage Hut to get a specialised mortgage you gain access to a wide range of hundreds of mortgage products from tens of appropriate lenders. We can help with:
Flexible mortgages for shift workers, considering overtime, unsociable hours and other forms of irregular pay levels

Mortgages for the self-employed, or those who work on short-term contracts

Agency based contracts and income

Full income mortgages for those with multiple positions or non-salary based income

Higher mortgage thresholds taking into account all avenues of income
Advisors who understand the healthcare service
At The Mortgage Hut, our specialist advisors are here to help you get the mortgage deal that's a perfect fit for your circumstances. Our team are experienced in dealing with the complexities that may arise from your work, and have helped hundreds of medical professionals successfully obtain a mortgage superior to their expectations, with lower interest rates and higher value than can be obtained alone.
We also work around your working schedule, arranging meetings to suit your working hours and never expecting you to take time off for an inconvenient consultation. Our staff are here for you throughout the process, from the initial enquiry through to completion and that fantastic day when you unlock the door to your new home.
Removing the obstacles - medical professional mortgages with The Mortgage Hut
There should be nothing between you and your mortgage, and we at The Mortgage Hut work to make sure that's exactly so! By working with us from an early stage, you can get the advice you need from the beginning to make sure the journey is as smooth as possible.
We can advise you on suitable deposits, help you with any credit history concerns and explain the lender's criteria for affordability and stress testing so that even before you go to fill out the application, you know you're ready!
Take a quick look at how much you might be able to borrow with our mortgage calculator, or contact us directly for some impartial and free no-obligation advice. Fill out our contact form or call us today!