Making the switch – changing a BTL to a residential mortgage
Financial Conduct Authority (FCA) rules stipulate that it standard buy-to-let mortgages cannot be used for residential status by the owner of their immediate family, but must be converted to either a regulated buy-to-let or a standard residential mortgage should the owner want to live there – even if it's only for a night.
This means that should you decide to move in to your buy-to-let property, you are going to need to make changes to your mortgage.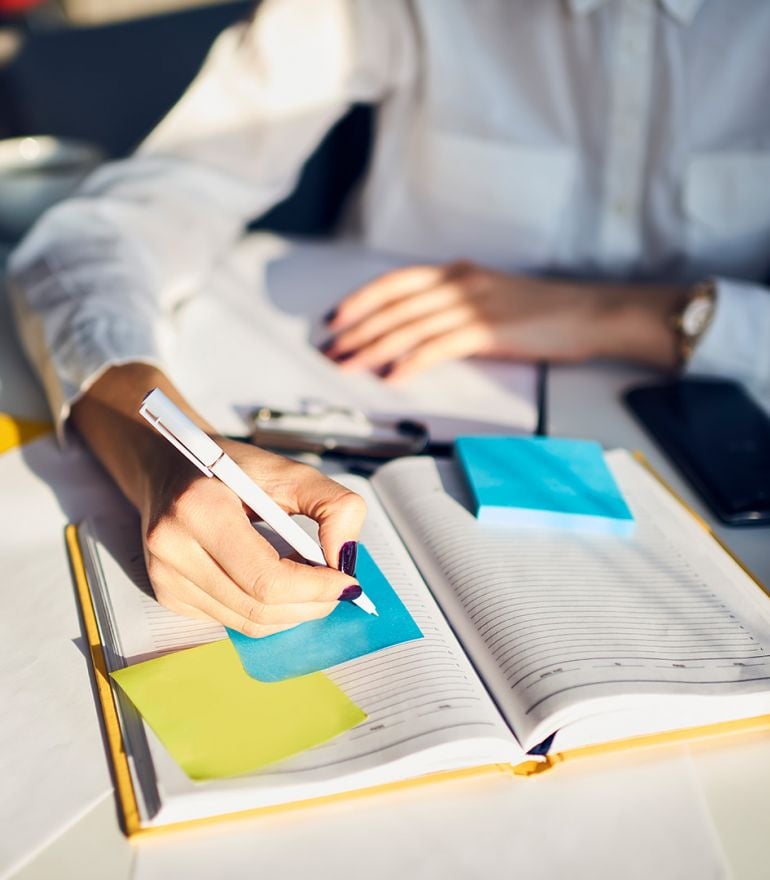 Why aren't all buy-to-let mortgages regulated?
The process of providing regulated buy-to-let mortgages is expensive and time consuming – and largely unnecessary, making the default buy-to-let deal a standard deal. You can request a regulated BTL mortgage when you first take it out but the rates on the mortgage will not be as good – making it more expensive for you.
However, if you, your children or your partner plan to live in the property for some of the time, it's the only way forward. Breaking the rules will make the terms of your mortgage invalid and you can be fined as well as having the mortgage lender demand an immediate repayment of the mortgage in full – so stay within the rules!
Can you change a buy-to-let mortgage to a residential mortgage?
At
The Mortgage Hut
we are specialists in remortgages and finding you the best deal for your needs. Refinancing your buy-to-let property with a residential mortgage is simple and effective – and will doubtless save you money in the long term with superior residential interest rates and excellent fixed rate offers available.
Residential mortgage or regulated buy-to-let?
Which is better? If you plan to make the move a permanent one, the rate advantage of a residential mortgage is going to make it the finest option, but if the period during which you want to live in your rental property is temporary, then converting it to a regulated buy-to-let mortgage could result in fewer problems and alterations later on. One of our advisors can help you with the choice.
Why would I want to make the change?
Moving into your buy-to-let isn't too unusual, and often wasn't planned from the offset. There are many reasons why you might want to move into your rental property:
Following a separation
If a couple separate, especially if there is a family, it is typical that one of the ex-partners will want to remain in the family home – usually with the children. The leaving partner is then left trying to find a home of their own. If you already own a house, it makes sense to utilise that fact and move in there.
Moving closer to work
Buying an inner-city property as a buy-to-let investment while you live in a more rural location is not uncommon. Changes in your lifestyle might mean you now want to live closer to work and as you have a property in the city, why not use that?
Children growing up
When your children become adults and move out of the family home they will need somewhere to live. Many parents plan in advance, buying and renting out properties close to prospective universities or places of employment with a view to letting their children live there for a while. Just as you would need to convert the mortgage from buy-to-let to residential if you live in the property, the same is true for your family to move in.
Downsizing
When the children grow up and move away, you might want to move out of the larger house and into your rental property, allowing you to sell your family home or switch that over to a rental property and make more income that way.
The cost of mortgage conversion
Remortgaging is not without it's costs. There are arrangement fees, valuation fees and legal costs, plus there could be a significant early repayment charge on your buy-to-let mortgage. At The Mortgage Hut we work with you to minimise your fees and additional costs, but you should consider them before making the decision.
Speak to us about the expected fees to make sure you get the best deal – plus consider your future plans, as you don't want to be caught with similar costs should you want to change back later.
The lender's reassessment – passing credit and affordability checks
When you remortgage your property you will have to pass the lender's credit and affordability checks just like you did when you first applied for a mortgage – and you will also be losing any profit that you had been utilising as a landlord.
These changes in circumstances can cause difficulties with mortgage applications. If you can, plan in advance and take some time to balance your books and avoid a rejected mortgage application due to poor credit.
If you would like to discuss bad credit mortgages as a replacement for your original buy-to-let then let us know – we have an expert team ready to help.
A financial boost – releasing equity
If your property has increased in value since you bought it, there will be an improvement in equity and your loan-to-value ratio to simply repay the buy-to-let mortgage will be lower than you might have thought, giving you some extra equity that you can either leave to get a better overall mortgage deal, or leverage by taking out a bigger loan and having some cash in the bank.
The Mortgage Hut
have a specialist team who can help you with releasing equity in the property so talk to us about the idea – who knows, this mortgage switch could result in a holiday or a new car on top!

Changing your mortgage – call on The Mortgage Hut
As we work with a huge range of mortgage providers across the UK, we can offer you the very best deals, tailored to fit your personal circumstances. Our
remortgaging team
have helped many customers smoothly convert their original buy-to-let mortgage and move happily. Why not fill in our
contact form
or give us a call today for a no-obligation chat?!