If getting your mortgage is a trek up a hill, then the underwriter is the summit. Once you pass this stage, you can see the whole view and getting down again is a simple run through the grass.
But what exactly is an underwriter and what do they do?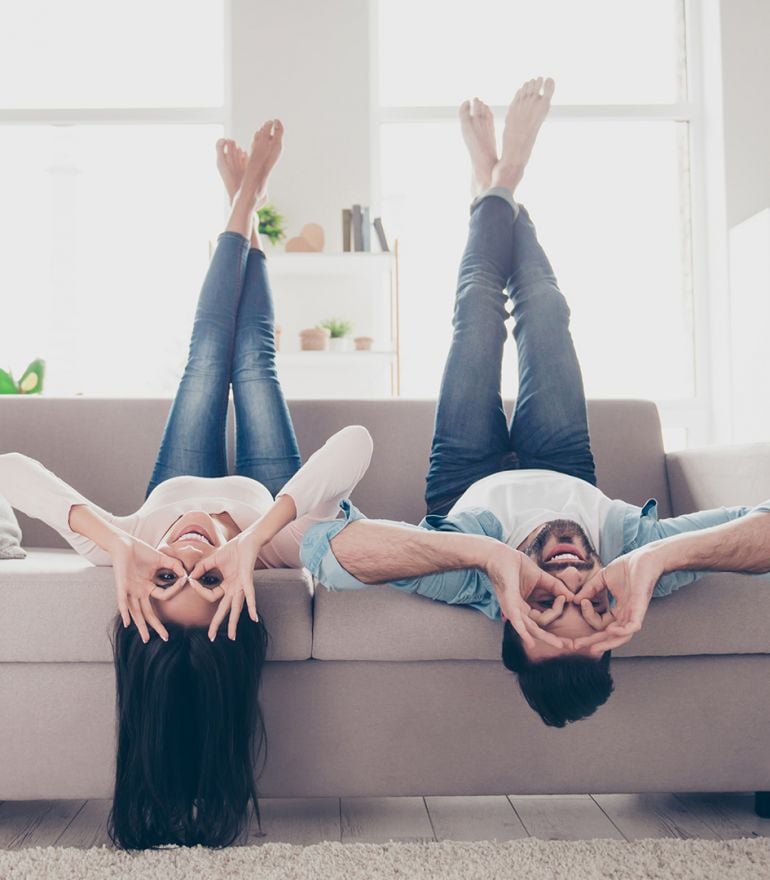 Computer says 'yes', what happens next?
The first stages of your mortgage application are processed by a computer or two. Checks done against your credit history, analysis of your income and a evaluating the size of your potential loan can all be done without a problem by some software, but the final decision will often come down to a person – the underwriter.
Defining underwriting
Mortgage underwriting is the process when the lenders undertake an in-depth analyse regarding the risk of lending you money and make a final decision.
The underwriter will take a good look at your mortgage application, calculate a risk assessment and match it against your profile. They will look for any strangeness or inconsistencies in your application and question or ask for more documentation as needed. At the end, the underwriter will either pass the mortgage, suggest amendments to the deal, or reject it.
What is the underwriter looking for?
There are three stages the underwriter will go through:
Evaulating the risk of the loan – this is a by-the-numbers evaluation, examining the risk factors of the loan by measuring it against your credit history, looking at your affordability and whether you present a positive investment for the lending institution.
Making sure you meet the requirements – there may be specific criteria for the loan (for example a first-time buyer), and it is important that you meet all the requirements for this particular loan. The underwriter may suggest an alternative if this isn't the case.
Checking documents – reading the paperwork and making sure everything has been properly submitted and signed where needed is an important step.
The primary concern for the underwriter is whether you are going to pay back the money without difficulty. Looking at your past credit history is a really good indicator, but it won't be as simple as just reading the overall credit score and ticking a box; underwriters look for patterns with credit problems and try to weigh up whether you are not only financially able to pay back the money, but fiscally aware and reliable enough to willingly do so.
When the underwriter is your friend
It is easy to see the underwriter as an obstacle you must get past, rather like the boss fight at the end of the level of a computer game, but quite often the underwriter is your friend and not a foe. He or she will be able to see a pattern of determined improved credit with anyone trying to build up their financial dealings after a period of bad credit, and will make an assessment based on experience that might pass your application with a poor credit score that a computer would simply reject.
In some instances, the underwriter will request more information, giving you the chance to explain any poor history and increase your chances of an application being approved.
How long does underwriting take?
As it is a human process, underwriting is not an exact science. You may find your application is evaluated by a senior underwriter with many years' experience who is willing to a decision almost immediately, or it may be someone meticulous and patient, careful to examine every detail before clearing your application for approval. Typically underwriting only takes a few working days and almost all applications are complete within a week, though this can easily stretch if more information is requested.
Do all UK mortgages go through a human underwriter?
Computer systems and artificial intelligence are constantly improving, so who really knows if all applications go through a person for more than a quick stamp of approval at the end? If your mortgage application has any complexity to it all though, you can expect a real person to look at it before a final decision is made. For the time being, at least!

Getting a mortgage with the least problems with The Mortgage Hut!
Talking to The Mortgage Hut is going to be your first step on the path to a trouble-free mortgage. We work with a huge range of lenders across the UK and can find the perfect deal that's tailor made to fit your personal circumstances. Give us a call today or fill in our
contact form
for more information.