Knowing how much you can borrow makes a huge different to your planning but how exactly does it work? At
the Mortgage Hut
, we're here to answer those questions!
Your income – do you earn enough?
There are two factors to getting a mortgage where your income makes the most impact: salary and affordability.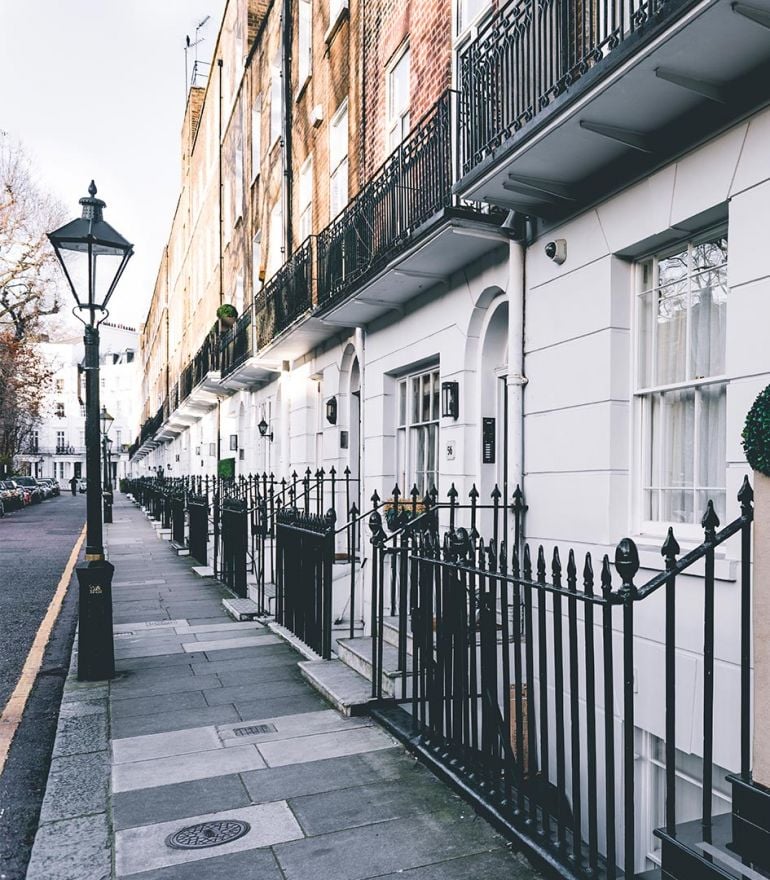 Salary – the ceiling to your mortgage
Most lenders will look to offer you up to four times your salary. Some will opt for five times, and a select few will stretch to six (and we know which ones they are!).
It's not just your salary though – if you are looking to a mortgage as a joint venture then you can add those salaries together before you multiply.
So, if you are earning £28,000 then alone your ceiling is likely to be £112,000. We could help you get the right lender to take it to £140,000 and in some circumstances even £168,000 but there's little chance it could go beyond that.
If your partner earned an additional £23,500, however, then immediately you can look at mortgages around the £206,000 and some shopping around could take that to £257,500.
Remember – the amount quoted is the size of the loan. You'd also be expected to get a 10% deposit together, so a £206,000 mortgage would put you in the market for a house valued at £228,889 or lower.
Affordability – how lenders score you
The multiplier of your salary gives you a good benchmark, but affordability is key. This is determined by taking your monthly income and deducting your standard monthly outgoings and seeing what's left. If you tend to splash all your spare cash and end up with very little at the end of the month, it's going to affect your application.
We suggest spending a few months living frugally before you move to look for a mortgage so that you can show a better affordability score – it also helps you build up that all-important deposit.
Our mortgage calculator – doing the maths for you
There's no need to struggle to work it all out though – find our your mortgage eligibility in seconds with our
mortgage calculator.
Not only will it tell you the size of the house you can afford, it also feeds back important information such as the size of the stamp duty you'll have to pay and more.
Try it now and get one step closer to your new home!
The average income – why location matters
For people in full time work, the average salary in the UK is £35,423 for both men and women, meaning a single person looking to buy a first house would average a property worth a little over £157,000. That's great in some areas of the UK, but is going to leave you very short in others.
At
The Mortgage Hut
we can talk to the lenders for you and make sure you are treated like a person, not a set of average statistics! If your salary is a little low to make an impact in your area, then we can look at lenders that are a little more understanding.
It's important that you talk to us – our
mortgage calculator
is a fantastic tool, but nothing can tell you the whole picture!
Getting that deposit together
The next biggest factor in you successfully buying a home after your salary is your deposit – the more you can put forward, the greater the chance of a top-quality mortgage you will have. If that means doing without for a few months to top it up then we heartily recommend it.
But why not
give us a call
and let us know your circumstances. Our advisors will be able to give you an accurate assessment immediately – who knows, you could be seriously house shopping by the end of the day!