What is a mortgage in principle?
The name can vary, alternatives include a
Mortgage Promise
, a
Decision in Principle (DiP)
and an
Agreement in Principle (AiP)
, but they all mean the same thing – that the mortgage lender has agreed that (in principle) they're happy to lend you the money you need.
The aim of a mortgage in principle is to give you a clearer idea on the amount of money that you could potentially borrow so that you're only browsing properties within your price range. When the time comes to put down an offer on a property, you'll have no surprises in knowing what you can and cannot borrow.
Many estate agents and sellers will only take you serious with an AIP in hand as it shows that you're serious about purchasing a property. A mortgage in principle can often help speed up the house buying process which can often drag on through each stage.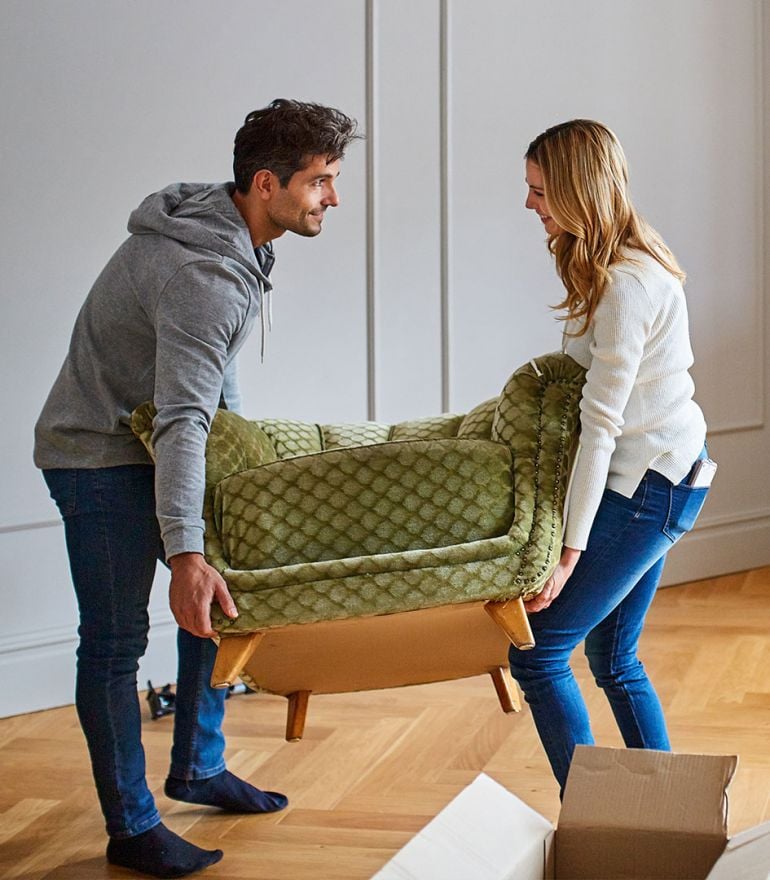 Why does a mortgage in principle exist?
When you are trying to buy a house and get a mortgage, you could get left with a chicken-and-egg situation – do you find the house first and then go to see if you can afford it (which could mean the house is gone before you sort out the paperwork)? Or do you get the money first and then find the house (which just doesn't work, because no lender is going to put a huge sum of money in your bank account against a house that doesn't exist yet!).
You need some middle ground. Before launching a full mortgage application, you need a decision made that tells you that barring any significant changes, the lender is happy to supply the mortgage.
A mortgage in principle is some paperwork that basically says 'yes, we will lend this person the money for a mortgage up to £180,000*'. *or whatever value you have negotiated.
With this in-principle agreement in hand, you can look at multiple houses in your price range, knowing that when you find the right one, a quick call to the lender is going to get the money moving. It's not the money, but it's a good alternative.
The pros and cons of a mortgage in principle
There are, of course, some advantages and disadvantages of a decision in principle.
Pros:
You can confidently go house hunting knowing the money is (probably) there waiting for you.
You don't overshoot, planning on a house you actually can't afford; or undershoot, accepting a house that's not quite what you want. Using our mortgage calculator can also help you in planning for the right property.
It makes you a more attractive prospective buyer than those who don't have a mortgage in principle ready.
It shows you have comfortable credit and strengthens your position as a buyer.
Cons:

Obtaining a mortgage in principle is not the same as obtaining a mortgage. You could still have your application rejected (very unlikely) or the rates changed when the final application is processed. The final deal is not set in stone at this stage.
Getting a mortgage in principle will usually involve a hard credit search on your record. This is fine for a one-off, but a chain of these in a short space of time could damage your credit and your ability to successful get the mortgage!
Deals with your lender could change in the time between agreeing in principle and the final mortgage, meaning you lose out on a deal you were banking on.
How to get a mortgage in principle
At The Mortgage Hut we can get you a mortgage in principle without delay – it's not the final deal, but it'll help you a lot when it comes to house hunting and when you come to making your full mortgage application. It's as easy as filling out our
contact form
or giving us a call, so why not talk to us today?