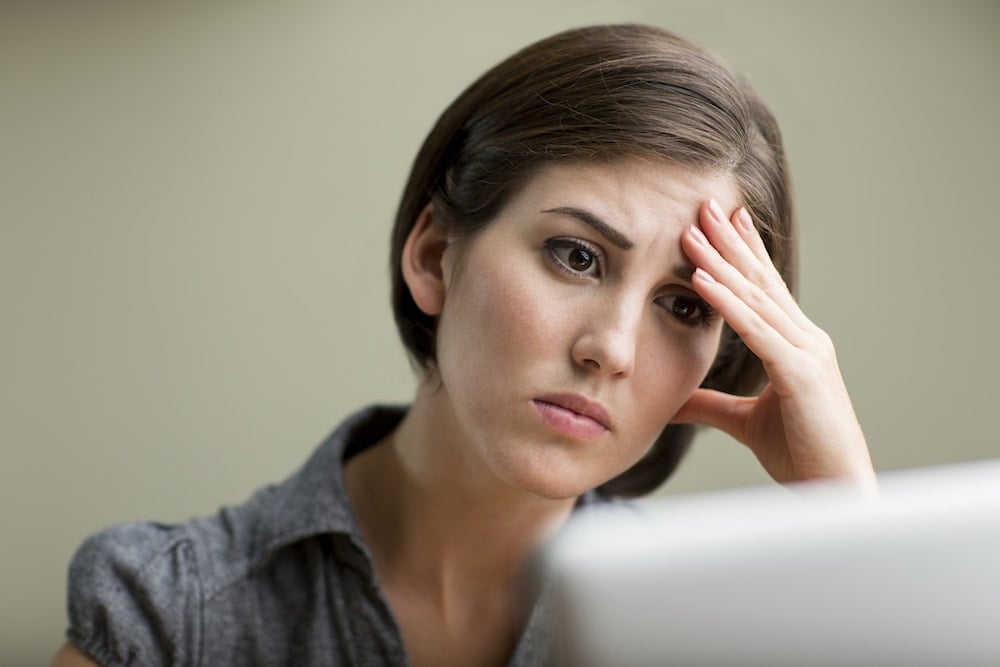 If you've missed a couple of credit card payments, have declared bankruptcy or had a CCJ registered against you, your credit rating would have taken a hit and may make it difficult for you to get a mortgage. But if you do have bad credit, don't panic, there are still mortgages available if you speak to a broker that has access to a wide panel of lenders.
Over the last few years, bad credit mortgages have started to become more readily available. By utilising key relationships with our wide panel of lenders, we are able to arrange bad credit mortgages for people in the following circumstances:
Low or no credit score

Late or missed payments

CCJs and IVAs

Defaults

Repossessions

Debt management schemes

Bankruptcy

Payday loans
How can The Mortgage Hut Help?
It's important to remember that every lender has different criteria to meet. So, whilst one lender might decline your application, that doesn't mean every lender will. Whatever your situation, The Mortgage Hut will put together a case for you and help find lenders who are appropriate to approach based on your personal circumstances. By utilising key relationships with our wide panel of lenders, we will try our best to to arrange mortgages for those with bad credit wherever possible.
For advice on getting a mortgage with bad credit, speak to one of our expert advisers who will be able to help you with the next steps.