Expert mortgage advice that you can trust
We're one of the UK's leading mortgage brokerages, covering the whole of the UK. We offer online mortgage advice, as well as telephone and face to face appointments.
Get Started
Friendly, Professional Mortgage Brokers
Our dedicated team of Mortgage & Insurance Advisers are here to help find the right mortgage or insurance cover for you.
Mortgage difference calculator
Offering Award Winning Mortgage & Insurance Advice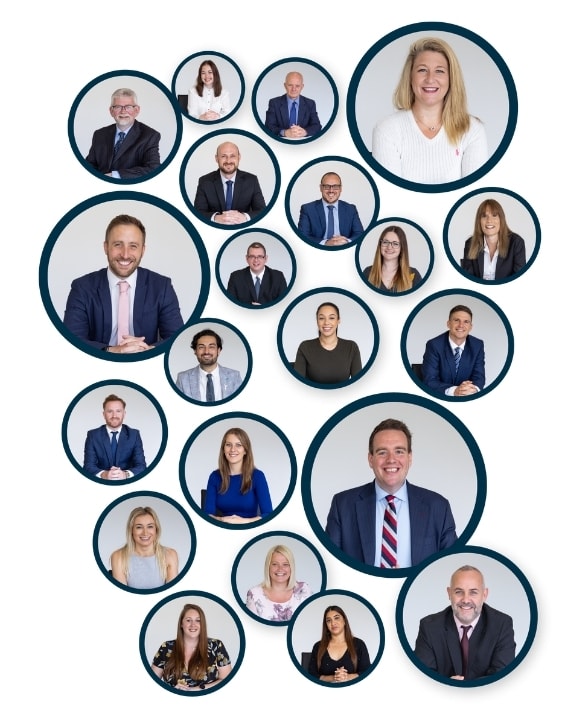 The Mortgage Hut is one of the UK's leading mortgage brokers, we compare products from over 90 lenders and 11,000 products, so you know you'll get the most suitable mortgage.

When surveyed, 99% of our customers said they'd recommend us, so you're in good hands.


All Types of Mortgages
As one of the leading brokers we have a range of specialists who can help with everything, from first time buyer to experienced home move, we are on hand to help.

We also have teams who specialise in assisting clients with complex circumstances, such as bad credit mortgages, adverse credit mortgages or mortgages for limited company directors.

Our specialist new homes team offer advice on Help to Buy and support our local and national house builders on obtaining mortgages for their clients, seven days a week.




Residential, Buy to Let & Help to Buy
Mortgage Advice - how it works in 3 simple steps…
3 simple steps to getting the most suitable mortgage to meet your needs both now
and in the future.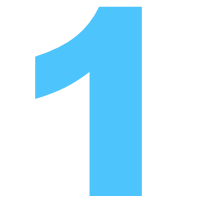 Enquire & we'll advise you
A few questions to see if we can secure the mortgage you need.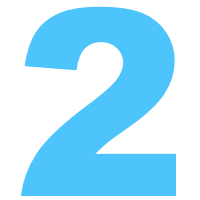 Make your application
We'll sort out all the paperwork & manage the whole process.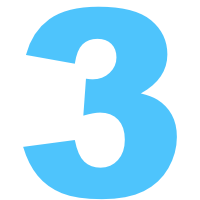 Complete your mortgage
We'll see things through to completion, advising along the way.
Mortgage Advice - from our team of experts
News Clips - from The Mortgage Hut Team
Looking for a Mortgage?
Find out if you're eligible in a couple of clicks, with no hidden credit checks.