Buy To Let Mortgages - expert advice from our UK team
Expert Advice on Buy to Let Investments & Mortgages
If you have property that you want to rent out and want to become a landlord, you will need to get a Buy to Let (BTL) mortgage. Whilst there are similarities between Buy to Let and normal, residential mortgages there are some key differences between the two.
Whether you're thinking about purchasing your first buy to let property or adding to a portfolio, securing the right Buy to Let mortgage is essential to maximise your potential profit.
Your mortgage repayments will be your biggest ongoing cost of your buy to let property. To get the most out of your investment – use a qualified mortgage adviser to help find you the most suitable deal for your circumstances.
The Mortgage Hut team is here to help you to secure the right buy to let mortgage to help you achieve competitive returns on your financial investment.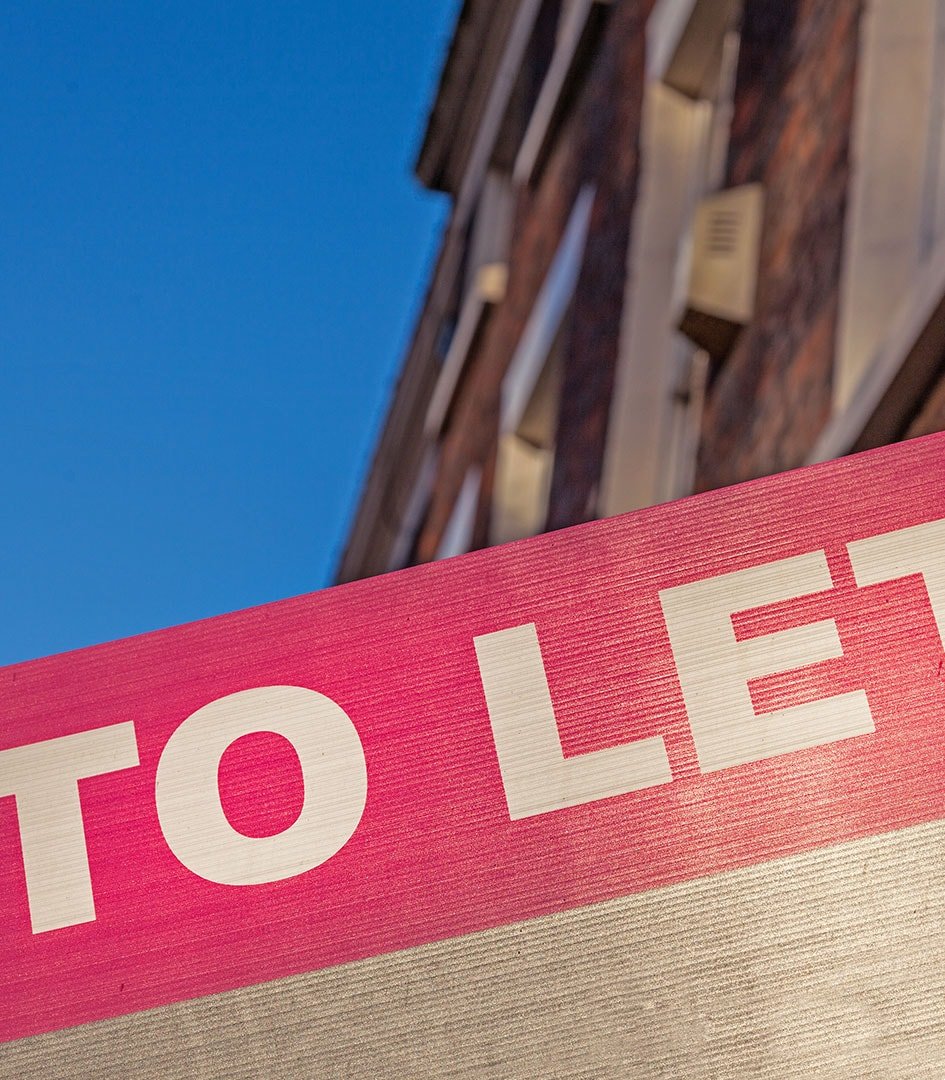 What is a Buy to Let Mortgage?
Can Anyone Get a BTL Mortgage?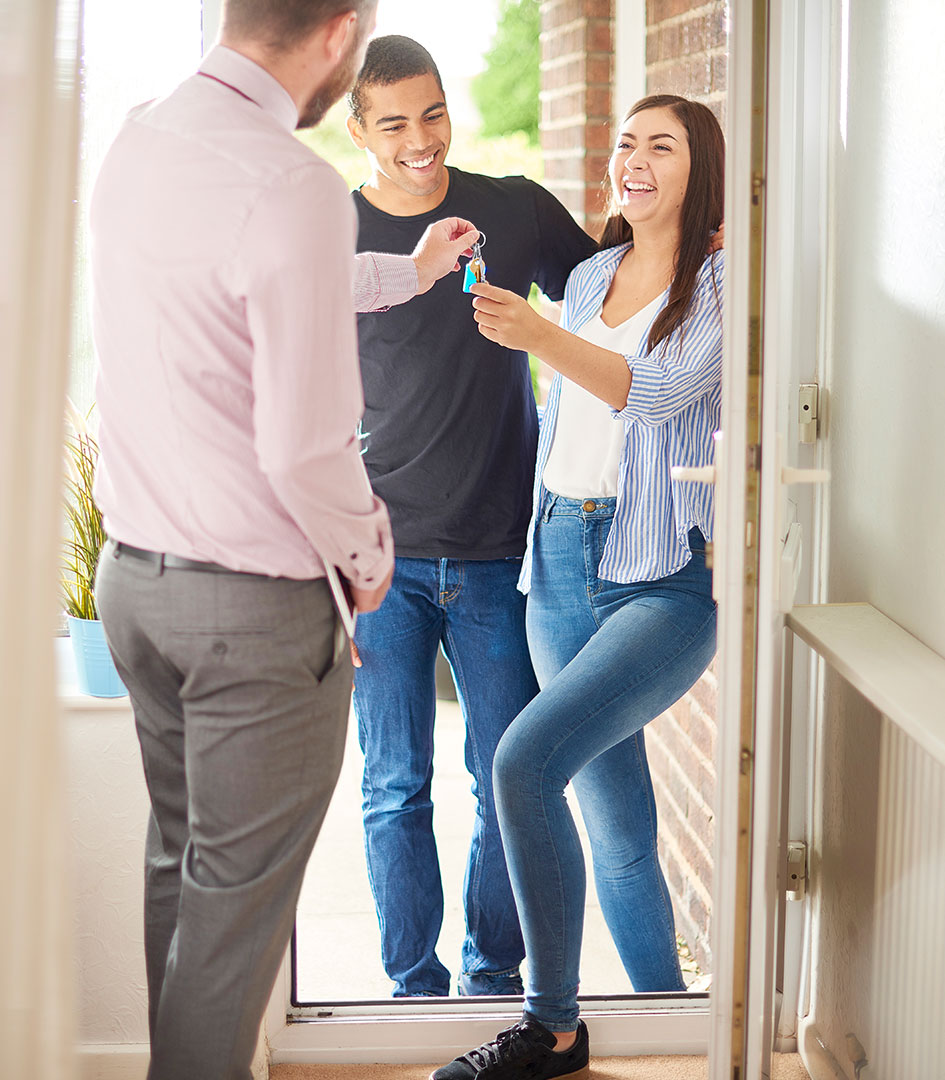 There are a number of criteria that you will need to meet before becoming a landlord. Firstly it's important to ensure you can afford to take the risk of property investment as there will be periods of time where your property won't have a tenant and you will be responsible for repairs.

Your credit score is also massively important and you'll need to be sure that your report is positive and reflects well on your spending and money management by not doing things like maxing out credit cards and missing payments.

Your salary and age are also important too. Ideally, you need to be earning a minimum of £25,000 per year and be under the age of 75 when the mortgage will potentially end, otherwise you may struggle to find a lender to process your mortgage. For example, if you're 35 years-old at the time of application and take out a 35-year mortgage, you will be 70 years-old when the mortgage finishes.
How Much Can I Borrow for a Buy to Let Mortgage?
Why Choose Buy to Let as an Investment?
Try not to let the recent loss of tax relief and increase in stamp duty for buy to let property put you off this kind of investment, there is still money to be made, it is a matter of doing your sums right and keeping costs such as mortgage repayments as low as possible.
Current low interest rates on savings accounts and bonds
Record low interest rates on buy to let mortgages equal more potential profit from your investment each month.
Property has the potential for a large increase in value through renovation or redecoration.
Plenty of demand for rental properties especially in certain areas of the country.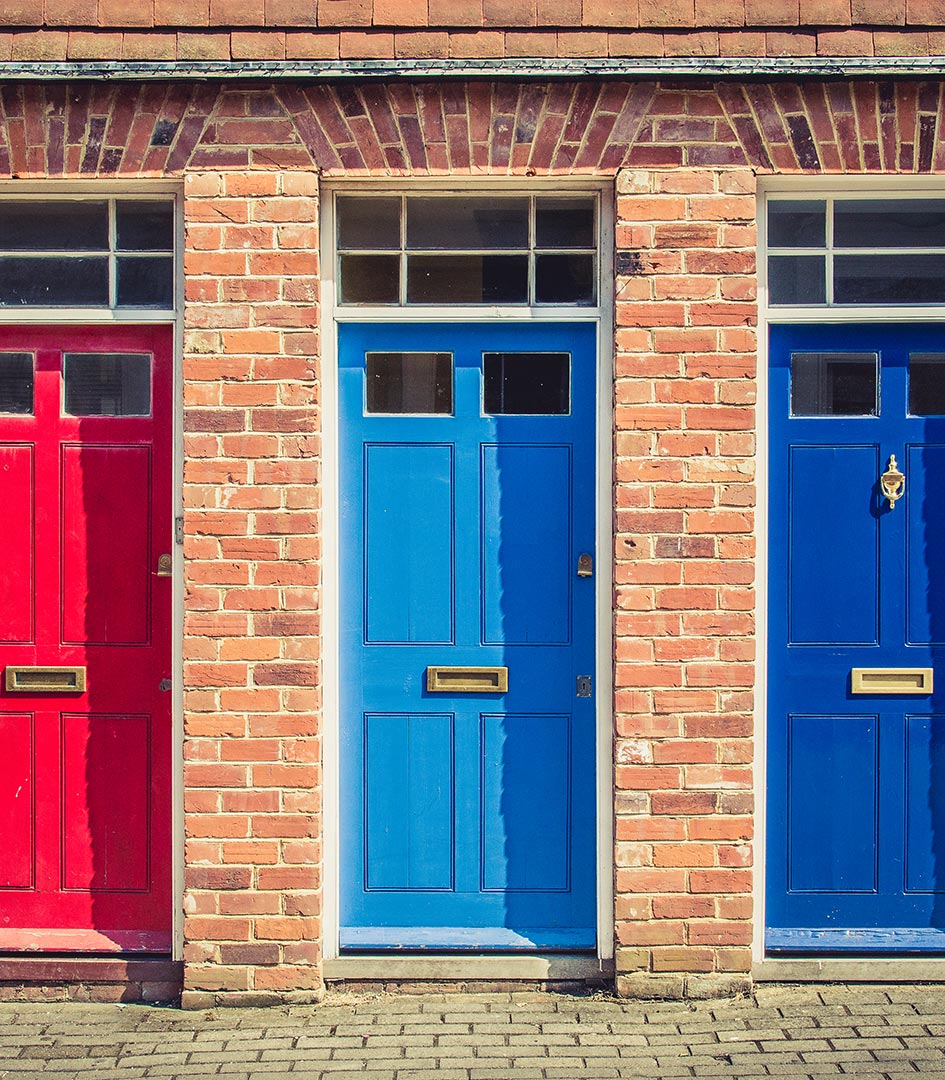 Tax Implications with Buy to Let Mortgages
Find your ideal buy to let mortgage at the Mortgage Hut
Looking for a Mortgage?
Find out if you're eligle in a couple of clicks, with no hidden credit checks.