Buy To Let Mortgages - expert advice from our UK team
Expert Advice on Buy to Let Investments & Mortgages
If you have property that you want to rent out and want to become a landlord, you will need to get a Buy to Let (BTL) mortgage. Whilst there are similarities between Buy to Let and normal, residential mortgages there are some key differences between the two.
Whether you're thinking about purchasing your first buy to let property or adding to a portfolio, securing the right Buy to Let mortgage is essential to maximise your potential profit.
Your mortgage repayments will be your biggest ongoing cost of your buy to let property. To get the most out of your investment – use a qualified mortgage adviser to help find you the most suitable deal for your circumstances.
The Mortgage Hut team is here to help you to secure the right buy to let mortgage to help you achieve competitive returns on your financial investment.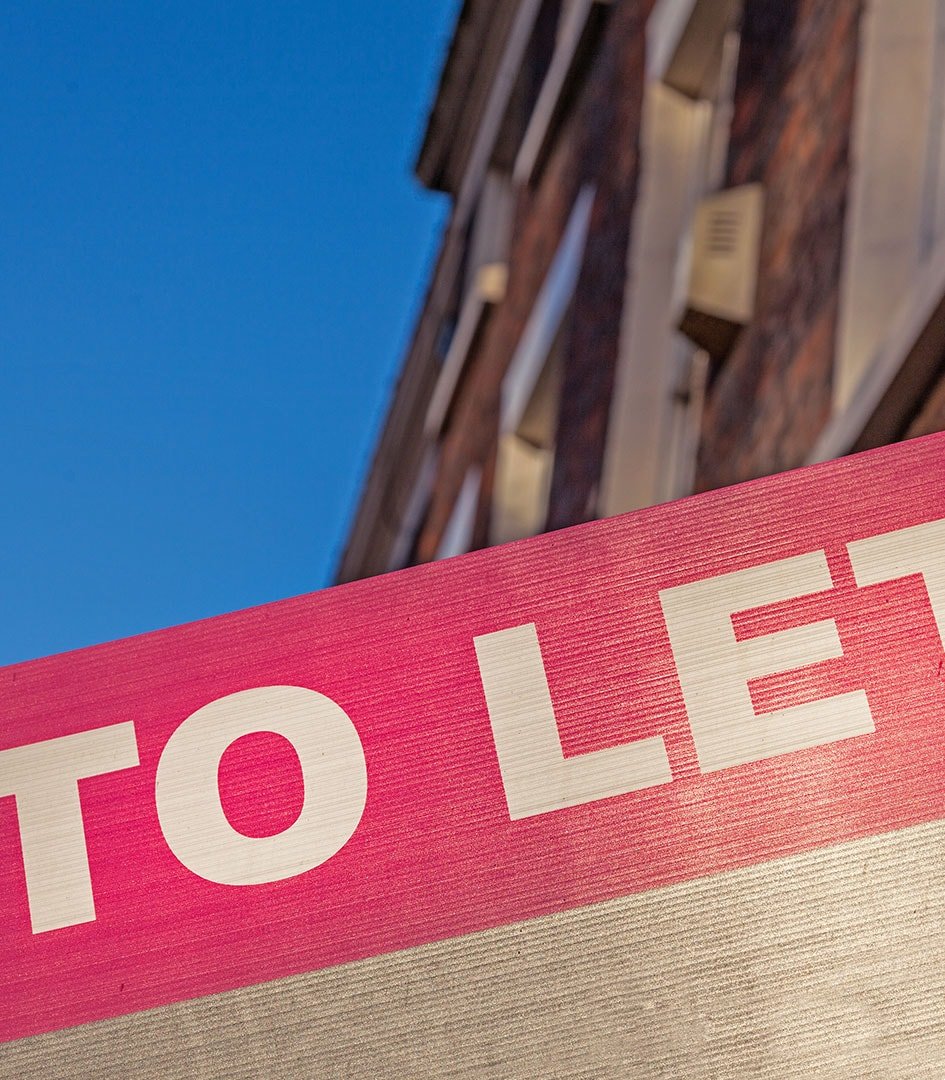 What is a Buy to Let Mortgage?
Find your ideal buy to let mortgage at the Mortgage Hut
Looking for a Mortgage?
Find out if you're eligle in a couple of clicks, with no hidden credit checks.