There are two ages associated with your mortgage – one is the age at time of application, and the second is the age you are when the mortgage term ends. When you are looking at a residential repayment mortgage, it stands to reason that mortgage lenders would set a date for its complete repayment before you are too old, but are there reputable lenders with different criteria, and is it different for buy-to-let mortgages?
Yes, and yes!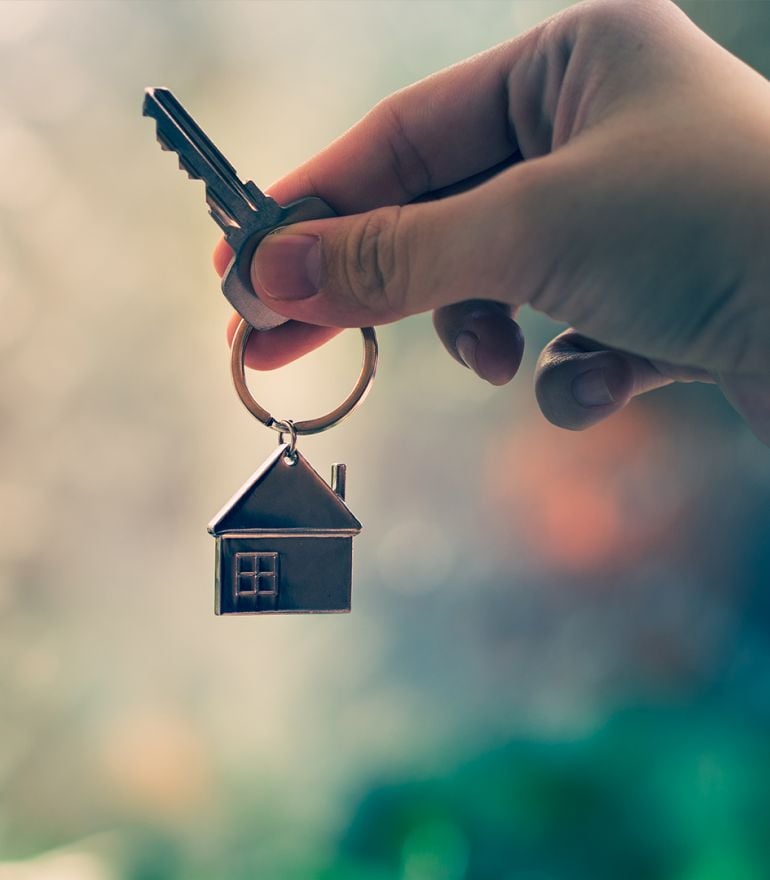 Can a retired person get a buy-to-let mortgage?
A
buy-to-let mortgage
is repaid not though your personal salary, but by the rental income from the property itself. Getting a second property as a way to invest your capital is an excellent way to grow your money and a being in your retirement doesn't in any way impede your ability to be a good landlord (and, in fact, your experience and understanding probably sways in your favour!) so mortgage lenders are happy to work with you.
Using your home as equity
If you have paid off your residential mortgage and have 100% equity in your home then a second buy-to-let house provides an excellent way to utilise some of that equity. Lenders will be happy to work with you in this way, often offering buy-to-let mortgages with an LTV of 100%, satisfied that your family home is sufficient collateral.
Can I get a residential mortgage at 60? 70? 80?
Your age makes very little difference to many lenders when planning a buy-to-let mortgage, but does tend to have an impact when looking at a repayment residential mortgage. For some older customers, the main residential mortgage was interest only, and they are looking to switch at the end of the term to a low LTV repayment mortgage at age 65 or 70 to pay off the interest only mortgage and fully own the property.
The financial crisis of 2008 put lenders in a careful position, where lending to people in their retirement was a cause for concern. Thankfully, a decade later the frost has started to thaw and more lenders are opening their doors to people in their retirement.
Many lenders will now offer repayment mortgages with terms up to 30 years to people in their 60s and up to 70 provided that they meet the other standard criteria – meaning an end-term age up to 100! There are also a growing number of mortgage providers offering mortgages with no age limits – giving people as old as 85 the opportunity to take on a new mortgage!
Affordability and income – meeting the standard criteria
Like any other customer, you will have to meet the terms of your mortgage regarding your income and affordability. Though retired people don't bring in a salary, pension plans and other income exist to form a profile, and with generally low outgoings and decent savings to put forward as a deposit, affordability scores can be impressive. Your lenders will want to see that their money is safe, that the loan is responsible, and that you can meet repayments on your buy-to-let mortgage should there be a period when the property is tenantless.
Similarly, your mortgage chances will be affected if you have recent poor credit history.

Finding the right provider – advice from The Mortgage Hut
At The Mortgage Hut we work with a diverse range of mortgage lenders so that we can find you the right deal – and not just jump at the first 'yes' offer you see! Why not fill out our simple
contact form
to have one of the team get back to you, or pick up the phone and give us a call?