The Mortgage Hut can secure mortgages for dentists including orthodontists, periodontists, oral surgeons and cosmetic dentists.
We have lenders who will consider mortgages for dentists on basic employed salaries through employers such as the NHS as well as additional income from private work.
For self-employed partners of a dental practice we utilise mortgage lenders who use the latest years' income figures over an average of 2 or 3 years and we have lenders who will work off of projected income figures. If you are a self-employed dentist you may wish to consider an offset mortgage.
We can also secure commercial finance for dentists wishing to purchase their own practice.
At The Mortgage Hut, we understand the dentistry profession and the challenges of operating a practice. We particularly understand the remuneration structure of dentists, both those employed and those working for themselves in private practice. Dentists seeking a mortgage need to satisfy a lender that the loan is affordable. However, dentists often rely on employed work, self-employed income and sometimes locum income. As a result, gross earnings receipts, particularly when working in private practice, may be significantly higher than net income.
What makes us so effective?
Our specialist sector knowledge and strong relationships with major UK lenders enable us to negotiate the best possible deal on your behalf
We use accurate and up-to-date mortgage sourcing software to help you choose the most appropriate mortgage product
By understanding the financial and working arrangements of dentists, we use this information to get the right professional mortgage for our clients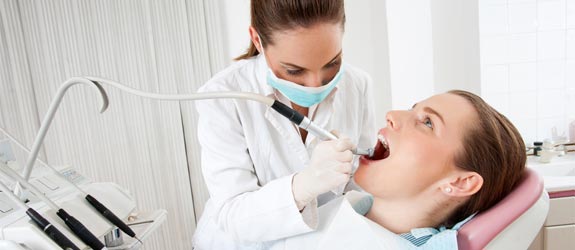 At The Mortgage Hut we appreciate that ongoing trading and practice costs such as medical supplies and corporation tax and other costs incurred throughout the year mean that dentists through their unique method of practicing, operate almost a rolling credit facility which can justify a home mortgage lender assessing affordability on a gross earnings basis as opposed to a net income multiplier.
We understand the pressures of the profession and understand that when arranging a mortgage deal, dentists want to be certain in the knowledge that we will not only save them money but also save them time and inconvenience too.
Contact our friendly and professional team today or call us on 0330 303 2640.