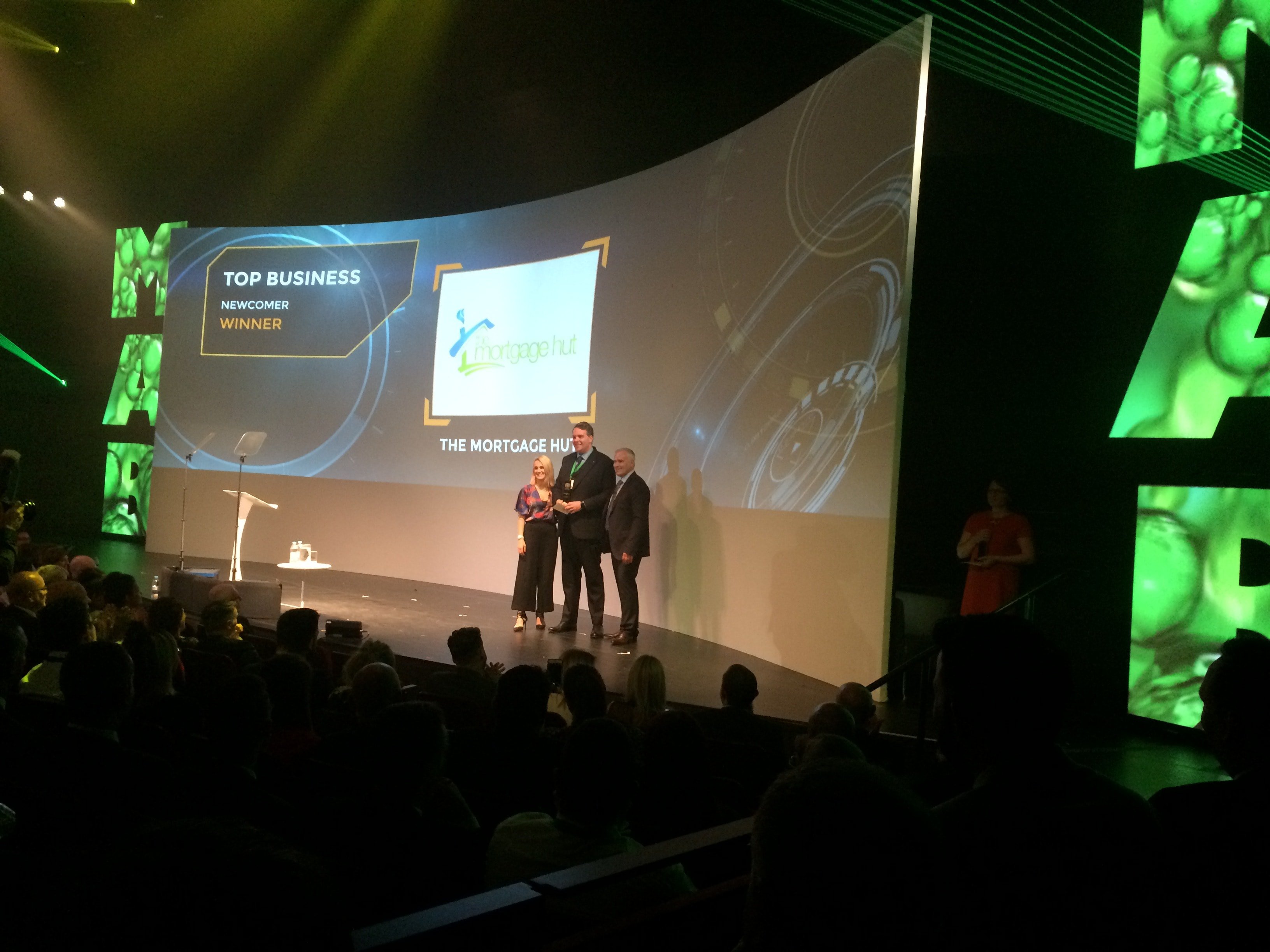 We are delighted to announce that we won best newcomer at the Mortgage Advice Bureau conference in the Business Award category 2017!
Every year Mortgage Advice Bureau hold an annual conference bringing together advisors, lenders, underwriters and staff from across the UK. MAB Conference is the best place to find out what is happening in the mortgage and protection market as well as discovering new MAB developments.

The theme this year was MAB 2020 'The journey has started', with the aim to share plans to ensure a secure and exciting future for MAB partner firms and advisors.

The event took place on the 4th May at The Curve, Leicester which was very enjoyable!

See you all again next year!