Trusted Mortgage & Insurance Advice
Our dedicated team of expert mortgage and insurance advisers can help you find the right options. The Mortgage Hut offers Mortgage Advice on both the telephone and face-to-face, providing support to help find the most suited mortgage option for you.
We specialise in mortgages - Help to Buy, First Time Buyers, Buy to Let*, Remortgages & through our business partners we offer commercial mortgages*.
We offer a range of insurance products - Home Buyer's Protection, Life Insurance, Mortgage Protection, Income Protection, Critical Illness Cover, Contents & Buildings Cover.
We offer expert help and support including surveys and valuations.
Buildings insurance is required alongside all mortgages as part of the conditions of the offer. One of our qualified home insurance advisers will contact you to arrange this for you.
Please note, your home may be repossessed if you do not keep up repayments on your mortgage. There will be a fee for mortgage advice. The actual amount you pay will depend upon your circumstances. The fee is up to 1% and a typical fee is 0.3% of the amount borrowed.
Local Qualified Team of Mortgage Advisers
We provide professional
mortgage advice
and have branches across the South of England - make an appointment today:
EASTLEIGH
|
SOUTHAMPTON
|
BASINGSTOKE
|
WINCHESTER
ANDOVER
|
NEWBURY
|
LONDON
Our local qualified mortgage and insurance advisers are on hand to answer any questions you may have and to help find the right mortgage option for you.

We can review your individual circumstances and provide mortgage advice in a friendly and professional manner, using our experience and qualifications to ensure that you are provided with advice that is most suited to your specific circumstances and objectives, both now and in the future.
How much can I afford? How much will Stamp Duty be? What are the Monthly Payments going to be?
We have provided an easy-to-use
Mortgage Affordability Calculator
to help you answer all of these questions. You'll just need to enter your total Annual Gross Income and your likely Deposit Amount in £'s and the calculator will immediately show you an illustration - a Mortgage Value estimate, a Recommended House Price and a Stamp Duty amount along with extra information such as the estimated monthly payments and the LTV value (one of the key factors that lenders look at when qualifying borrowers for a mortgage).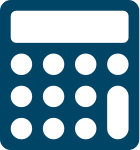 The calculator is for Illustration purposes only and is not to be used or considered as financial advice or a mortgage quote. For expert mortgage advice - come and see us or give us a call.
Refer a Friend- £25 Thank You!
Do you have a friend, family member or colleague in need of a mortgage and would benefit from our dedicated team of professional mortgage advisors?

Why not refer a friend to The Mortgage Hut with our referral scheme and get a £25 Gift Voucher. Once your friend's mortgage application is completed. we'll send you a £25 Gift Voucher (spend it on one of over 60 brands including John Lewis and Amazon) as a way of thanking you for recommending us to them!
Your Credit Score - Free Check Today
Most mortgage lenders calculate a credit score to help work out whether you'll be able to repay a loan or mortgage. It's a good idea to check your credit rating, especially if you are considering a new mortgage application.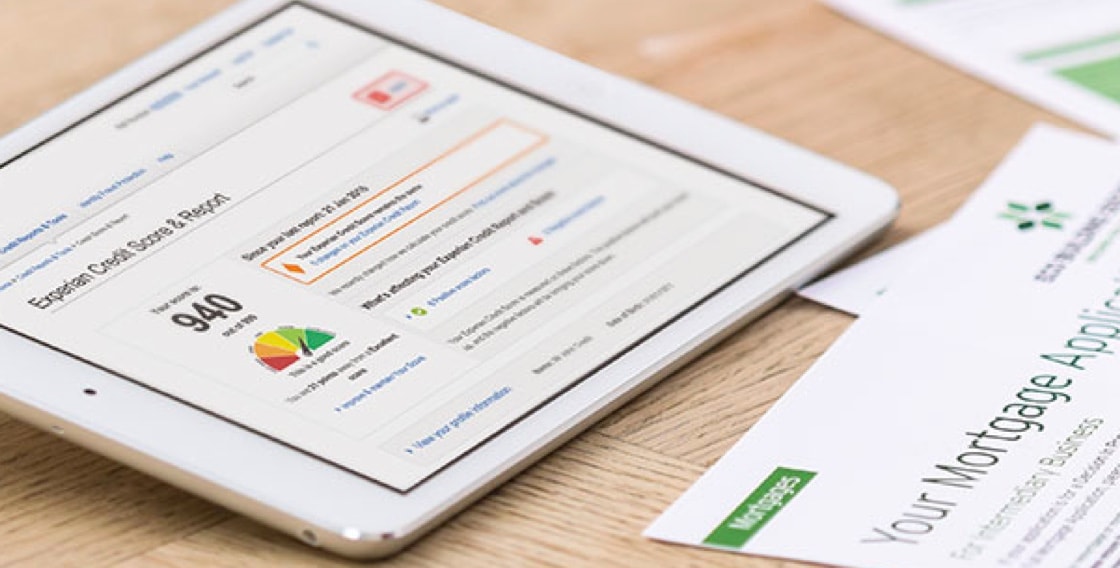 With the Experian Credit Score and Report, you can check that everything is correct and up to date. Get your FREE (see note below) Credit Report and Score from Experian.
NOTE: A monthly fee of £14.99 applies after your free trial. You may cancel during your 30-day free trial without charge. New customers only. Free trial period starts on registration - further ID verification may be required to access full service which may take up to 5 days.
The whole experience was totally stress free and I am very happy with the outcome.
Maria Jones
December 2016
I would like to say a big thank you to Damien Gath and the team at The Mortgage Hut for reviewing my current mortgage and helping with sorting a new product, the whole experience was totally stress free and I am very happy with the outcome. I would highly recommend The Mortgage Hut to family and friends.
Mortgages & Insurance - Impartial Advice
For impartial information about insurance, please visit the website at www.moneymadeclear.org.uk. This provides free and impartial money advice and was set up by the UK Government. Please be aware that by clicking on to the above link you are leaving The Mortgage Hut website. Please note that The Mortgage Hut is not responsible for the accuracy of the information contained within the linked sites accessible from this page.
We'll help find the right mortgage for you and your circumstances - we have access to thousands of mortgage deals.
Contact us - we offer a no obligation initial appointment. We pride ourselves on our personal approach and rapid response.