Mortgages for Professionals
Mortgage Help for Professionals - Did You Know...
Did you know that a whole range of professionals have access to competitive deals and other benefits from mortgage lenders due to their profession? Many loan providers appreciate the qualifications you achieved and will look favourably upon you due to your career stability and potential progression. As a professional it is sometimes possible to gain enhanced affordability terms, reduced interest rates and more flexible terms from mortgage providers.
Finding the best Professional Mortgage Deal
As a professional, your career stability, qualifications and career progression are all highly attractive to mortgage lenders and can help you get a great mortgage deal. So whether you've just started in your profession or are more experienced, let The Mortgage Hut find you a lender who truly recognises and appreciates the reliability of your profession.
Working with a wide range of lenders, our team of qualified mortgage advisors at The Mortgage Hut, have access to lenders we know offer fantastic deals for professionals. Furthermore, we will help providers understand our client's professions and negotiate with them directly, in order to get you the most suitable mortgage to suit your circumstances.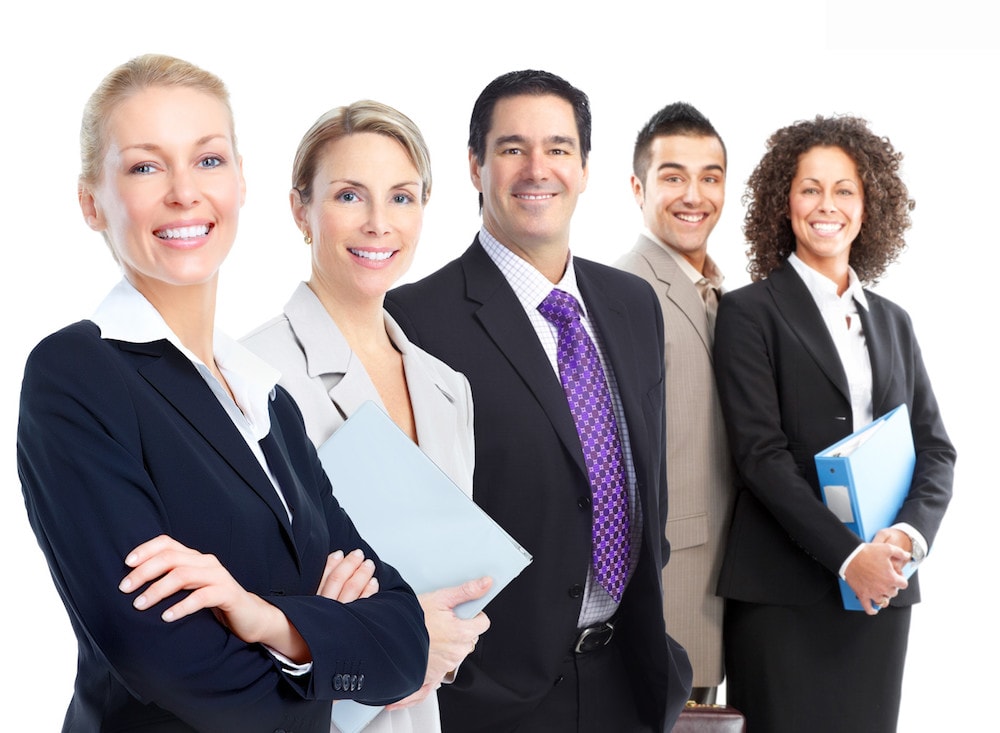 Problems Facing Professionals Who Want a Mortgage
Self Employed Professionals
Many professionals who choose to work on a self employed basis can find it difficult to borrow as much as they would like. Unfortunately, the way self employed people pay themselves aren't always a true reflection of their earnings.

Professionals on Fixed or Temporary Contracts
Some professionals are not immediately able to secure a permanent contract or choose to take on fixed or temporary contracts. It may even be in the nature of their jobs, for example, a long term supply teacher or locum doctor.
Regular Overtime
It is common for professionals, especially those in medical roles to receive a basic salary which is then topped up with regular overtime. Their regular salary therefore may not be indicate what they actually earn.

Variable Shifts
Banks can be wary of professional whose shifts are not regular. For many professionals, this is simply the way they work, so will require a mortgage lender who will be willing to accept this.

Extra income
Many employed, professionals choose to use their skills outside of their normal job in order to supplement their income. You may require a lender who will account for this additional income when assessing your mortgage application.
Benefits for Professionals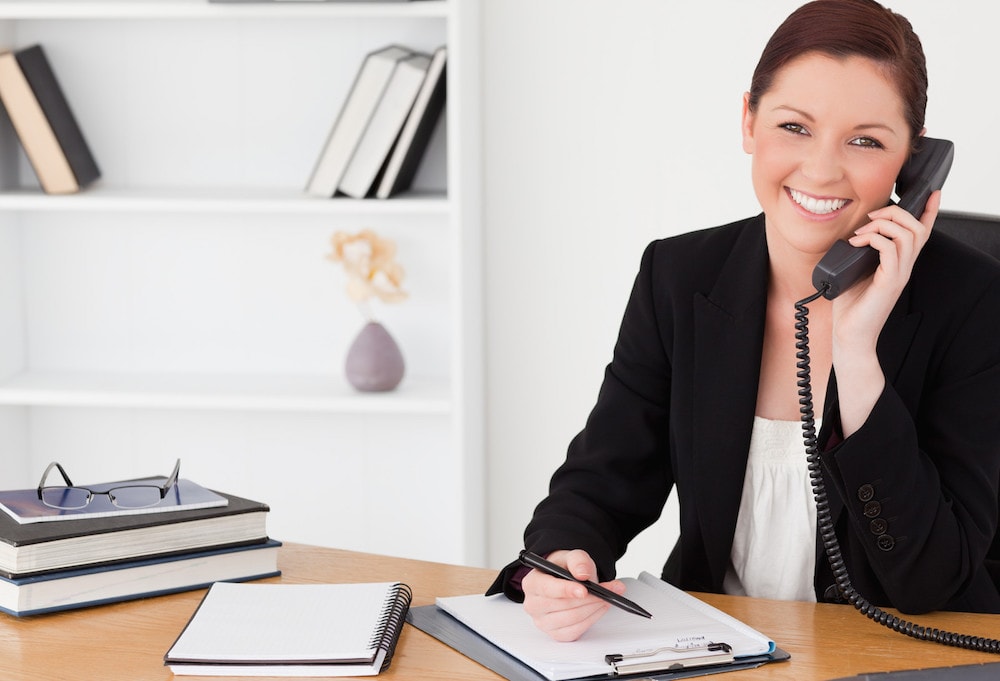 Mortgages for professionals will vary by lender and depending on your individual circumstances, it is possible to find mortgages which may have enhanced affordability terms, reduced interest rates and/or more flexible terms. The key is to know which lenders offer great deals for professional such as yourself - those who will assess each application individually rather than sticking to a rigid formula. Not all of these mortgage lenders can be found on the High Street. Mortgage brokers, such as The Mortgage Hut have access to exclusive deals and offers.

A Wide Range of Professionals can Benefit from Using a Mortgage Broker Including:
Teachers
Hard working, essential educational professionals including primary school teachers, secondary school teachers, nursery teacher and lecturers can often be disappointed in the amount banks and building societies will lend to them, simply based on their employment basis and the way they are paid. A mortgage broker can help:
NQTs and other education professionals on one year contracts and fixed term contracts
Supply teachers
Teachers and lecturers in temporary positions
Those who find work through an agency
Education professional who supplement their income with additional work such as test marking or tutoring
Medical Practitioners
Highly skilled medical professionals such as GP's, consultants and dentists work long hours in vital and often challenging roles. However, issues such as complexities in the way they are paid, varying shifts and temporary contracts can make it harder than you'd think to secure a mortgage which truly reflects what they earn. A mortgage broker can help:
Medical professionals who undertake regular overtime
Those on temporary or short term contracts such as locums
Doctors and other medical staff who have variable shifts
Self employed medical professionals e.g dentist or private healthcare professionals
Legal Professionals
Solicitors and barristers who spend years training and work long hours each day, can often receive benefit such as preferential rates from mortgage providers who respect their profession. However, the income of a solicitor or barrister is not always simple. A mortgage broker can help:

Recently qualified solicitor and barristers
Self employed legal professionals - even in the early years of trading
Solicitors who receive commission as part of their earnings
Legal professionals whose pay includes bonuses in addition to their regular salary.
Once we've found you the most suitable mortgage we can then help you through the application process. Dealing with the paperwork and chasing, leaving you stress free and able to continue with your job without having to worry about your mortgage application. So why not
contact The Mortgage Hut
to find out more about mortgages.
How Can a Mortgage Broker Help Professionals?
Get in Touch with The Mortgage Hut Team
If you are a professional with a permanent position there will be a wide range of mortgages on offer to you - it can be hard to choose the best one! A mortgage broker can assess your individual financial situation and help you find the right deal for you.
Mortgage brokers have in depth knowledge of the way in which mortgage providers will assess you. We can help find potential loan providers based on your employment status/contract/the way you are paid.
Knowledgeable mortgage advisers know which lenders are more generous and rewarding to professionals.
As well the larger banks, mortgage brokers can approach smaller banks, building societies and specialist lenders, some of which will assess applications on a case by case basis - perfect for those with complex finances.
Professionals can have peace of mind that their mortgage application is taken care of when using a mortgage broker enabling them to concentrate on their job.