Mortgages for Medical Practitioners
Getting You the Mortgage You Deserve
Highly skilled medical professionals such as GPs, consultants and dentists work long hours performing vitally important roles and have great career potential.
Many lenders are wary of those who have any complexities in the way that they are paid. Using an advisor such as The Mortgage Hut can help you find a suitable lender who will correctly assess your income in a way that truly reflects your financial situation.
Overtime? Temporary Contract? Self Employed?
The Mortgage Hut can help:
Medical practitioners who do regular overtime or work variable shifts. Some lenders may only accept a basic salary or be cautious of those whose hours are irregular, however a broker can present your situation to to a suitable lender who will assess it on a case-by-case basis.
Doctors or other medical professionals on temporary or short term contracts. Banks can be wary of medical professionals such as locums who may have gaps in employment or don't have an even, regular income. The Mortgage Hut can help give banks and building societies an overview of your employment history so they have a fair view of your financial situation.
Medical practitioners in a self employed position, such as a dentist or private healthcare professional. It is possible that income which may be paid tax efficiently makes it difficult to give a true reflection of your earnings. We work with lenders to present your case in a way that your full earnings are taken into account.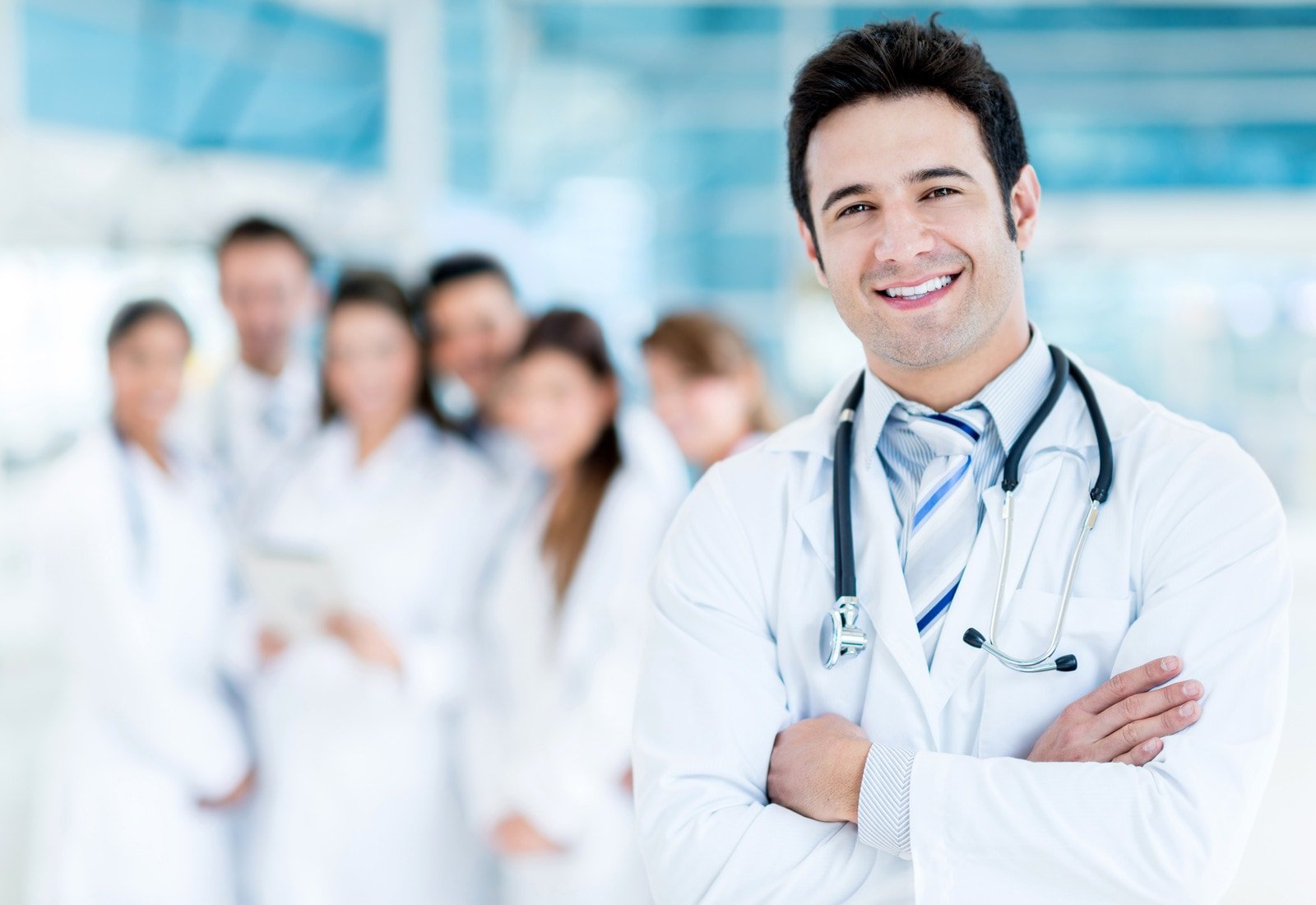 The Mortgage Hut are Here to Help
We provide specialist advice to medical professionals, no matter what your circumstances. We have built strong relationships with banks and building societies over a number of years. To discuss your individual situation, make an appointment with one of our advisors.
What if I want to Borrow a Smaller Amount?
Depending on the amount that you want to borrow, you could look at taking out an unsecured business loan. These loans tend to be under the £250,000 mark, though often much less, and are often repaid in monthly instalments over a five-year term. This sort of loan is perfect if you need to move fast, as they can often be decided upon within one working day with some lenders – though you will need to provide a Personal Guarantee that means you will become personally liable for the debt.