The Mortgage Hut can help developers and house builders raise money against existing land owned or intended to purchase in order be able to build upon it. Development finance is normally the easiest way to raise money in this situation and can cover up to 70% of the land value upfront as lending and up to 100% of the build cost depending on your circumstances.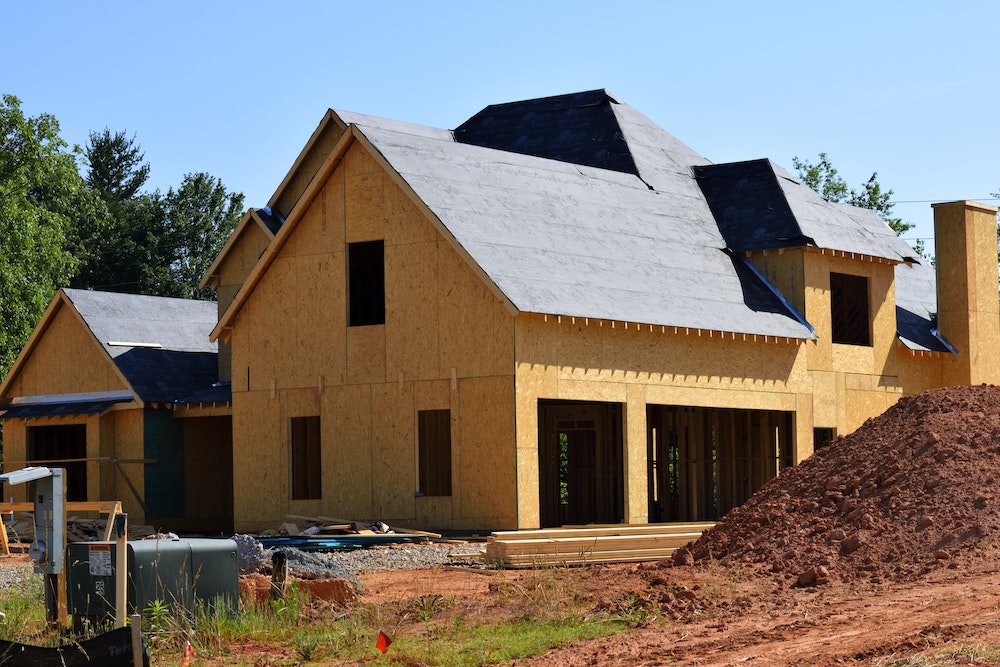 The Mortgage Hut can help get development finance for:
Small or large developments
Land with or without planning permission
First time or experienced developers
Please come and
read more details about development finance on our page here.
It can be a complicated process securing development finance and all cases are individually assessed, so why not come and discuss your future project with The Mortgage Hut? We not only help you find suitable finance but also deal with the whole application, including all the paperwork so you can concentrate on your project - stress free!
Contact one of The Mortgage Hut's commercial specialists today.