Mortgage Advice Lowestoft
Property Market in Lowestoft
Located on the most easterly point of the British coast, Lowestoft makes a great place to live with its fabulous beaches, inland waterways and affordable housing.
Most of the sales in Lowestoft over the past year were terraced properties which on average sold for £127,120. In the past year house prices in Lowestoft were up 9% averaging the property price to £176,459.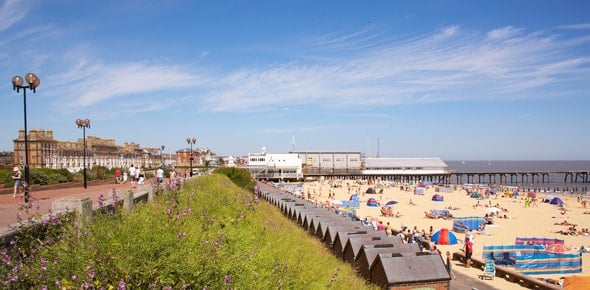 Source: Rightmove House Prices in Lowestoft, Suffolk
Lowestoft Mortgage Advice
For mortgage advice in Lowestoft, contact our mortgage specialist Nicola Arbon. Whether you are a first time buyer, looking to remortgage or considering a buy to let, contact The Mortgage Hut Lowestoft today.
Nicola Arbon
Managing Director
Nicola has over 12 years of experience working in high street banking and has recently joined The Mortgage Hut team. She has a great passion for reliable customer service and her previous experience allows her to apply this to her role as a mortgage adviser. Outside of work Nicola enjoys travelling and spending time with her family.
The Mortgage Hut - Enquiry Form