Mortgage Advice Bury St Edmunds
Property Market in Bury St. Edmunds
Bury St Edmunds has drastically transformed from a provincial market town to a thriving modern property hotspot. Princess Anne recently opened a £3.1million affordable housing project in Bury St Edmunds, which has added many first time buyers to the town. In 2016, Bury St Edmunds was named as 'one of the happiest places to live in the UK'.
The majority of sales in Bury St. Edmunds last year were terraced properties, selling for an average of £267,067. Properties have seen an increase of 7% in the last year, with an overall average property price of £284,294.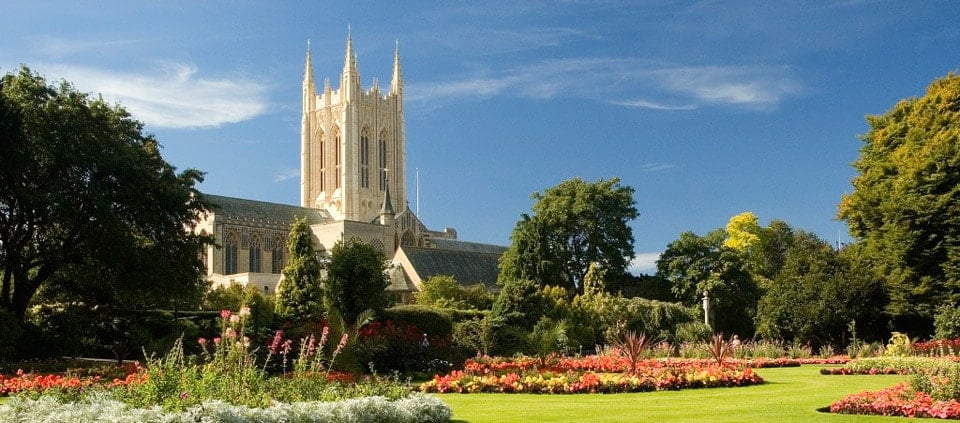 Bury St Edmunds Mortgage Advice
Whether you are a first time buyer, looking to remortgage or interested in a buy to let, contact The Mortgage Hut Bury St Edmunds for all the mortgage and insurance advice you need. Our mortgage specialist, Nicola Arbon, is on hand to answer all of your questions for mortgage advice in Bury St Edmunds.
Nicola Arbon
Managing Director
Nicola has over 12 years of experience working in high street banking and has recently joined The Mortgage Hut team. She has a great passion for reliable customer service and her previous experience allows her to apply this to her role as a mortgage adviser. Outside of work Nicola enjoys travelling and spending time with her family.
The Mortgage Hut - Enquiry Form