The Mortgage Hut are excited to welcome two new advisors to our ever expanding team.
Luke Atkinson and Nahid Hussain will be working with The Mortgage Hut and The Mortgage Hut New Homes, offering their experience and advice to those that need it.
Luke has been an advisor for 15 years, having worked for HSBC, Merrill Lynch, AXA and Bank of Ireland. His last job role was Operations Director for an IFA practice, as well as being responsible for all the residential and commercial mortgage business.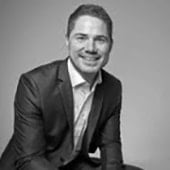 Nahid has been an advisor for four years now, mainly speculating in Buy-to-Let. Simply Finance Group from February 2014 until January 2016, when John Charcol bought them out. He was then with John Charcol from January 2016 until March 2018.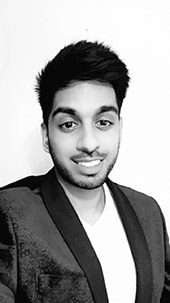 We are very pleased to welcome both Luke and Nahid to the team!
The Mortgage Hut provides expertise on a range of different mortgages from Buy-to-Let, to Shared Ownership. If you require and help or advice on getting a mortgage, contact us here.