Self-Employed and Struggling to find a Mortgage?
With recent changes in the economy, banks can be wary of lending to people who are self-employed making it hard for them to access good deals. At The Mortgage Hut we can use our specialist knowledge to find you the loan provider most suited for your circumstances without charging a premium for the privilege.
Why is it Harder to get a Self Employed Mortgage?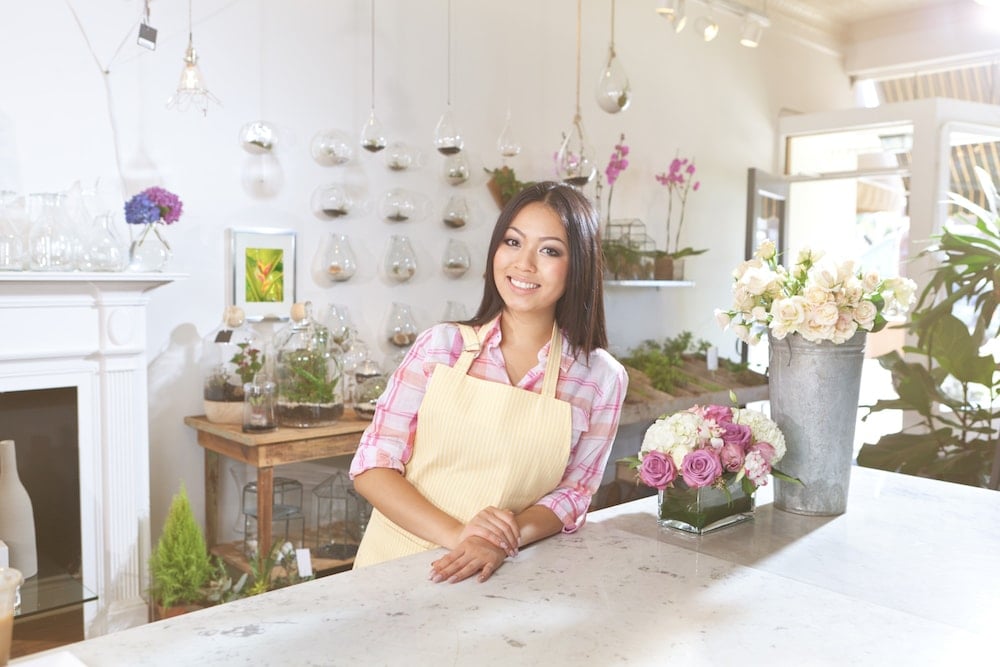 When you are self-employed it can be more difficult to secure a mortgage than someone who is employed due to the lenders' difficulties in establishing how much you earn, which means that they can consider you more of a risk.
The good news is, there are of plenty lenders out there who will accept your application, as they review and understand the complexities of self-employed mortgages.
Mortgages for the Self-Employed
If you're self-employed and looking for a mortgage, it's advisable to go to a mortgage broker like The Mortgage Hut, who has access to thousands of mortgage deals to help you find the most suitable deal for your individual circumstances.
We look at a variety of smaller building societies and expert loan providers, who have the ability to assess applications on a case-by-case basis as opposed to many high street loan providers.
The criteria that loan providers use to measure your earnings can vary and the array of requirements can be very confusing. Some lenders wish to see net profit, others like to see wages plus dividends or salary plus net profit. Some mortgage providers could be happy with a year's proof of earnings, however the more conventional quantity is two or three years accounts.
Commonly loan providers will look at more aspects than just earnings, so they could think about existing financial commitments to decide if you can afford the payments on your mortgage. Some loan providers can have more flexibility than others, which is why using The Mortgage Hut can provide a genuine benefit to your mortgage application.
What if I've been Declined by my Bank in the Past?
If you've been declined by a bank or a lender, it is important to note that each lender will have different criteria, so another may not decline you.

Getting a mortgage is a difficult process to begin with, without the complexities that can come with self-employed mortgages.
If you've been turned down by your bank, it is wise to discuss your application with one of our specialist advisers, who can review your application and submit it to a specialist lender who are more likely to accept your application.
What do Lenders Accept as Income?
Lenders will look at a mix of things depending on how you are set up (sole trader, partnership, ltd company etc.)

Income, bonuses, overtime, net profit and dividends can all be accepted as forms of income depending on the above, so it's important to speak to an adviser to figure out what you can submit as income. Proof of income may be submitted by:
Borrowing based on Latest Income
Typically, lenders will look to evaluate your affordability from an average figure worked out from the last two or three years of accounts, which may reduce the amount you can borrow.
If you've recently set up your own company, and your income is growing at a steady rate, then you may be looking to get a mortgage based off your records for the last financial year, as you feel this is an accurate reflection of your current affordability.
Lenders have become more and more flexible, occasionally viewing affordability on your latest income figures and allowing for flexible lending.
Getting a Self-Employed Buy-to-Let Mortgage
Generally, there's no minimum income requirements on these mortgages, and one or two year's worth of accounts is acceptable.

If you are new to buy-to-let mortgages, lenders can often offer a mortgage if you have any form of income.
If you're an experienced landlord, then often no proof of income is required as you have lowered the risk to the lender by knowing what you're doing and having a history as a landlord.
A deposit of at least 25% is the standard, but sometimes lenders may accept a deposit as low as 15%.