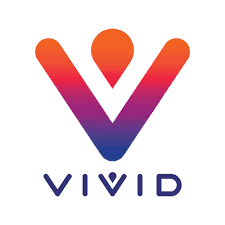 Mark Perry, chief executive of Vivid, which was formed in 2017 after a merger between First Wessex and Sentinel, said: "By acquiring Bargate we'll have the extra capacity and expertise to make sure we achieve, and possibly even exceed, our ambitions across Hampshire, Surrey, Berkshire and West Sussex. He added that the company plans to build homes across all tenures in order to fulfil its social purpose."

Hampshire-based housing association Vivid, has acquired house builder Bargate Homes, based in Eastleigh, in a bid to boost the number of homes it builds in the South of England. The association has said it wants to develop 17,000 more homes in the area over the next decade, 1,200 of which will be built this year, and believes the acquisition of the £53m-turnover builder will help it achieve this.

Vivid already owns around 30,000 homes across southern England, housing around 70,000 people. Bargate Homes is aiming to build 240 homes this year and said it plans to maintain production around this level for the foreseeable future.