Mortgage Hut Group acquires new build brokerage
The Mortgage Hut Group has acquired a new build mortgage brokerage in the south.
Mortgage Integrity will be rebranded to Mortgage Advice Bureau New Homes over the coming weeks.
Chris Schutrups, Founder and Managing Director of The Mortgage Hut, said:
"Expanding the business is always at the heart of our strategy and we are delighted to acquire a thriving and well-established business with loyal customer base."
"We are really looking forward to creating a seamless transition from Mortgage Integrity to Mortgage Advice Bureau New Homes and hope that by working together we will become the market leader on the south coast for new build mortgages."
Alan Shaw, previously Managing Director at Mortgage Integrity, added:
"It has been a real pleasure developing Mortgage Integrity for the past 14 years and working with such a dedicated team to get it where it is today. I am looking forward to continuing my work within the business, to see it flourish even under new leadership."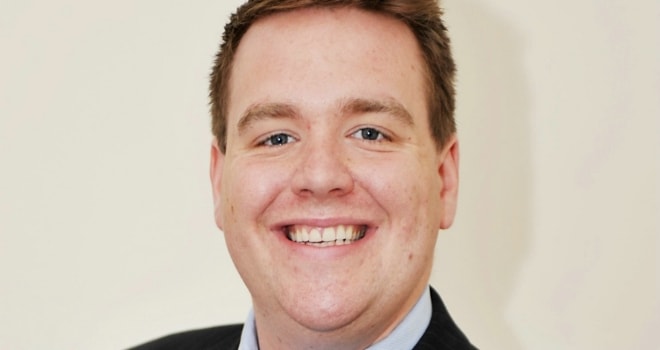 By Rozi Jones, 20th September 2016
Read the full story here:
http://www.financialreporter.co.uk/finance-news/mortgage-hut-group-acquires-new-build-brokerage.html