The brief period of economic instability following the surprise referendum results clearly concerned many UK homeowners, especially those with properties on the market or looking to purchase a home in the near future. The UK saw a sharp drop in house sales immediately after the vote as well as a reduced number of buyer enquiries with buyers and sellers clearly concerned about the potential negative effects Brexit might have on the housing market.
However, after just a short quiet period, there are now 'clear signs that the housing market is settling down' according to Simon Rubinsohn, chief economist at the Royal Institute of Chartered Surveyors (RICS). They predict an increase of 3.3% in house prices per year in the next 5 years which is only slightly lower than the 4% per year rise predicted at the beginning of the year, before Brexit.
Data from Nationwide suggests an increase in house prices of 0.6% in August. This along with a small increase in year on year house price growth indicates there is continuing demand for property despite recent economic and political conditions.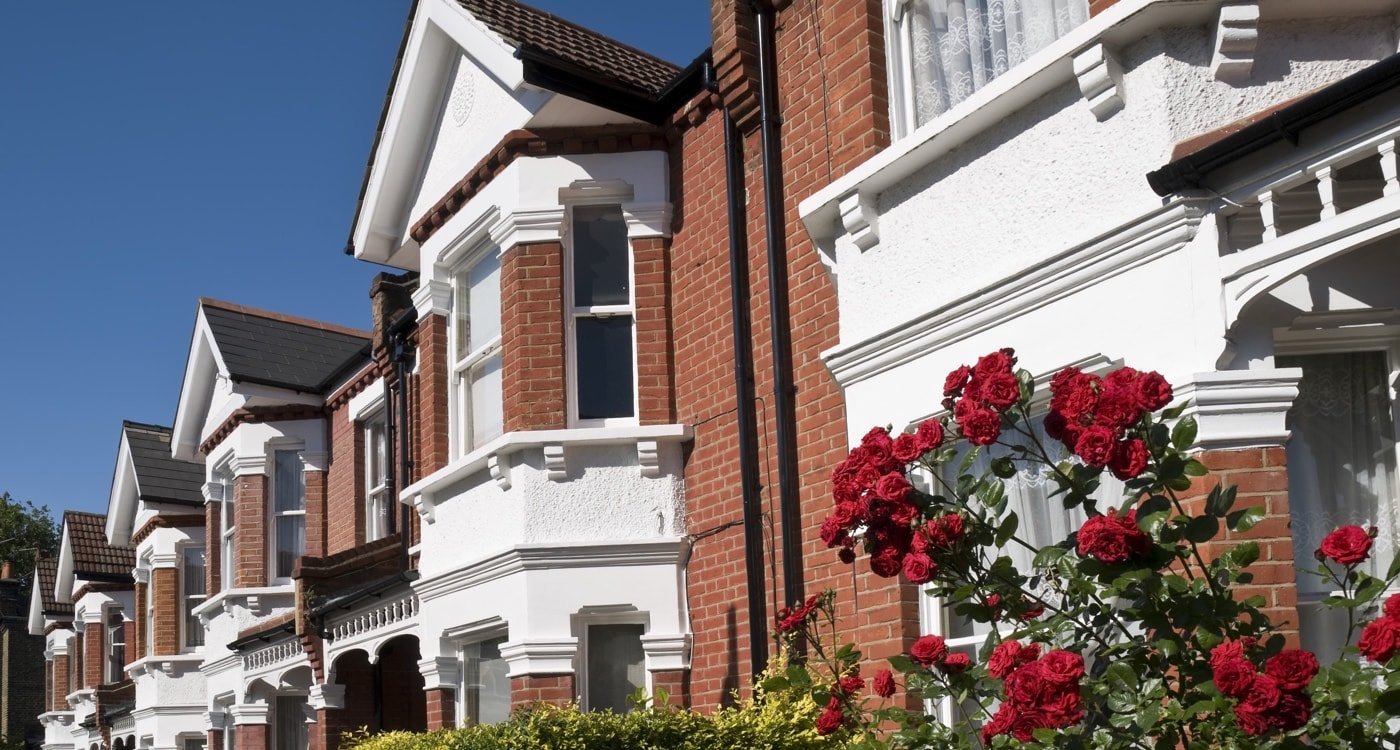 Brian Murphy, Head of Lending at Mortgage Advice Bureau commented: "It will be interesting to see how this translates going into the rest of the year, although it's reasonable to suggest that with a record number of mortgage products now available, together with increasing flexibility in terms of lending criteria from many providers, those who are seeking to get on or move up the property ladder may find market conditions favourable to do so."

Are you thinking of moving home, buying your first property or investing in Buy to Let? Let The Mortgage Hut, an expert mortgage broker, search the market for the most suitable deals for you. We provide help and advice on mortgages and insurance for a wide range of customers including commercial purchases, self employed and freelance workers as well as those purchasing through the government Help to Buy scheme.

Speak to a friendly adviser at one of our branches in Southampton, Eastleigh, Basingstoke, Winchester, Newbury, Andover or London. Get in contact to make an appointment with The Mortgage Hut.


Source: BBC News - UK housing market settles down post-Brexit says RICS