Chris Schutrups (Managing Director, The Mortgage Hut) recently contributed to an Expert Q&A article published by "Selling Up - The UK Online Estate Agents Guide".
Remortgaging Q&A
This useful discussion addresses the questions asked by the many people who are thinking about remortgaging:
What is remortgaging?Why do people remortgage?How soon before my mortgage expires should I be thinking about remortgaging?Is there ever an argument for remortgaging before the mortgage expires and paying an early redemption penalty?What advice would you give about how to choose the right mortgage broker, and are there any red flags to look out for?
If you are thinking about remortgaging this
article by Selling Up
is a great place to start to get answers to your questions!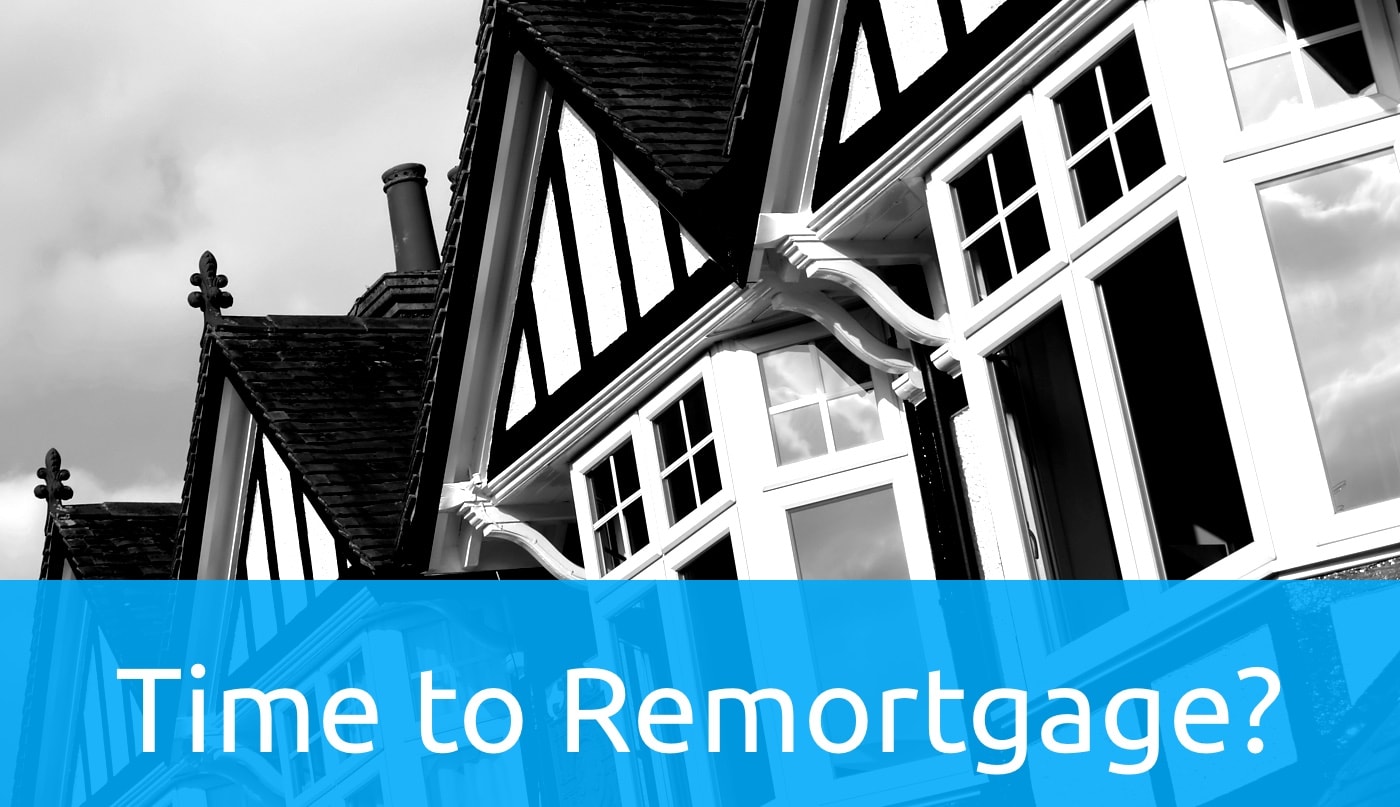 Why Remortgage?
We have lots of
information about remortgaging
on our website and here are some reasons you might want to consider remortgaging:
INTEREST RATES AT A RECORD LOW - a great time to remortgage!
ON A HIGH INTEREST RATE MORTGAGE - approx 70% of consumers have a standard variable rate…
OUR CLIENTS CAN MAKE SAVINGS - on average save ~£285/month by reviewing mortgage.
MORTGAGE ADVICE - we access 90+ lenders & have 11,000 product options!
CONTACT US FOR A QUICK MORTGAGE REVIEW - just 15 minutes to get things going!
For more information about remortgage options -
contact The Mortgage Hut
.

Arrange an appointment at one of our regional offices located in Southampton, Eastleigh, Winchester, Basingstoke, Newbury, Andover and London or give us a call on
023 8023 5555
to find out more.