Interest Rate Low - No Change?
As the Monetary Policy Committee votes to keep the UK Bank Rate at the current rate of 0.5%, there is much speculation from economists as to any change which may take place and when that might happen. It was predicted earlier in the year that the UK Bank Rate would rise towards the end of the year or by early 2017 after the US increased their rate for the first time in nine years. However, more recent forecasts suggest this rise may not take place until as late as December 2019?
(Source: The Telegraph - Latest Interest Rate Predictions: First Rise in 'December 2019')
Cheap Mortgages?
So what does this mean for people looking for a mortgages? Unfortunately, economists are unable to to accurately predict whether rates will rise or fall and when this will take place. The good news for anyone wanting to purchase property at the moment is that the cost of fixed rate mortgages is historically low. There is, of course, always a chance that lower rates will turn up in the future but on the other hand they could also rise.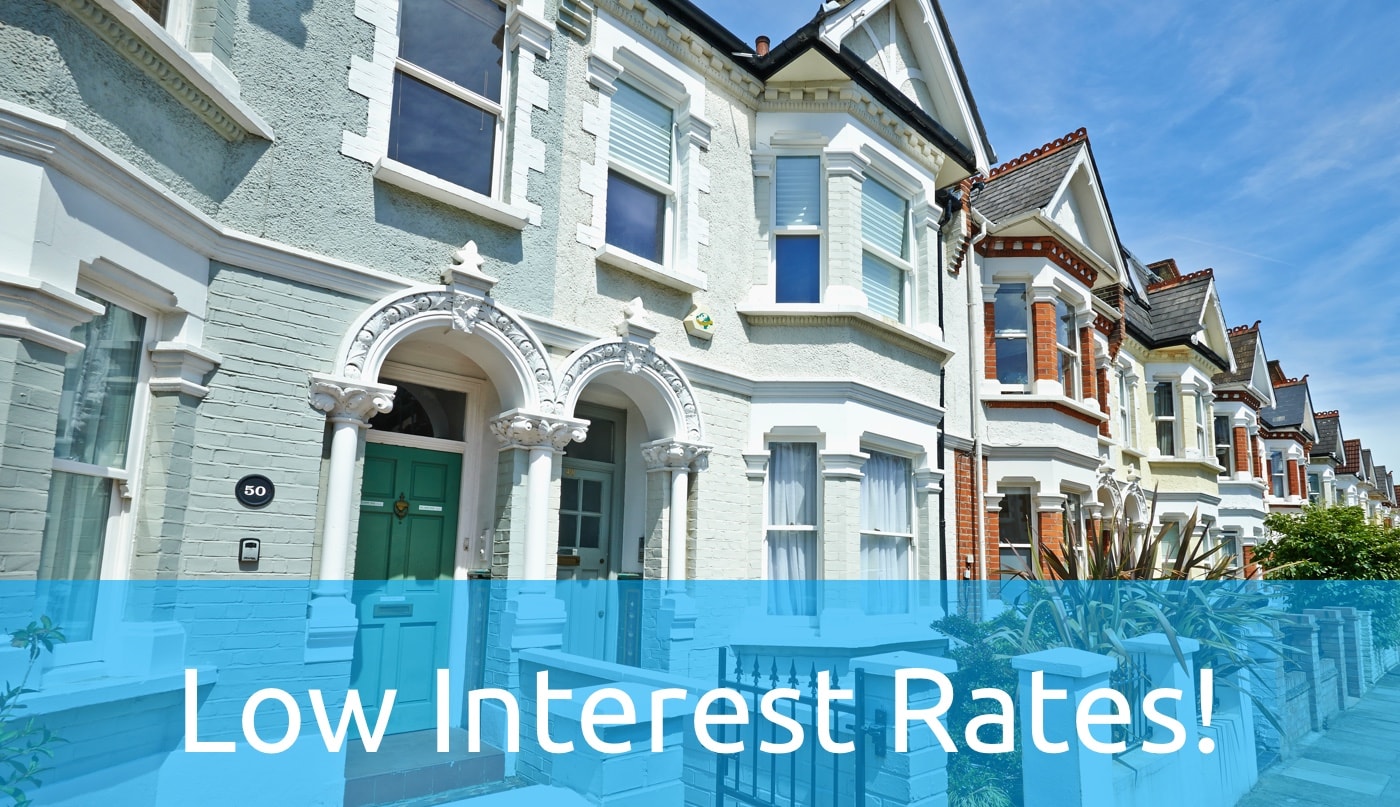 Best Mortgage Deal for You...
The Mortgage Hut can't predict what will happen to interest rates but we can help get the best mortgage deal for you from the range of fantastic offers available on the market at the moment. Whether you are a first time buyer thinking this could be a great time to purchase your first place or a homeowner looking to save money on repayments by remortgaging to a better rate, a qualified adviser from The Mortgage Hut can can provide you with all the professional, advice you require.
Contact The Mortgage Hut or call into one of our branches in located in Southampton, Eastleigh, Winchester, Basingstoke, Andover and Newbury.