Are you purchasing a property in the Southampton area and searching for a mortgage? Consider speaking to The Mortgage Hut team - we have our HQ in Southampton and we are a well established mortgage broker and adviser.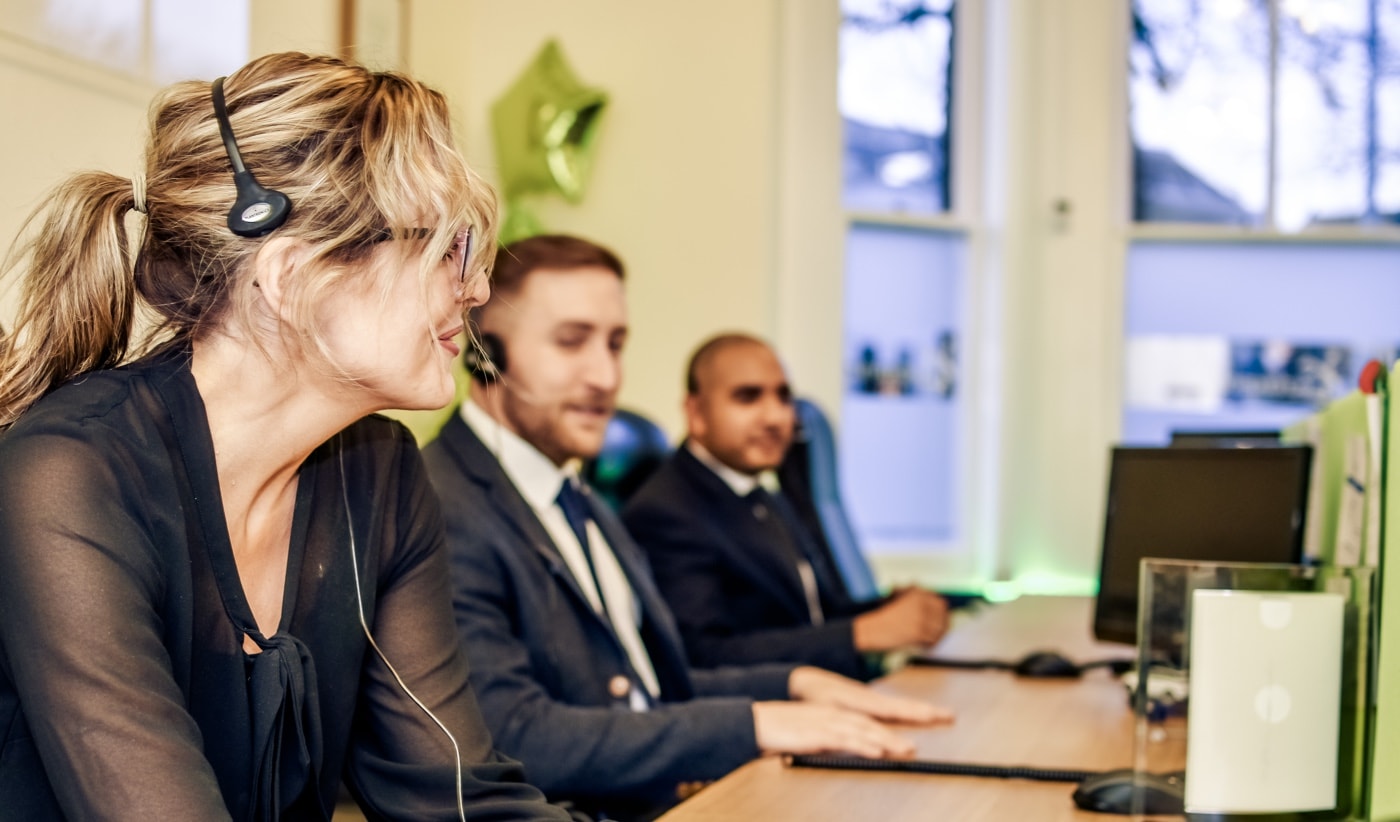 A number of reasons for getting in touch if you are looking for a mortgage in Southampton - The Mortgage Hut, your local Southampton Mortgage Advisers:
Access Thousands of Mortgage & Insurance Products & Deals via Your Mortgage Broker

After a quick assessment of your circumstances, one of our mortgage advisers can access the many mortgages available and search for the type of mortgage and lender which best meet your requirements. If you are looking to purchase your first home in Southampton, want to remortgage your property here or move to the area, a mortgage adviser can help you to select the most suitable product for your needs - not just the usual High Street offers.
Struggling to Get a Mortgage or the Right Mortgage? Mortgage Brokers Can Help...
If your personal circumstances are making it difficult for you to find a mortgage, a mortgage broker could help. The Mortgage Hut can approach smaller building societies and specialist loan providers including lenders who assess applications on a case-by-case basis who may be more suitable for your situation.
Perhaps you are self employed in Southampton, are looking to purchase through a shared ownership scheme or buy a commercial property in the city, a mortgage adviser can help you find the mortgage that is best for you.
Save Time & Reduce the Stress of Getting a Mortgage
Speaking to even a small number of different banks and building societies about mortgages can be very time consuming whereas a mortgage broker has access to mortgage deals from a range of lenders at their fingertips. Additionally, a reputable mortgage broker like The Mortgage Hut will deal with your mortgage application in a quick and professional manner, leaving you free to concentrate on the other aspects of your Southampton property purchase.
Need Insurance Cover Too? Mortgage Brokers Can Explain the Options
A mortgage adviser from The Mortgage Hut in Southampton can also help to arrange a number of insurance products which you may wish to take out alongside your property purchase including Home Buyer's Protection, Life Insurance, Mortgage Protection, Income Protection, Critical Illness Cover and Contents and Buildings Cover. We will search for the ideal policies to cover your needs at the best possible price.
To speak to Chris Schutrups or one of the Mortgage Hut team, come and visit the Southampton branch at 14 College Place or contact The Mortgage Hut to arrange an appointment.