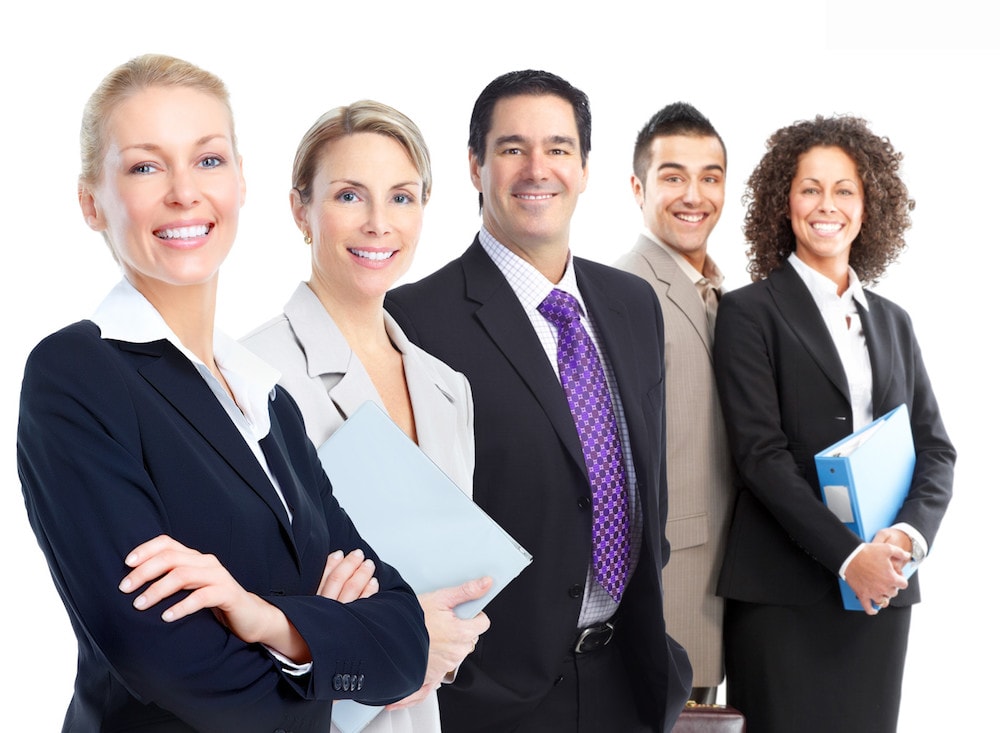 Are you a professional looking for a great mortgage deal? Did you know a mortgage broker such as The Mortgage Hut can help you find the perfect lender for your situation? As a professional, your qualifications, reliability and potential for career progression all put you at an advantage when searching for a mortgage. It's likely there will be many lenders available to you, each with differing rates, affordability criteria and restrictions - so how do you go about choosing the right mortgage provider for you?

The Mortgage Hut help find mortgages for professionals by matching your individual circumstances with a lender we know will appreciate the stability and potential of your job and therefore reward you with a great deal. Our qualified mortgage advisors approach lenders we know will look through applications on a case by case basis (rather than sticking to a rigid formula) and will work directly with lenders to make sure you get the best possible rate and terms.
Lenders will vary in what they can offer for professionals and it will depend on your exact circumstances but it can be possible to negotiate benefits such as:
enhanced affordability terms

reduced interest rates

more flexible terms
In addition to saving you time searching, another advantage of using a mortgage broker to arrange your professional mortgage is the peace of mind that your application is all being taken care of. With no unnecessary chasing or paperwork, you are free to concentrate on your work and the rest of your property purchase.
To speak to a mortgage advisor about mortgages for professionals, just contact us at The Mortgage Hut and we'll be happy to help.