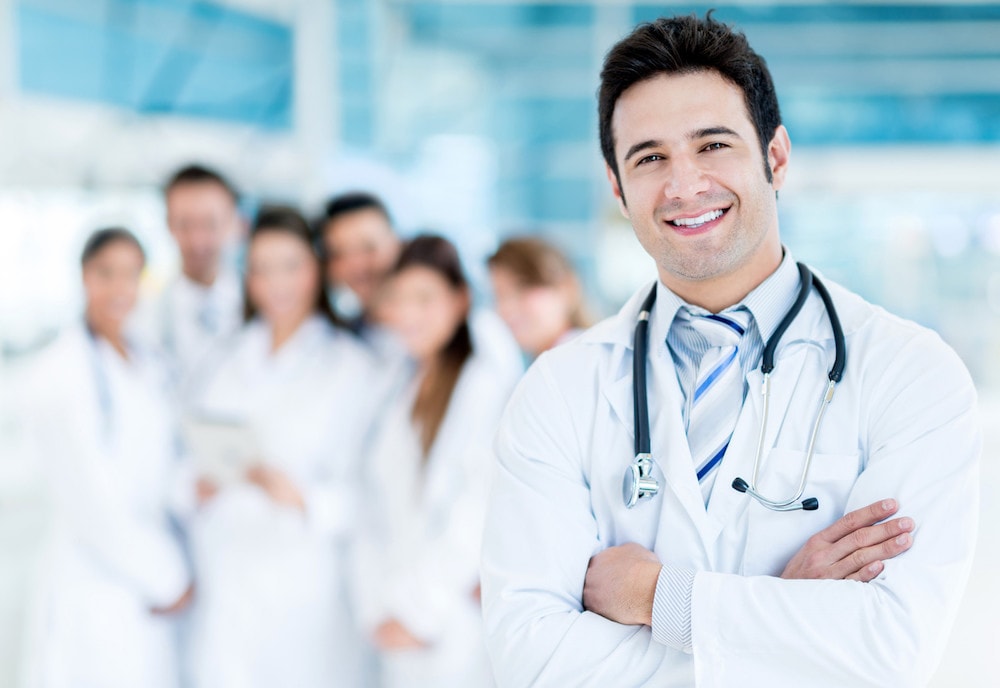 If you're working as a medical professional and finding it hard to get a good deal on a mortgage - The Mortgage Hut can help! We believe hard working, highly skilled professionals like yourself should be rewarded with great deals, not penalised by lenders due to temporary contracts, variable work patterns or self-employed work.

The Mortgage Hut will search a wide range of lenders in order to match you with a mortgage deal that suits your individual situation. Finding you a lender who will assess your income fairly - in a way that truly reflects your financial situation.
We could help if you:
Work variable shifts and hours

Have a temporary or short term contract (e.g. locums)

Are a junior doctor or trainee

Have a self-employed position (such as a dentist or private health care provider)
Why not save the hassle of getting mortgage quotes from various separate loan providers by letting The Mortgage Hut do the hard work for you. Whatever your situation, we are here to provide specialist advice to medical professionals. Through building strong relationships with bank and building societies over a number of years, we are in a position to help you maximise your borrowing and achieve preferential rates. To discuss your individual situation, just give one of our mortgage advisors a call.