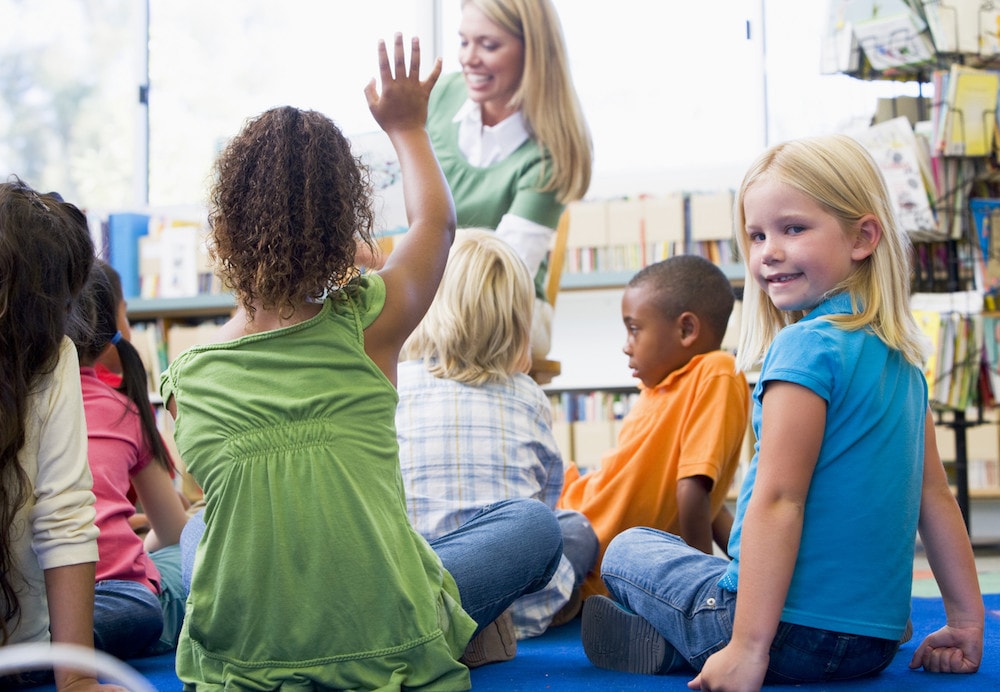 Are you a teacher struggling to find a competitive mortgage deal? Rather than going directly to each lender, why not come to The Mortgage Hut, and let us do all that stressful searching for you.

Unfortunately, teachers often miss out on preferential rates and fail to adhere to the strict lending criteria that banks and building societies apply to all applicants due to length of contracts, irregular work and additional income, among other factors. The Mortgage Hut are different. As a broker we have access to a huge range of mortgages and are able to select the perfect product to match your needs.
The Mortgage Hut can help:
Teachers on a fixed term or temporary contract

NQTs on a one year contract in their first year of teaching

Teachers who gain work through an agency

Supply teachers (long and short term)

Teachers that take on additional work (tutoring, test marking etc.) to supplement their income
Some lenders may be wary if you approach them directly but The Mortgage Hut can help put together a case for you, proving to lenders your income potential though your employment history and will approach lenders on your behalf that we know will consider applications on a case-by-case basis.
So why not leave the hard work to The Mortgage Hut? For mortgage advice for teachers, just give one of our advisors a call.