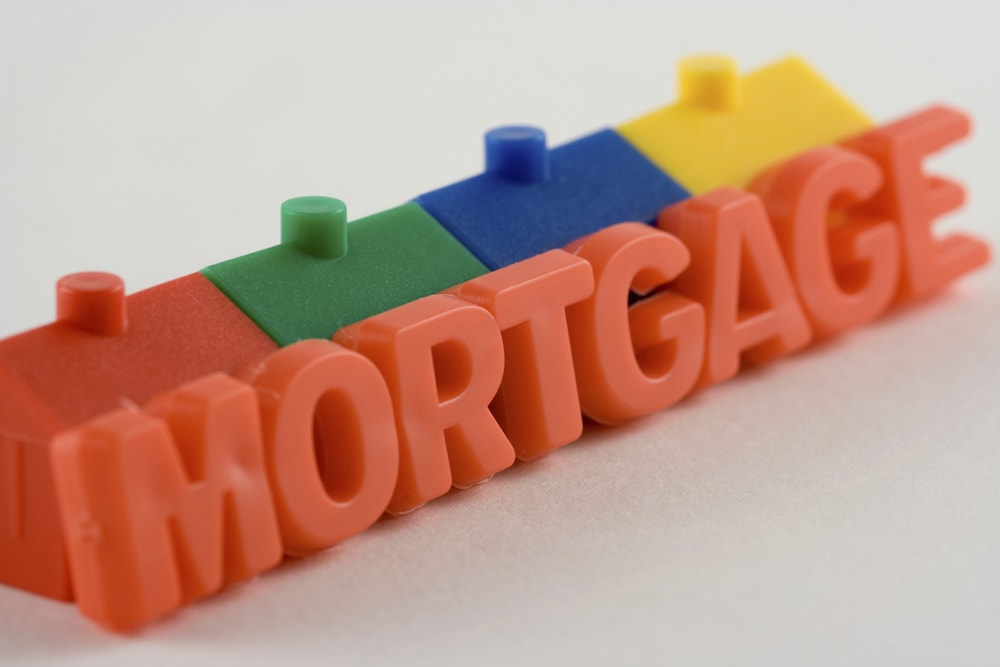 Five reasons to use Hampshire mortgage advisors, The Mortgage Hut:
1. Access to a wide range of lenders
The Mortgage Hut search a huge range of products available across the market to find the most suitable product for you. We have built strong relationships with lenders and providers to get you the best deals, including exclusive products not available on the high street. When it comes to arranging your mortgage, you can leave any chasing to us, giving yourself a more relaxing house buying experience.
2. Excellent customer service
Customers praise our professional and friendly service, hard work and pragmatic, helpful advice with no pressure. Our mortgage advisors are described as quick, efficient and honest providing a hassle-free service and excellent support when making important financial decisions. Just take a look at our reviews to see more of what our customers say.
3. Help and advice tailored to your situation
Whatever your situation, we will find you an advisor with specialist knowledge to help. First-time buyers can find out all they need to know about the buying process and gain information about any current government schemes which may help them. Those looking to remortgage or move home can feel confident we can find them the best deal on the market. We can also help those looking to purchase buy-to-let opportunities or commercial properties. Even if you have a complicated situation, such as self employed with limited accounts, you can be assured we'll do our best to help you in any way we can.
4. A range of insurance products
In addition to mortgages, The Mortgage Hut can advise on a range of insurance products including; home buyer's protection, life insurance, mortgage protection, income protection, critical illness cover and contents and buildings cover. As with our mortgages we will search the marketplace for the best deal for you - saving you time getting quotes from numerous companies.
5. Located to suit you
With mortgage advisors throughout Hampshire in Southampton, Eastleigh, Basingstoke, Winchester and Andover as well as offices in Newbury and London, why not pop in and see us today? Or just give us a call to see how we can help you get a great deal on a mortgage.