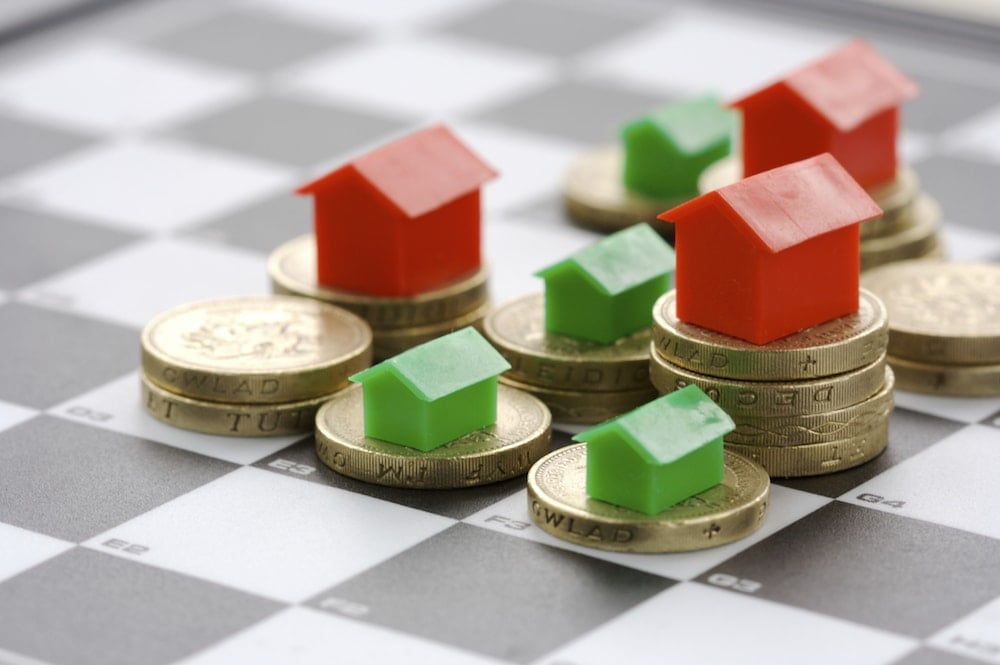 Recent news may suggest doom and gloom for buy to let after the recent announcement of a 3% stamp duty surcharge on any additional properties. However this doesn't necessarily mean it's a no-go area for investment especially as house prices are set to continue to increase. The important thing when considering buy to let, especially as a newcomer, is having a thorough knowledge of the setup and management of a buy to let property or portfolio. With this in place you will be well equipped to weigh up potential investments, make well informed decisions and be confident your property or portfolio is a good investment in comparison to any other options available to you.

There are a number of important things to take into account when purchasing a property to rent out. A buy to let mortgage is very similar to a normal mortgage, however they generally have higher interest rates and a lower loan to value. Most banks and building societies will ask for at least a 25% deposit (although they do vary) and there are a number of other costs to be aware of such as:
Stamp duty

Mortgage survey and legal fees

Any refurbishment costs which may be necessary before the property can be let

Long term maintenance costs

Landlords insurance

Income tax on any rent you receive

Capital gains tax if you are to sell the property in the future
Of course, there are many decisions to make when investing in buy to let. What type of property to purchase, flat or house, old or new? What about the location - somewhere close to where you live so you can keep an eye on it or somewhere further away where there may be better investment potential? Will you manage the property yourself or pay a company to do it for you? It's important that you consider everything carefully before coming up with a strategy to make sure buy to let is the best investment for you.
The key is to weigh up the possible costs against potential gains. Of course, of all the potential costs, the mortgage repayments are likely to be your highest in the long run which is why it's essential you get the best possible deal. Here at The Mortgage Hut we want to help you get the best possible return on your investment. That's where The Mortgage Hut can help you, as specialist buy to let mortgage brokers, we can do the hard work for you, searching a wide range of lenders for the best buy to let deal around.
Why not contact us today and find out if buy to let could be an investment opportunity for you?