If you're thinking about buying a dental practice, speak to The Mortgage Hut for commercial mortgage advice. We can help you find the right finance for your circumstances and assist in preparing everything necessary to give you the best chance of getting your application accepted.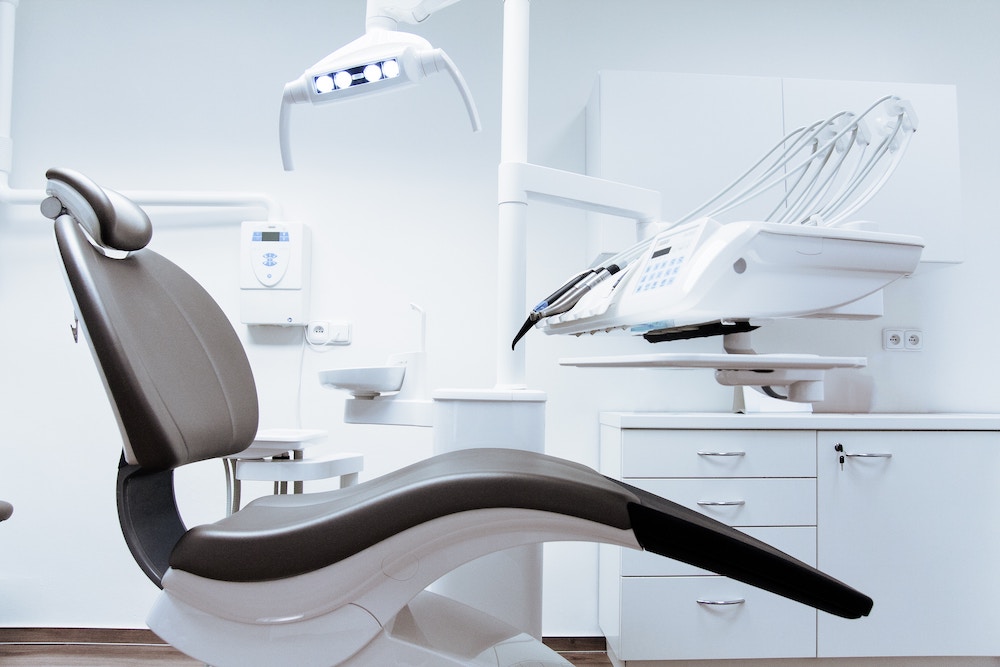 Before you are ready to apply for finance, you will need to make sure that you are prepared, here are a few tips to get you started:
Find the right practice - with high demand for suitable properties it may take some time to find the right one so you will need to get searching!
You will need to decide if you wish to purchase a freehold or leasehold property, weigh up the options carefully.
Career history and experience will be important to the lender. If you have only worked as an NHS dentist but are looking to purchase a private practice this may be looked upon less favourably by lenders. Experience as close as possible to the area you are going into is ideal.
If it's your first dental practice, you will need to speak to the Care Quality Commission (CQC) and go through their application process which needs to be submitted 10 weeks before the proposed mortgage completion date. You will also need to organised DBS checks..
It can be a lengthy and complicated process purchasing a dental surgery so make sure you get all the help and advice you need. A dental practice mortgage expert from The Mortgage Hut can help you with everything from working out how much you could borrow and how much deposit you need to helping you complete the mortgage application and keeping you updated on its progress.
Read more about mortgages for dental practices
or
get in touch here
to speak to an experienced, commercial mortgage adviser from The Mortgage Hut.