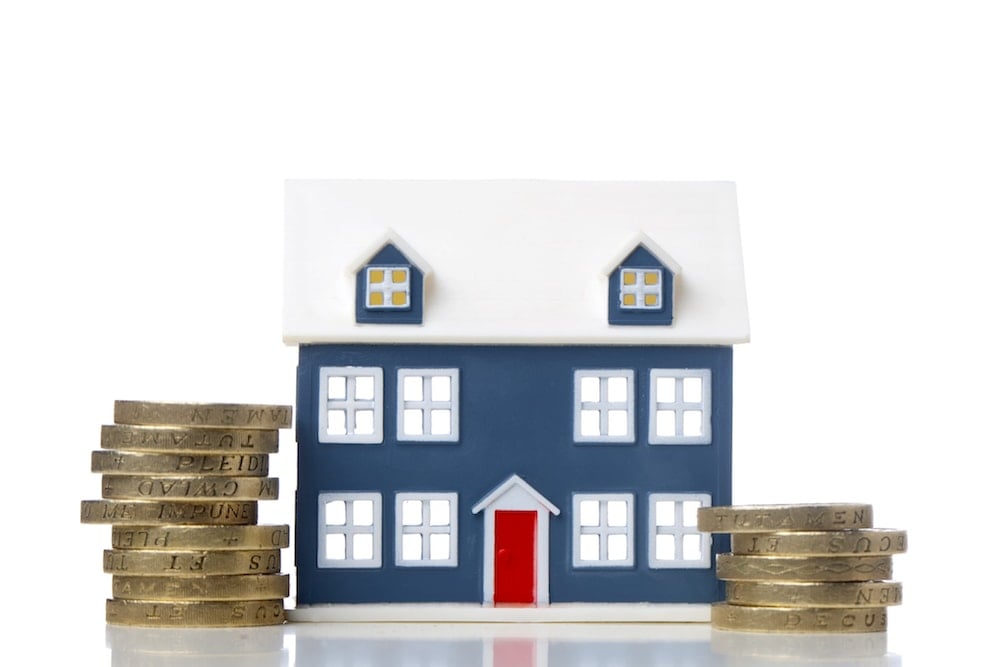 The National Association of Estate Agents and The Association of Rental Letting Agents have forecast a 50% rise in the average UK house price in the next 10 years. This would take the current average price of £280,000 up to £419,000 by 2025. These figures have been compiled by the Centre of Economics and Business Research and are based on the assumption that house prices will continue to rise as they have over the previous 10 years.
Mark Hayward from the National Association of Estate Agents commented: "Ongoing house price inflation, combined with low wage inflation, tighter lending restrictions and a shortage of affordable housing, means owning a home will continue to be a distant dream for many."
Here at The Mortgage Hut, we understand rising house prices are not great news for those trying to get their foot on the ladder. However, if you are not yet on the ladder, please don't let this put you off! You may be able to buy a home sooner than you think and this could be a perfect time to invest in a house with the potential to gain value in the future.
At The Mortgage Hut, we can help first time buyers by making sure you get the best deal available. We will search the marketplace to find you the perfect loan provider, make sure you meet the lending requirements and get the lowest possible repayments. You may even find your monthly repayments work out cheaper than renting a home!
If raising enough deposit is your problem, The Mortgage Hut may still be able to help. With the Government Help to Buy scheme giving people the chance to purchase a property with just a 5% deposit and shared ownership opportunities often available too. Come into one of our branches or give us a call to find out how we could help you.