Did you know that more than half of the UK's doctor's surgeries are now owned by GPs? If you are GP considering buying a surgery, whether it is your first or you are looking to buy additional property, The Mortgage Hut's commercial mortgage team can help. Buying a doctor's surgery is a complicated process so the help of an experienced commercial mortgage broker is highly recommended to ensure you get a good deal and support to guide you through the mortgage application.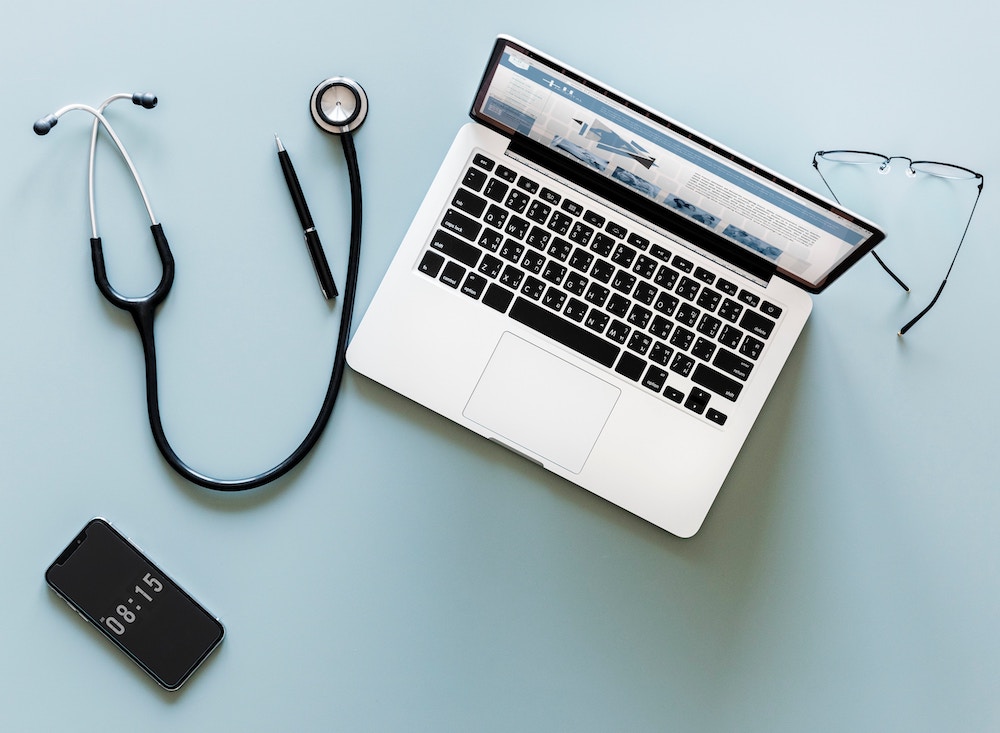 The Mortgage Hut can help GPs in various circumstances with a range of finance options, for example:
General Practitioners who simply require a commercial mortgage in order to purchase a doctor's surgery
Those who already own a practice and want to purchase another using wealth built up in the existing practice through a capital withdrawal loan or secured business loan
GPs who are looking to borrow a smaller amount over a shorter term through an unsecured business loan
Those who require jigsaw finance - various finance arrangements to meet your needs
When it comes to applying for the finance required, you will need to be prepared with all the necessary evidence to prove to the lender the viability of the business and enable them to assess your affordability. Lenders will want to look at your Care Quality Commission report and at least 3 years annual trading accounts. Your circumstances, proposal and application will affect whether you are able to get the required mortgage and what term and rates you get.
Why not
get in touch
with The Mortgage Hut today to discuss your plans and find out how we can help? Or
read more about Mortgages for doctor's surgeries here.