With people living longer, the care sector is rapidly growing with more and more demand for care homes for the elderly. If you work in care and are interested in purchasing you own care home or are looking to buy additional property for your care business, The Mortgage Hut can help with the finance you will require. The Mortgage Hut can help you:


Purchase your first care home

Fund the purchase of an existing care home

Help you find finance for a building you wish to convert to a care home

Purchase a freehold or leasehold building

Finance large 20 plus bedroom residential homes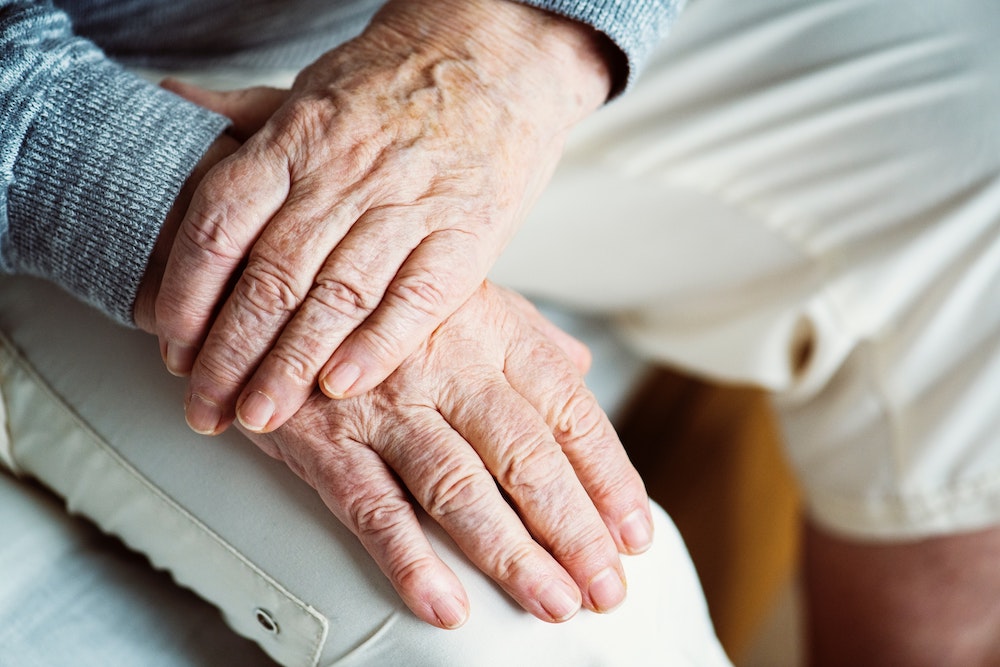 Getting a mortgage for a care home isn't easy. The lender will need to fully ensure that the property you intend to purchase is suitable. For existing care homes, they will need to see CQC reports and trading accounts to check affordability. They will also want check out your background. Even if you are getting someone else to manage your care home, they will expect at least 2-3 years in the industry and ideally a management qualification like an NVQ Level 4.

Let The Mortgage Hut help you with your care home mortgage - we can provide help and advice from working out what kind of mortgage you might be able to achieve to guiding you through the complex application process.

Get in touch today to speak to a specialist adviser, or come and read more information about care home mortgages here.