Looking to purchase a property with mixed residential and commercial use such as a shop with a flat above, bed and breakfast or other business with owner accommodation?

You will require a semi-commercial mortgage. As a type of commercial mortgage, getting a semi-commercial mortgage is a more lengthy and complex process than getting a residential mortgage which is why getting the help of a qualified commercial mortgage specialist is highly recommended.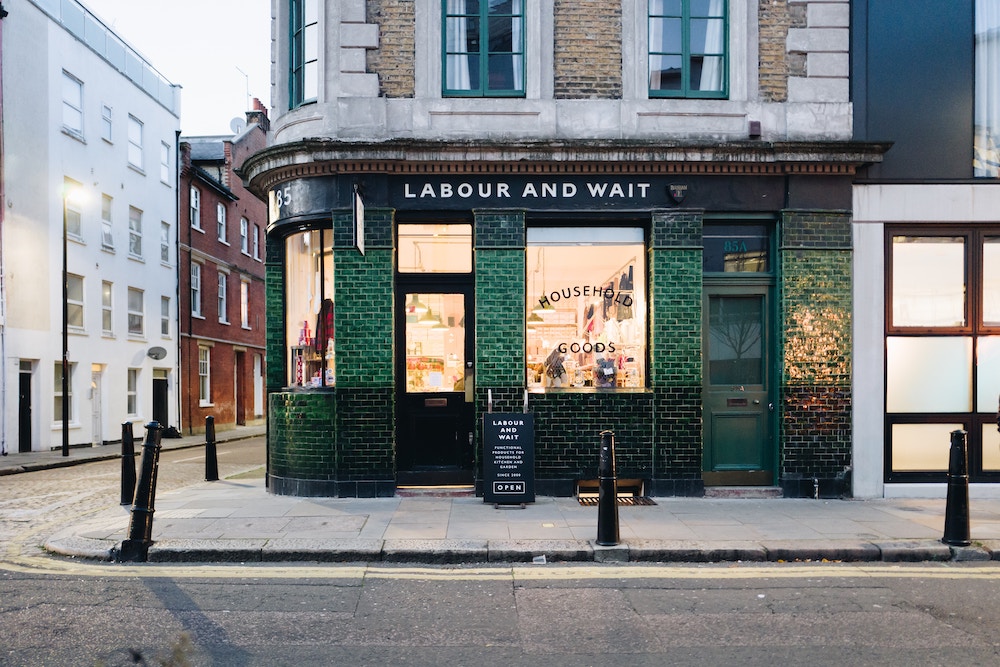 The Mortgage Hut can provide help and support for those looking for a semi-commercial mortgage including:
Semi-commercial mortgages for freehold and leasehold properties

Experienced business owners and those taking on their first semi-commercial investment

Those with bad credit score, adverse credit, missed payments etc. - we can find specialist companies who may be able to help

Semi-commercial mortgages with terms from 3-25 years

Mortgages for a range of semi-commercial uses including pubs, cafes, takeaways, shops, kennels, hair salons, offices etc.
Let The Mortgage Hut deal with your semi-commerical mortgage application


Semi-commercial mortgages are assessed by lenders on a case-by-case basis so it is essential that you work on providing a strong proposal. The Mortgage Hut will not only help you to find potential lenders but also assist with your application, dealing with all the necessary paperwork and providing regular communication.
Find out more about semi-commercial mortgages here or get in touch to speak to a semi-commercial mortgage specialist.