The Mortgage Hut is pleased to announce that we now provide financial advice in conjunction with Loddon Properties in Basingstoke.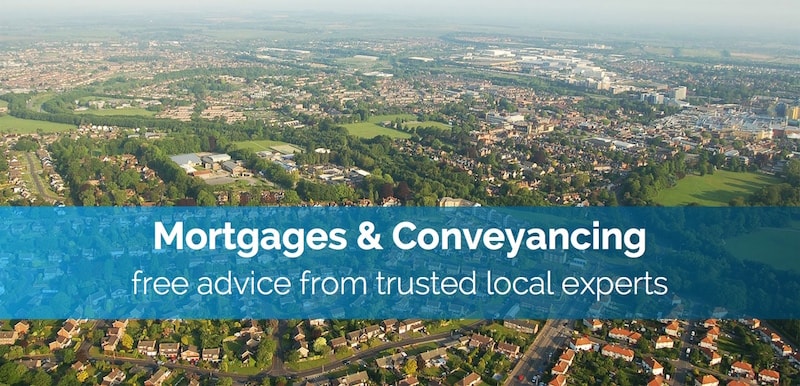 Mortgage & Property Related Financial Advice
Recently Loddon Properties and The Mortgage Hut have teamed together to deliver a full service to potential property buyers and sellers in the Basingstoke area.


Both companies have similar values and both companies drive to provide the very best in customer service, value and top notch advice.
For more information contact The Mortgage Hut : 0800 0119607
Market Leaders - Loddon Properties & The Mortgage Hut

If you are looking to sell or buy a property in the Basingstoke area and surrounding villages then look no further than Loddon Properties - one of the market leaders in the area! Loddon Properties (Basingstoke) offer excellent, proactive personal service as well as promoting and advertising properties using all the modern day technologies - helping you to fulfil all of your property needs. Loddon Property provide an honest, value for money service, with fair fees and many additional benefits.
Visit the Loddon Properties website
The Mortgage Hut is an expanding mortgage brokerage with 7 offices across the south and also incorporates specialist mortgage advisors (Police Mortgages and The Contractor Mortgage Company). The Mortgage Hut's dedicated team of Mortgage & Insurance Brokers offer both telephone and face-to-face advice and support to help find the right mortgage or insurance cover for you.
We have offices in Eastleigh, Southampton, Basingstoke, Winchester, Andover, Newbury and London where our local qualified mortgage advisers are on hand to answer any questions you may have.
More information about The Mortgage Hut
Local Property Experts in Basingstoke
If you are thinking of buying or selling a property in Basingstoke in the New Year, then contact the local experts - Loddon Properties and The Mortgage Hut - we're here to help with excellent service, great value and expert advice.