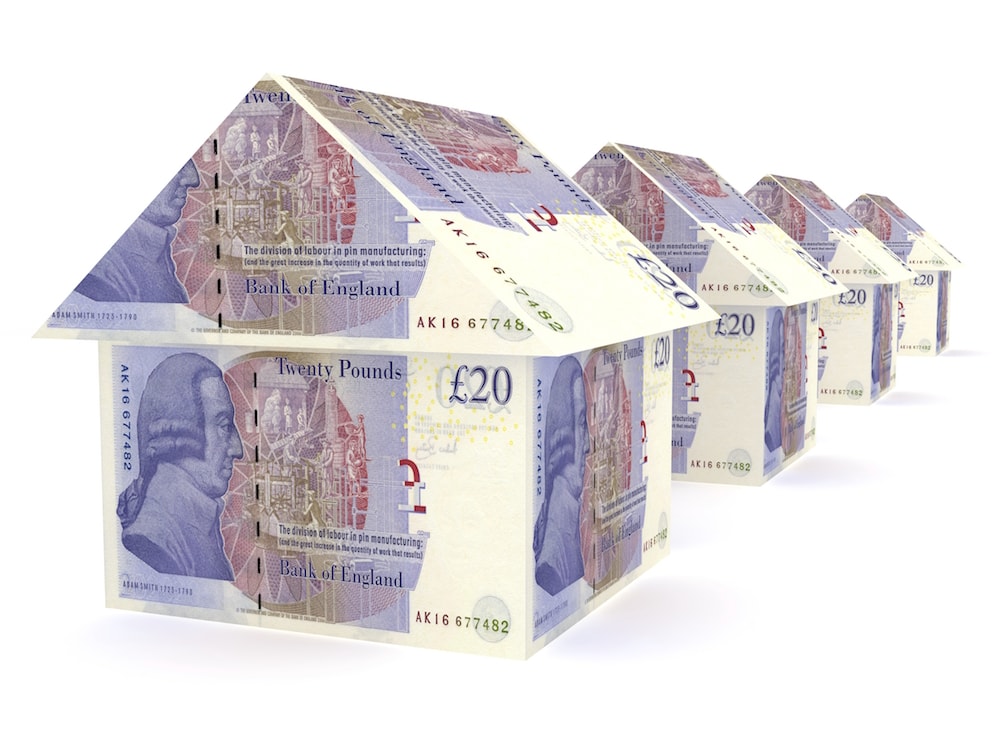 Amongst other property-buying terminology, the term Stamp Duty is one regularly misunderstood as recently discovered by online bank First Direct. In a survey of over 2000 consumers, it was revealed that one-in-four did not know who pays Stamp Duty on a property and 5% incorrectly thought the tax was based on the property's size.

What is Stamp Duty?
Stamp Duty Land Tax (SDLT) must be paid when buying any residential property over £125,000 or non-residential property over £150,000 in England, Wales or Northern Ireland.
How much Stamp Duty will I pay on a residential property?
The amount you will pay is based on the property purchase price. You pay Stamp Duty on increasing portions of the price over £125,000:
0% up to £125,000

2% on the next £125,000 (the portion from £125,001 to £250,000)

5% on the next £675,000 (the portion from £250,001 to £925,000)

10% on the next £575,000 (the portion from £925,000 to £1.5 million)

12% on the remaining amount (the portion above £1.5 million) 12%
For example, if you were to buy a residential property for £275,000, the Stamp Duty would be:
0% on the first £125,00 = 0%

2% on the next £125,000 = £2,500

5% on the final £25,000 = £1,250
Total Stamp Duty = £3,750
Save time with our Mortgage Calculator Stamp Duty estimate
It's not always easy to calculate Stamp Duty on a potential property so to save the hassle, why not use The Mortgage Hut's mortgage calculator tool? As well as giving you an idea of how much you could afford based on your salary, it also handily works out the Stamp Duty cost for you too!
Why do I need to think about Stamp Duty before I've found a property?
Stamp duty is likely to be the next biggest outgoing after your deposit so it's important you think about it when searching for a property. Changes to the way Stamp Duty is calculated last year mean it's now less likely you'll see a huge difference in Stamp Duty between similarly priced properties, however it is still important to bear it in mind, especially when you are looking at prices close to one of the thresholds.
For example, if you were considering properties of between £250,000 and £300,000, it would not just be the additional deposit and increased mortgage payments you would need to be aware of when spending around the upper end of your budget. A £250,000 property would result in £2500 of Stamp Duty however despite being only £50,000 more, the £300,000 property would incur £5000 Stamp Duty as the additional £50,000 takes you over the threshold, resulting in twice as much Stamp Duty to pay.
Let The Mortgage Hut take the stress out of your property purchase
It's important to think about your budget when preparing to purchase a property. To make a start, why not head over to our Mortgage Calculator to find out how much you could borrow? Once you've got an idea, make an appointment with one of our team at The Mortgage Hut where we can discuss your finances in more detail and start work finding you the best mortgage deal.