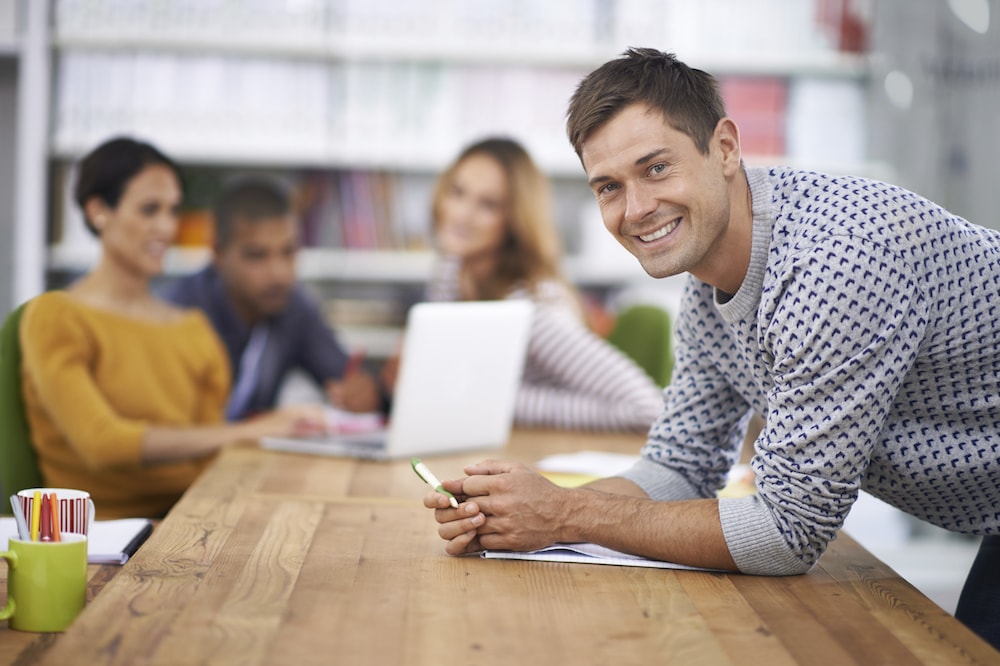 Being self-employed can have many benefits; the freedom to work around your family life, opportunities to take on projects you choose and perhaps even avoiding that daily commute by working from home. However, when it comes to securing a mortgage, being self-employed can be a worry. Unfortunately it has become harder for everyone over recent years to get a mortgage but banks and building societies can be particularly wary of those who are self-employed.
The good news is, mortgage brokers such as The Mortgage Hut are here to help. You may be disappointed by a high street bank because you don't meet their strict lending criteria, they can't lend you enough or give you a competitive deal. However, as a mortgage broker we can use our specialist knowledge and expertise to search the entire market place for the right loan provider to meet your individual situation.
Dealing not only with the large, high street banks but also smaller building societies and expert loan providers who can assess applications case by case, we scour the marketplace for the best deals around, saving you the stress and avoiding time away from your business.
The way loan providers assess your earnings can vary. For example, some may base their lending on your net profit, other on wages and dividends or even salary plus net profit. They will also consider your existing financial commitments. We can help find the right option for you through an initial assessment of your situation. Conventionally mortgage providers like to see two to three years of accounts however this is not always the case. Some are more flexible than others and it is sometimes possible to find providers who will be happy with just one year's worth of accounts.
If you're self-employed and need help finding a mortgage, make an appointment with one of our friendly team at The Mortgage Hut.