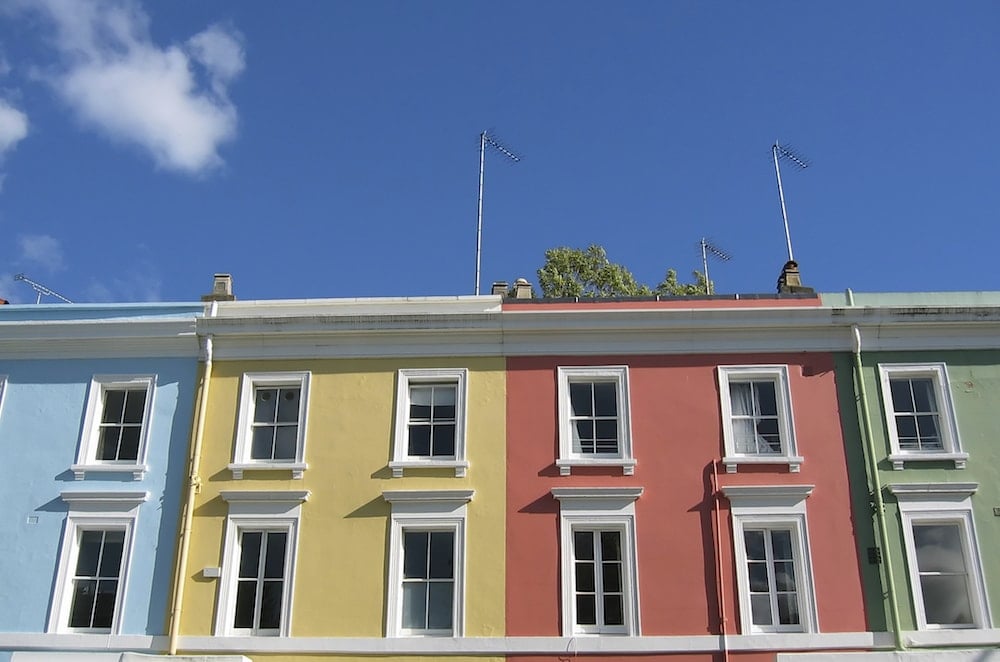 The British Bankers' Association (BBA) have recently reported that September saw a 4 month low in mortgage approvals. The figure of 44,489 mortgage approvals by British banks in September is the lowest since May this year. But why the decline?
It has been suggested by Chief UK and European economist at IHS Global Insight, Howard Archer, that this recent dip is due to the rises in interest rates in the near future looking less likely. He states that there has previously been "...a significant number of house buyers looking to move quickly to try and lock in a low mortgage interest rate before they start rising." Additionally, he suggests a shortage of properties on the market could be also be a factor.
However, despite these lower figures, September still saw a 14% rise from the same month last year. BBA Chief economist Richard Woolhouse stated: "Borrowing figures in the mortgage market remain strong as customers take advantage of record low interest rates. In particular, remortgaging remains high as savvy customers secure attractive deals ahead of a possible rate rise."
There's no perfect time to get a new mortgage but with an interest rate rise being pushed further into 2016, there are still a great selection of mortgage deals available on the market. It could be the right time for you to get your first step on the ladder, remortgage to a better deal or make an investment purchase. Contact The Mortgage Hut for advice on mortgage and insurance products.