For many borrowers and investors, buying property through a limited (Ltd) company can lead to huge tax benefits.
Ltd company mortgages are perfect for borrowers who want to buy property as a group, rather than two separate individuals, or those who want to detach themselves from any personal liabilities.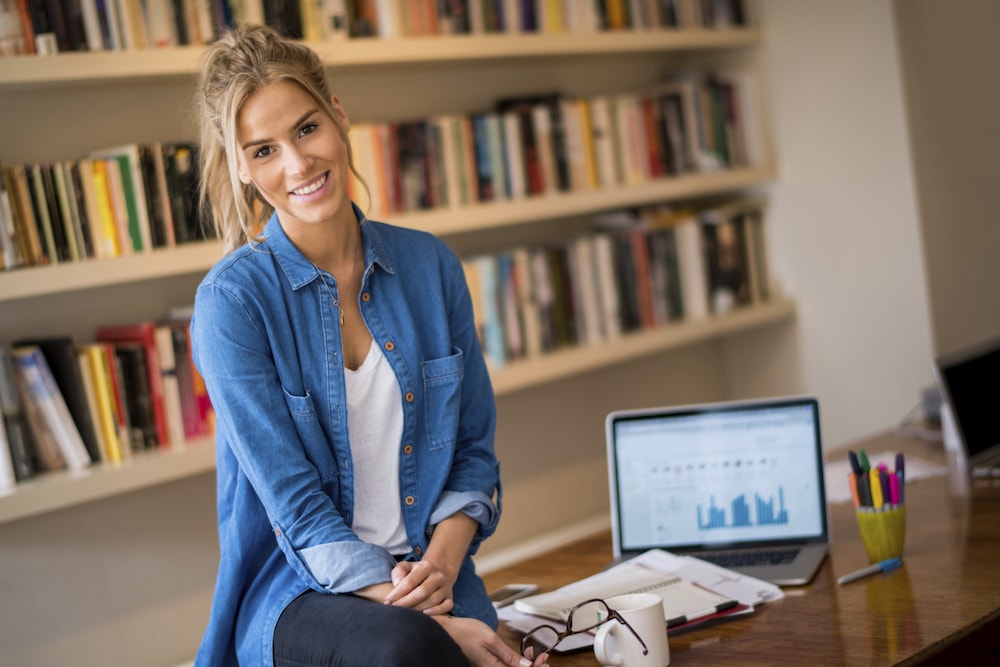 You can get a mortgage through an existing limited company or by setting up a new one. If you have a new limited company, it is best to register it as an SPV to increase the chances of being accepted.
At least two directors will need credit scoring as individuals, as the company will have no history of its own. If it's owned by just one director, that director will be credit scored.
The director(s) will also be evaluated by the lenders to figure out the affordability and to assess if there are any credit issues.
What is an SPV?
An SPV is a Special Purpose Vehicle. These are limited companies that lenders can classify in different ways, according to the Standard Industry Classification (SIC) code that they are registered to.
If you operate a trading business that doesn't deal in property, lenders will still consider your application, but they tend to require a higher deposit (typically 25%) due to the lack of options.
Find out more about Ltd Company Buy to Let
Read more about buy to let mortgages for limited companies on our dedicated page here or speak to one of our expert advisers who will be able to help you with your next steps.