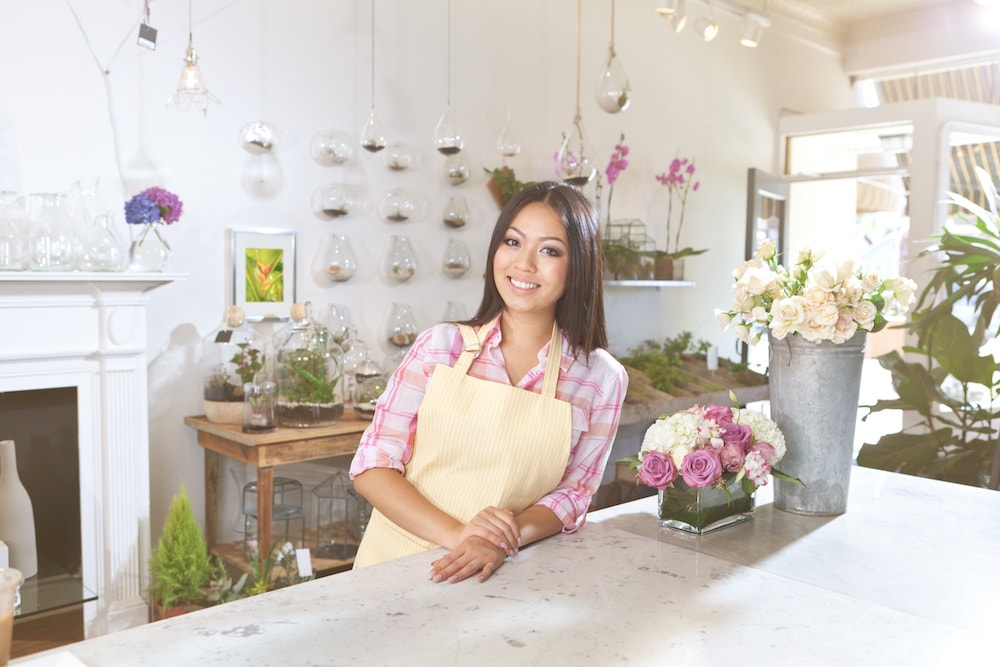 Whether you are have been self employed for many years now or have just set up in the last year, The Mortgage Hut can help you find the right mortgage for your circumstances. It can be slightly more challenging getting a mortgage when you are self employed, especially if you only have one or two months of accounts but there are plenty of lenders out there who will consider your application and will even kend based on your latest figures if your business as grown significantly in the last year.
How Can The Mortgage Hut Help?
Each mortgage lender has a different set of criteria that must be met for them to accept a mortgage.

Our advisers have access to a wide range of lenders, both high street and specialist and can use their in depth knowledge and relationship with lenders to find a mortgage which best suits your needs.

We can help find suitable lenders even if you only have one year's accounts

We can help the self employed get buy to let mortgages and mortgages for Help to Buy properties.
How much can I borrow?
If you have at least two years' accounts you should be able to borrow the same as an employed applicant, so between 4-5x times your income, dependent on the lender and your credit score.
For example, if you earn £30,000 a year, you could expect to borrow £120,000 - £150,000, depending on the lender.
Which lenders are the best for me?
Each lender has a different set of criteria that changes regularly with different regulations and appetites for lending, so it is impossible to give a definitive answer.

Your personal situation will also impact which lender is the best for you, as depending on whether you have one or two or more years' worth of accounts will often impact which lenders will look at your application.

Some lenders will have flexible criteria, and others not, so it's important to discuss your application with an expert adviser who has access to a wide panel of lenders.


For advice on getting a self-employed mortgage, speak to one of our expert advisers who will be able to help you with the next steps.