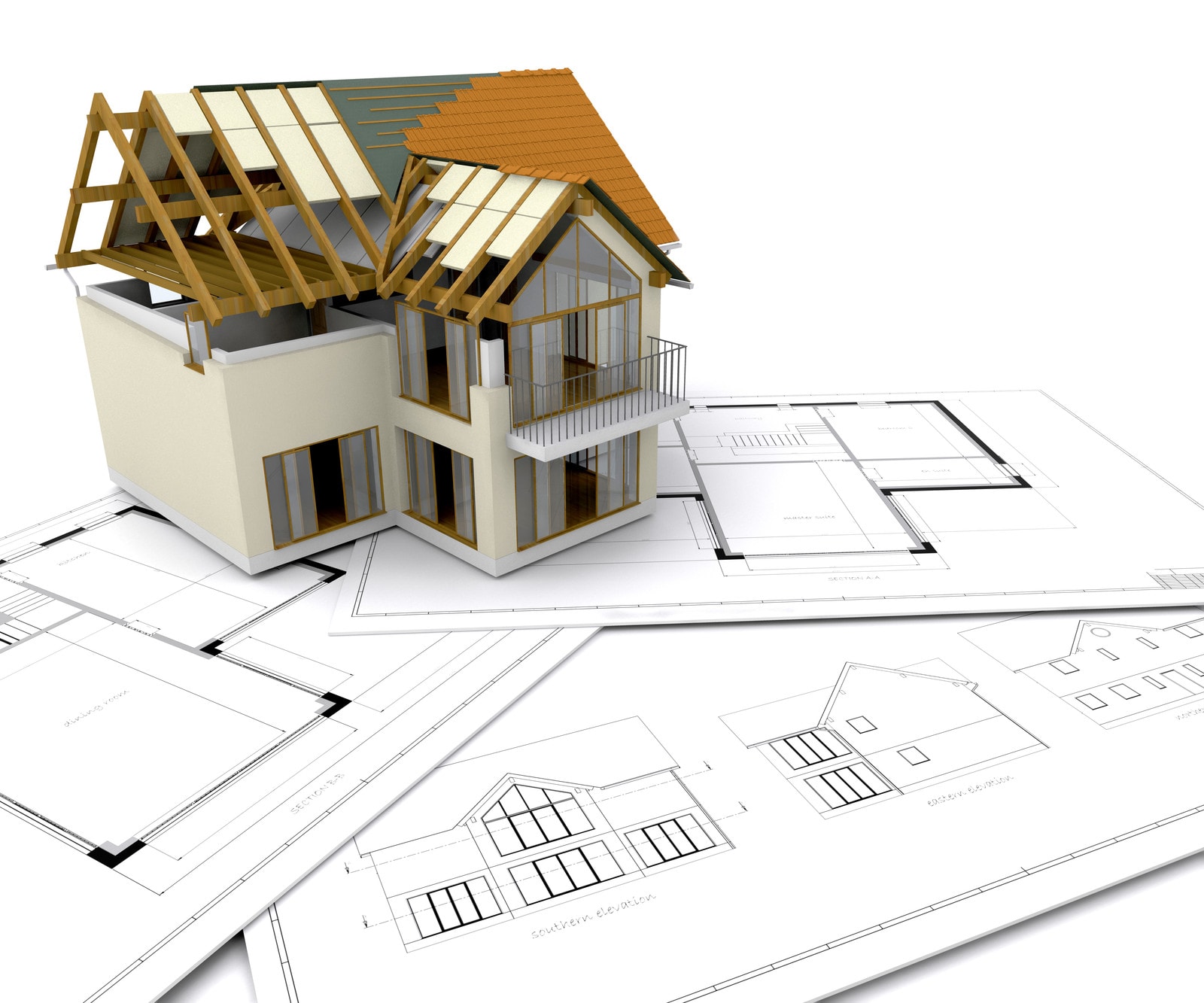 New Housing and Planning Bill brought to parliament by the government

Many people aspire to own their own home but despite working hard are struggling to achieve this. However, this could change following the announcement of a new Housing and Planning Bill by Housing Minister, Brandon Lewis on 13th October. The bill will now go to second reading at parliament.

Lewis states, 'as a one nation government we're determined that anybody who works hard and aspires to own their own home has the opportunity to do so.' He describes the new Housing Bill as, 'an historic moment that will help deliver the homes hard-working people rightly deserve.'

Since 2010, previous government schemes have already assisted 230,000 households to own their own homes but with the future goal of having 1 million homes built by 2020, it is hoped this bill could be the start of some big changes in homeownership. The government have also announced that they will extend the Right to Buy scheme giving 1.3 million housing association tenants the option to own their home.

Other measures include:
Automatic planning permission in principle on brownfield sites – this will bring forward more land, in order to build new homes quicker, while still protecting the green belt.
A new legal duty on councils for all reasonably sized new development sites in order to guarantee the provision of 200,000 Starter Homes.
A new duty on councils to help allocate land so that 20,000 custom and self-built homes a year can be built by 2020.
At the Mortgage Hut, we strive to help those who wish to purchase a property, whether it be their first home, something more suitable for their needs or even an investment. We agree that hard working people deserve to be rewarded with affordable home ownership. That's why our experienced, knowledgeable mortgage brokers scour the market for the best available mortgage rates and are committed to finding you the most suitable loan provider. Arrange an appointment with one of our advisors to make your first step towards your new property.
Source: https://www.gov.uk/government/news/historic-housing-and-planning-bill-will-transform-generation-rent...