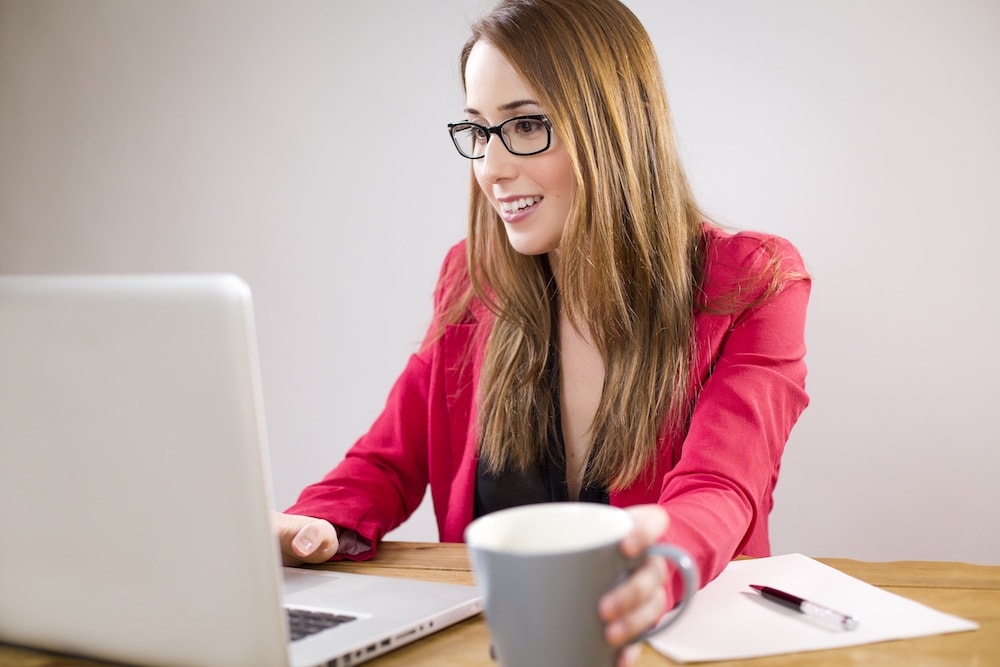 Many people worry that their personal circumstances such as credit history, profession and contract will negatively affect their chances of getting a mortgage or being able to borrow enough to purchase a suitable home. This may not always be the case and with such a range of mortgage providers out there, there is likely to be options for you.

Mortgage providers use information about your income, spending and financial history to build a picture of your situation. They can then decide if they will lend to you and if so how much. The way each lender assesses their applicants varies which is why you may be offered more money from one than another or why a certain lender may reject your application yet another will accept it.
The Mortgage Hut - Finding the Right Mortgage for You
Using a mortgage broker to find a mortgage can help you get the most suitable deal, potentially saving you hundreds of pounds on your repayments each month. Qualified, professional mortgage advisers from The Mortgage Hut have in depth knowledge regarding over 90 lenders and 11,000 mortgages that we have access to. We will use our experience and knowledge to match your personal situation to the right loan provider and product for you.
Who can The Mortgage Hut help?
The Mortgage Hut help a whole range of people find mortgages each day including:
Professionals such as doctors, dentists, teachers and accountants

Those who are self employed, freelancers or contractors

People who have been made bankrupt in the past or have poor credit history

Older buyers and those wanting to use pension/savings to repay a mortgage

Company directors

Those interested in joint or guarantor mortgages

Landlords - first time or experienced

Expats and foreign nationals
This just a small selection of the wide range of people we can help find the right mortgage for.
Whatever your situation - give The Mortgage Hut a call and we'll do our best to help!